Ajnala, February 23: Supporters of Waris Punjab De head Amritpal Singh on Thursday laid siege to the Ajnala police station in support of their demand to release Lovepreet Singh, alias Toofan, of Tibri village in Gurdaspur..
The situation turned tensed when a clash broke out between police personnel and supporters of Amritpal Singh. Some of the supporters also entered the Ajnala police station.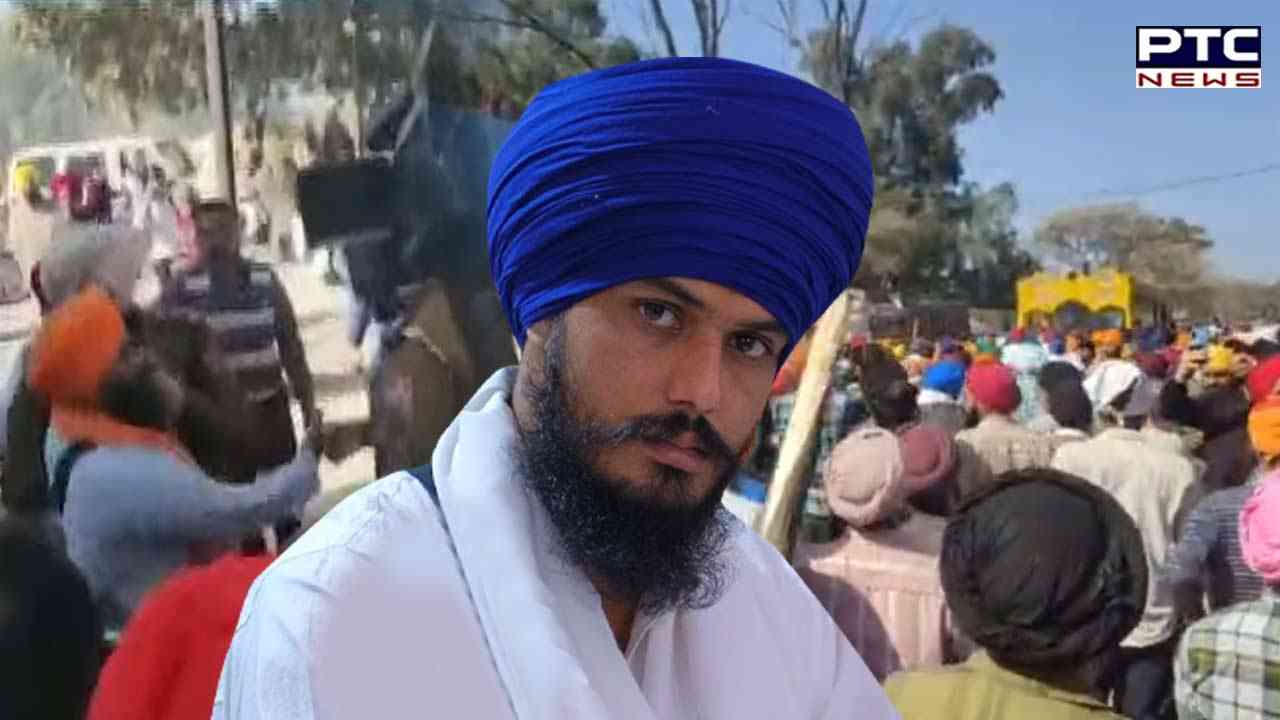 Amritpal Singh, who has been embroiled in several controversies, was recently booked along with his associates on charges of kidnapping, theft and voluntarily causing hurt and is likely to be arrested.
Varinder Singh (28) of Ropar district has accused Amritpal and his supporters of allegedly kidnapping him from outside Damdami Taksal at Ajnala late on Wednesday. On his complaint, the police registered a case against Amritpal Singh and some of his supporters.
On the other hand, kin of Toofan accused the police of falsely implicating him in the case.

More details in the case are awaited.

Watch

- With inputs from our correspondent