Mohali, November 11: The two-day Winter Session of the Punjab Vidhan Sabha will be held from November 28, marking the fifth session of the current Vidhan Sabha. The decision to hold this session follows the Governor's prorogation of the Budget Session last week.
At a Cabinet meeting led by Chief Minister Bhagwant Mann, the Punjab Council of Ministers finalised the arrangements for the Winter Session. Notably, the agenda includes the presentation of three crucial Bills in the Vidhan Sabha: the Punjab Fiscal Responsibility and Budget Management (Amendment) Bill, 2023; The Punjab Goods and Services Tax (Amendment) Bill, 2023; and the Indian Stamp (Punjab Amendment) Bill, 2023.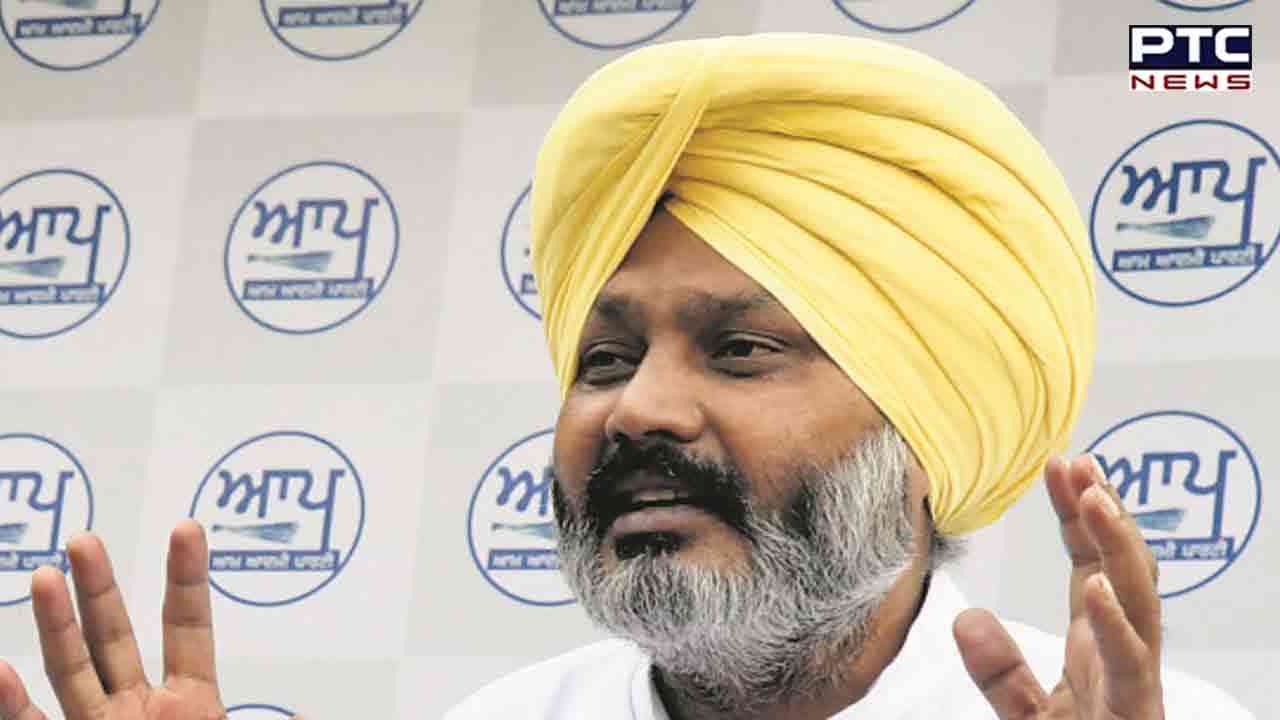 Punjab Finance Minister Harpal Cheema highlighted that the Council of Ministers also sanctioned the creation of nine new positions within Maharaja Ranjit Singh Sports University. Additionally, during the Cabinet meeting, discussions revolved around the cases of five prisoners who exhibited commendable behaviour and were nearing the completion of their terms.
Cheema mentioned that while four cases were rejected, only one prisoner's early release was approved based on their demonstrated good conduct.
- With inputs from our correspondent
Join Whatsapp Channel