Chandigarh, August 30: In a significant operation, the Border Security Force (BSF) successfully apprehended a cache of more than 6 kilograms of narcotics concealed within a battery, close to the International Border within Gurdaspur sector. The operation, conducted on Tuesday evening, was a result of specific intelligence indicating the presence of concealed narcotics near the border fence.
A senior BSF officer reported that based on precise information, a meticulous search operation was launched by BSF personnel in the vicinity of Dostpur village. This targeted effort aimed to uncover any concealed consignment of narcotics that might be positioned ahead of the border perimeter.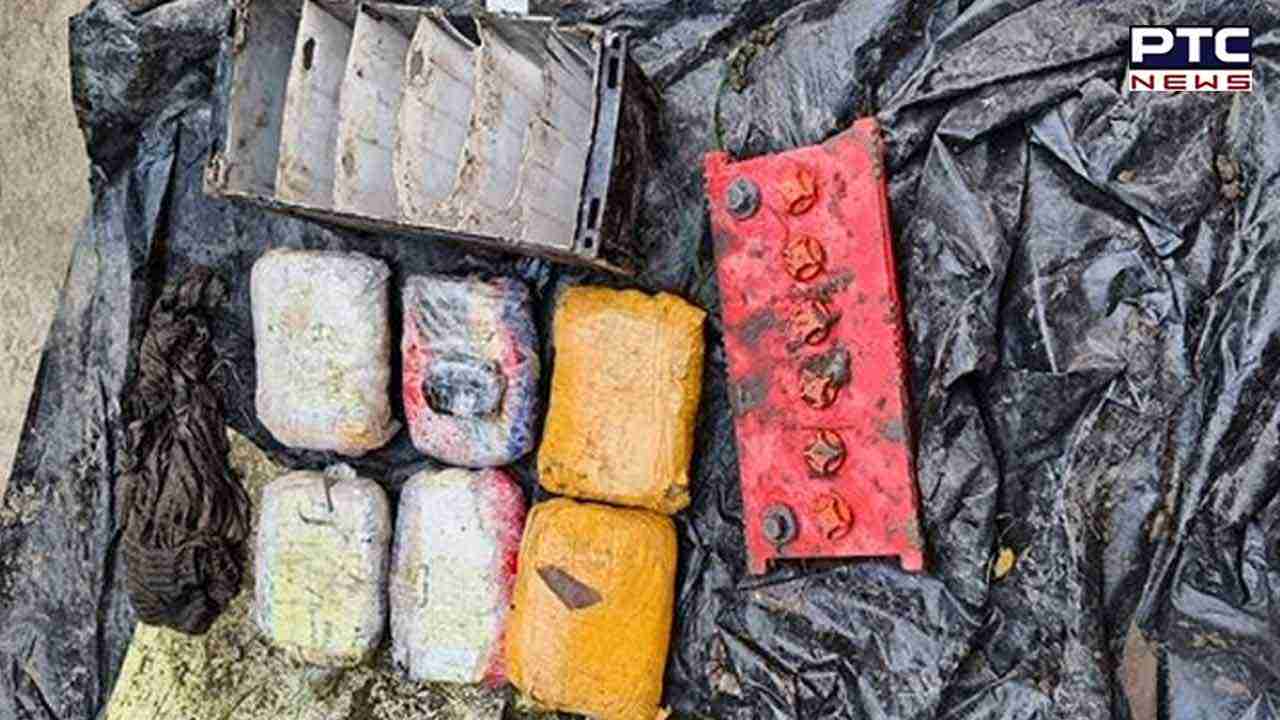 During the extensive search, BSF troops managed to locate six distinct packets of narcotics. These packets, believed to contain approximately 6.3 kilograms of heroin, were skillfully concealed within a 12-volt battery. Additionally, the search yielded another packet, suspected to be around 70 grams of opium.
The success of this operation underscores the dedication and precision with which the BSF operates to ensure the security and integrity of the nation's borders. The seizure of this substantial quantity of narcotics is not only a testament to their vigilance but also a major setback to illegal drug trafficking activities in the region.
Also Read: Raksha Bandhan 2023: Rakhi wishes, quotes, WhatsApp messages and images to share
- With inputs from agencies