Surjit Singh Ankhi shot dead: In a shocking and gruesome incident, Shiromani Akali Dal leader and former sarpanch of Megowal Ganjian village in Punjab's Hoshiarpur, Surjit Singh Ankhi (50) was allegedly shot dead on Thursday evening. 
The tragic incident unfolded on a fateful Thursday, leaving the Shiromani Akali Dal community and residents of Megowal Ganjian village grief-stricken.
The victim identified as  Surjit Singh Ankhi was two-time sarpanch and an active member of Shiromani Akali Dal.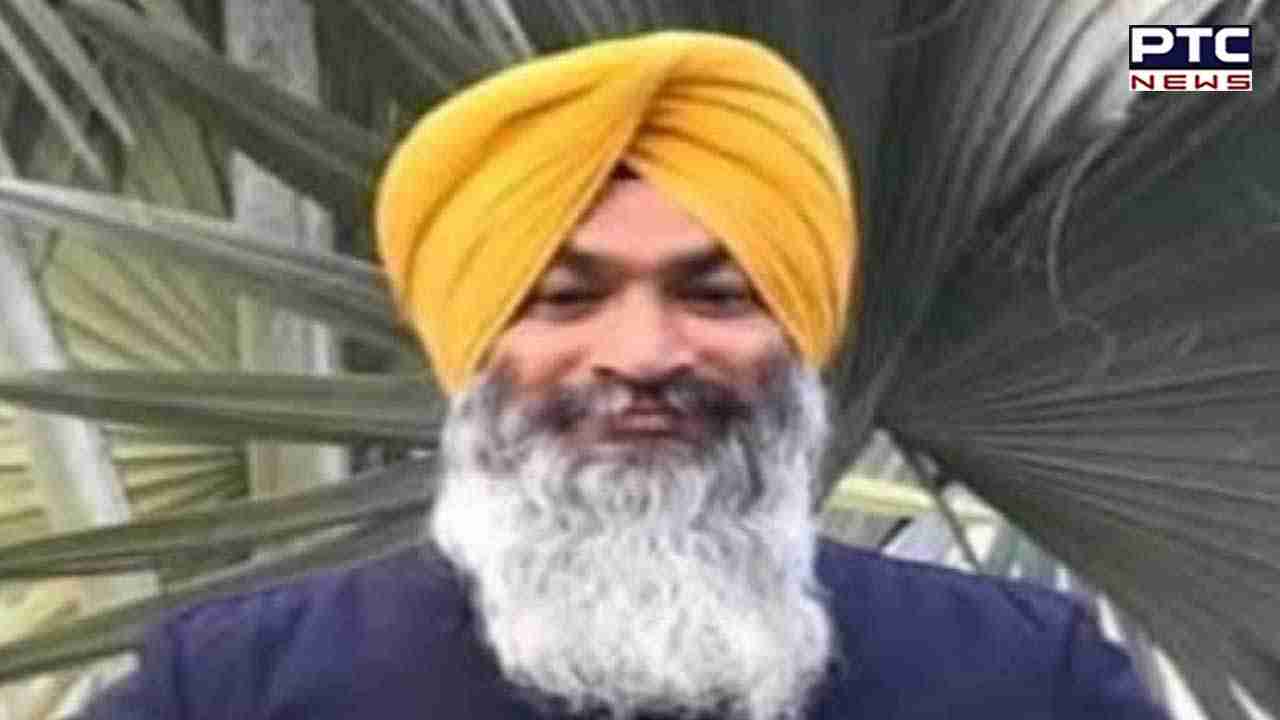 Also Read: PM Justin Trudeau reaffirms Canada's dedication to strengthening relationship with India amid diplomatic tensions

Surjit Singh Ankhi served as sarpanch of his village twice, and his wife also served for one term. He once ran for Amritsar assembly on the SAD ticket. He was a SAD (Badal) leader in the district of Hoshiarpur.
The dreadful incident took place on Thursday late evening when Surjit Singh Ankhi was at a grocery store in the village and two assailants on motorcycles approached and stopped close him and opened fire at him. The assailants fired series of bullets in the chest and stomach. 
Following the event, the attackers fled the scene. Singh was rushed to a hospital where he succumbed to injuries.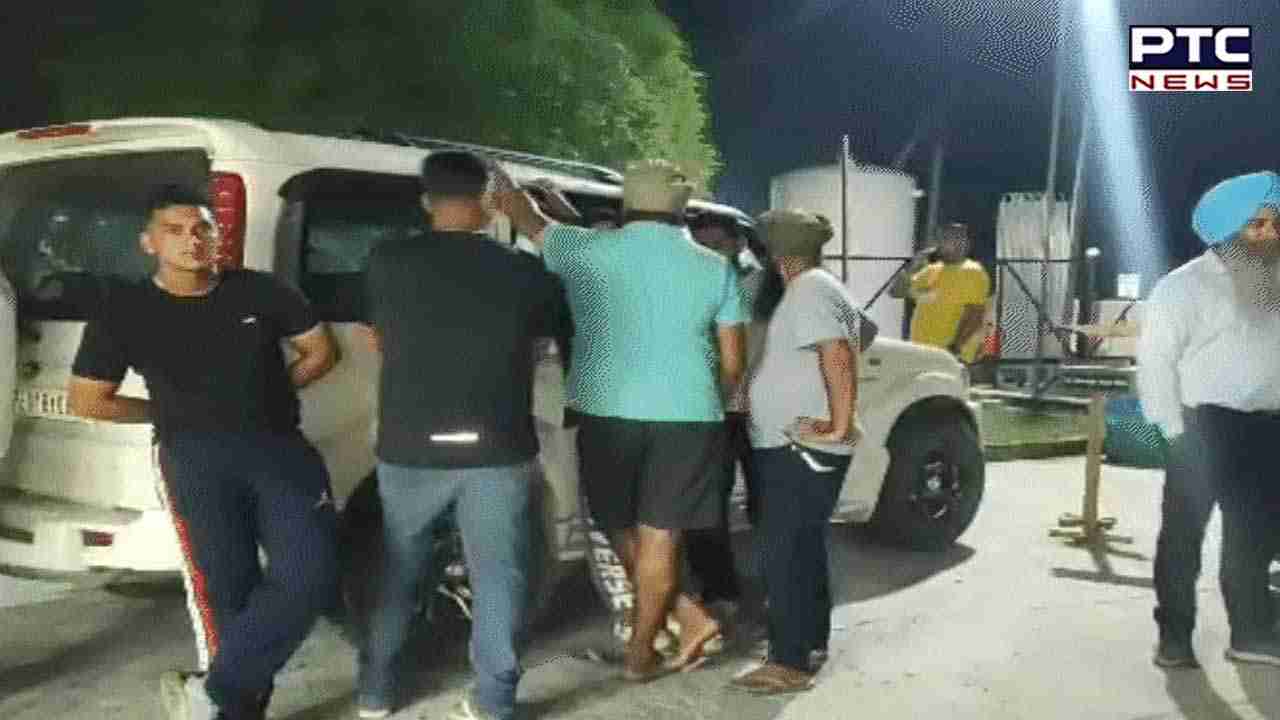 As per the statement by Surjit Singh Ankhi family members, they stated that the killing was planned by antisocial individuals from a nearby community.
The police are further investigating the matter. 
Also Read: Tarn Taran SSP Gurmeet Singh Chauhan changed amid tussle with AAP MLA

Several Shiromani Akali Dal members and leaders expressed anguish over shocking killing of Surjit Singh Ankhi.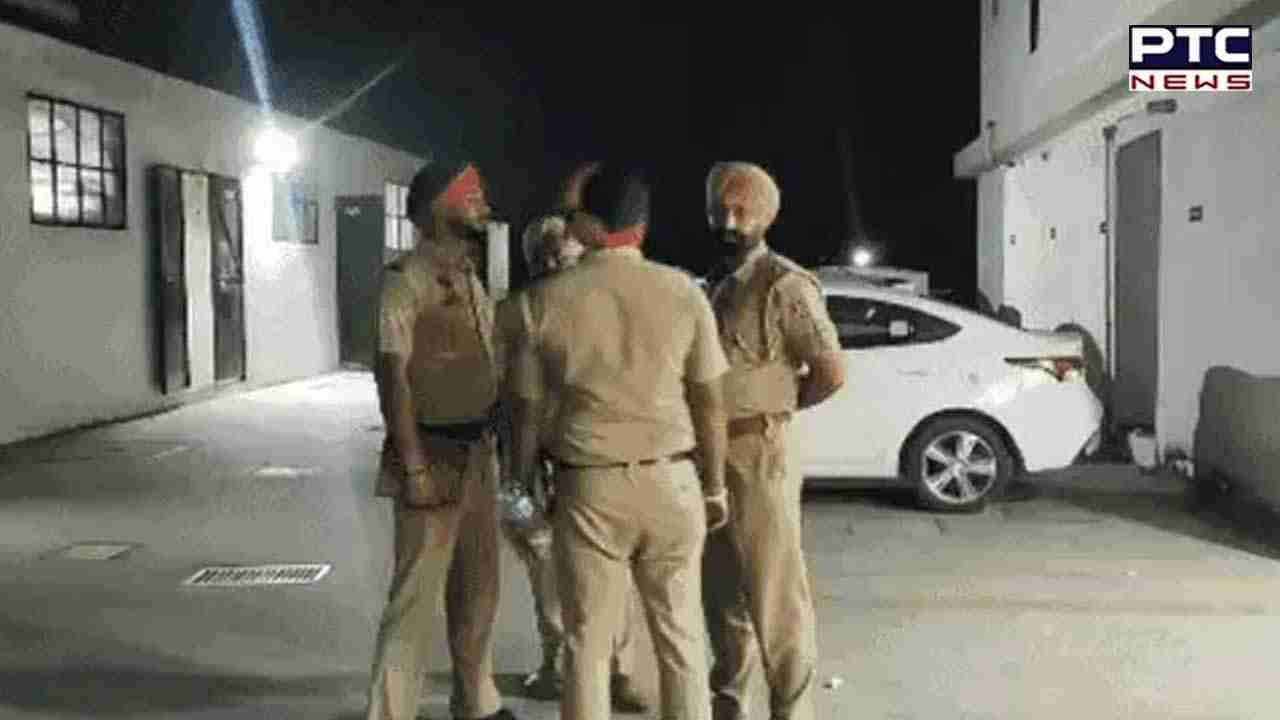 - PTC NEWS
Join Whatsapp Channel