India-Canada Diplomatic Tensions: Amid the standoff between India and Canada, Canadian Prime Minister Justin Trudeau said that Canada is still committed to build closer ties with India, despite "credible allegations" of the Indian government's involvement in the killing of Sikh leader Hardeep Singh Nijjar, escalating tensions between the two countries.                  
Pointing to the increasing influence of India worldwide, Trudeau said that it is "extremely important" that Canada and its allies continue to engage with India.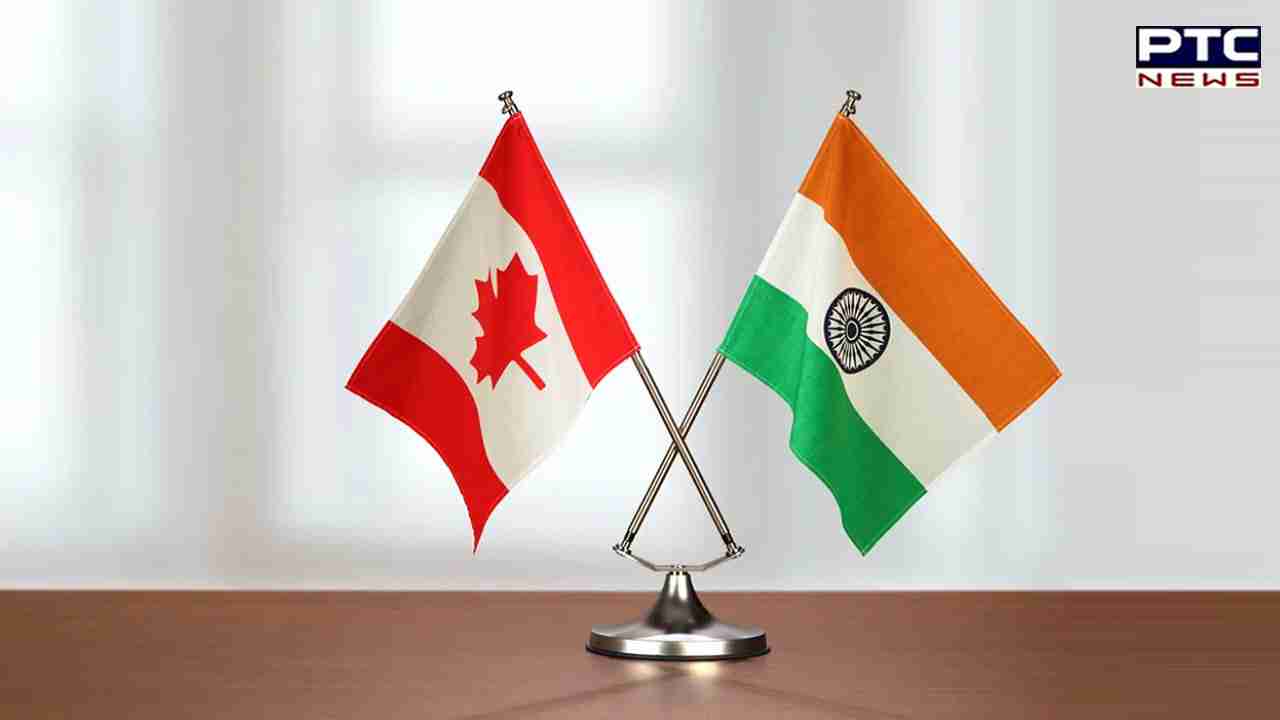 While addressing press conference in Montreal, Trudeau said that he thinks it is "extremely important" that Canada and its allies continue to engage "constructively and seriously" with India given its growing importance on the world stage.
"India is a growing economic power and important geopolitical player. And as we presented with our Indo-Pacific strategy, just last year, we're very serious about building closer ties with India," he added. 
Trudeau said he got assurances from the US that Secretary of State Antony Blinken would be raising the allegations made publicly about India's role in Nijjar's murder during a meeting with his Indian counterpart S Jaishankar in Washington DC on Thursday. "The Americans have been with us in speaking to the Indian government about how important it is that they be involved in following up on the credible allegations that agents of the Indian government killed a Canadian citizen on Canadian soil," said Trudeau.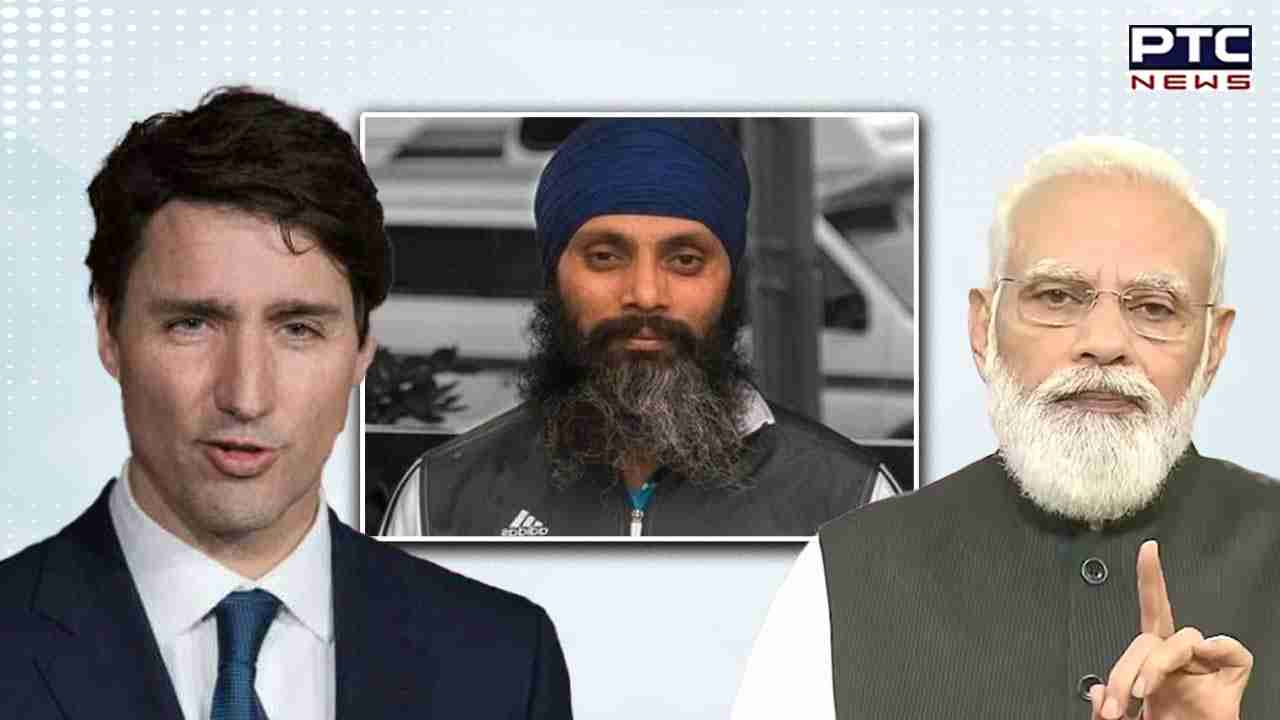 "This is something that all democratic countries, all countries that respect the rule of law need to take seriously. We are moving forward in a thoughtful, responsible way anchored in the rule of law with all of our partners including in our approach to the Government of India," he added.
Notably, PM Trudeau has yet to provide any public evidence to support the claim about the slaying of Hardeep Singh Nijjar.
On the other hand, Trudeau's remarks led to the further worsening of already strained ties between the countries.
India has suspended its visa services in Canada, following Canadian Prime Minister Trudeau's allegations of Indian involvement in the killing.
Amid strained ties, India issued an advisory for its citizens and those who are travelling to Canada to exercise "utmost caution in view of growing anti-India activities and politically-condoned hate crimes and criminal violence" in the country.
- ANI
Join Whatsapp Channel