Punjab Chief Minister Charanjit Singh Channi on Thursday called for an immediate systematic change in the archaic land laws to safeguard the proprietary ownership rights of people.

He said this initiative would go a long way to streamline the existing procedure of Girdawari, mutation, Jamabandi besides division thus saving the people from sheer exploitation through illegal/fraudulent practices to divest them from their proprietary rights.
Also Read | Govt scraps basic customs duty on crude palm, soya, sunflower oil
Channi also directed the Chief Secretary to constitute a committee in consultation with Financial Commissioner (Revenue) comprising Deputy Commissioner, District Revenue Officer, Tehsildar, Kanoongo and Patwari to suggest reforms in the state land laws so as to simplify them.
Also Read | Petrol, Diesel prices in India rise again after a two-day pause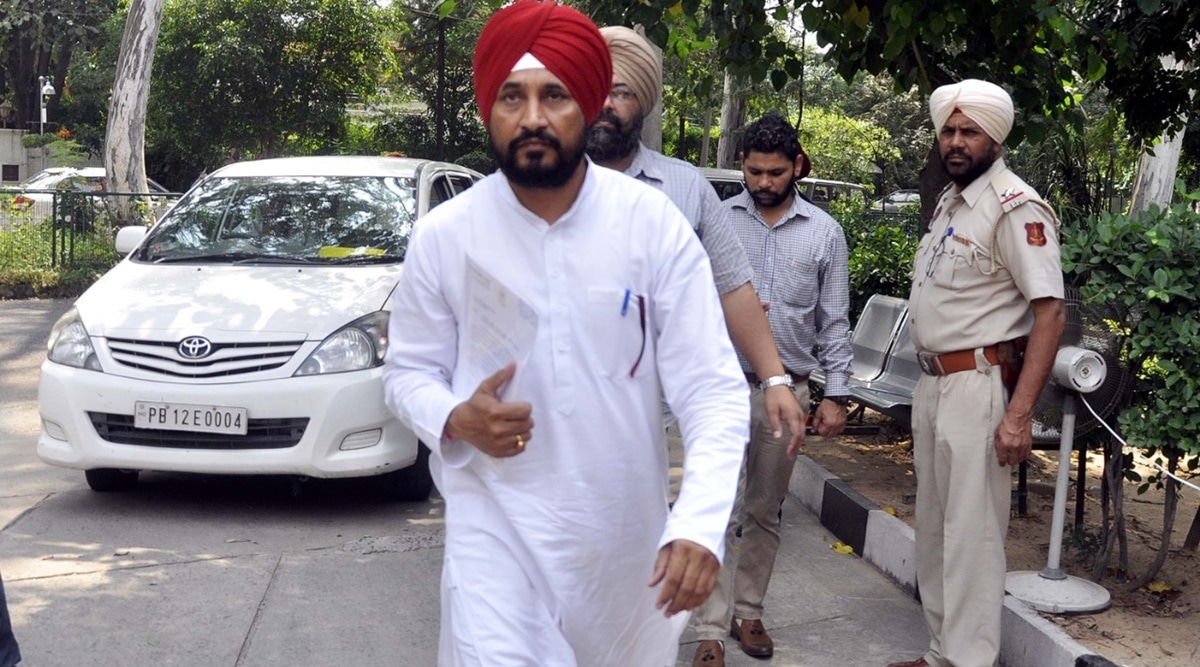 He also asked the Chief Secretary to bring a detailed proposal to abolish the system of Girdawari so as to ensure ownership rights only vests in the legitimate/genuine owner as several states have already done away with this system.

Giving a stern warning to the Deputy Commissioners to stamp out the corruption from public life, Channi categorically said that it has to be eradicated at the cutting edge without showing any complacency.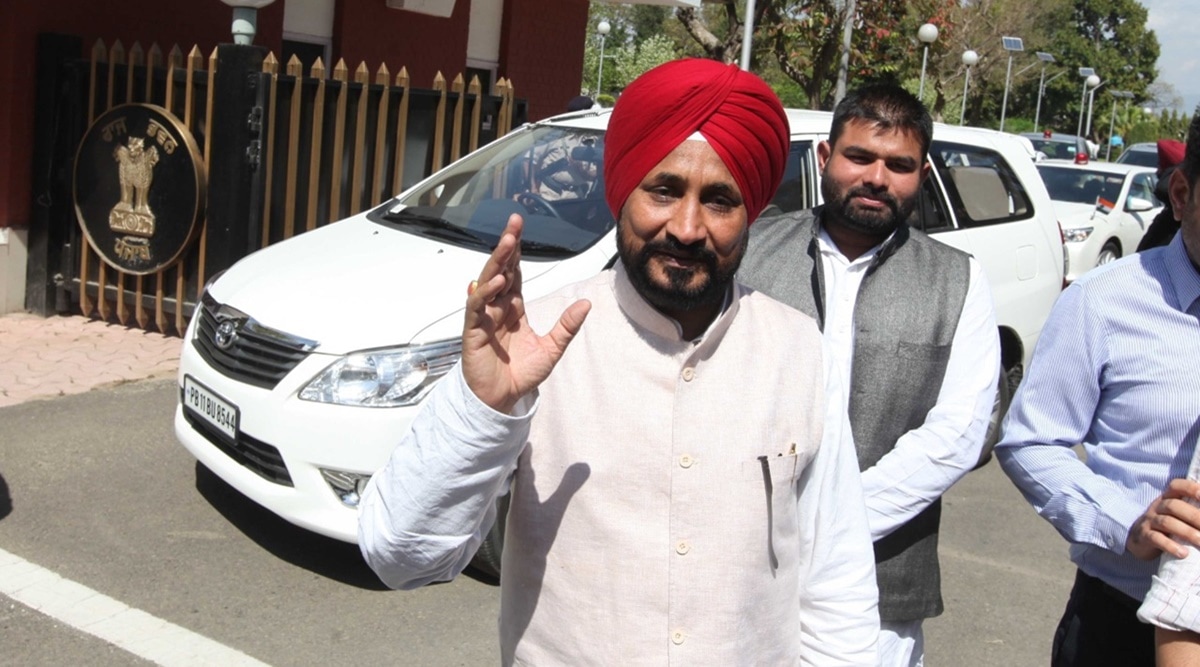 The Chief Minister also asked the DCs to ensure their punctuality in offices from 9 am and even work beyond 5 pm to effectively deliver the goods to the satisfaction of the general public.
Without mincing any words, he said that no one would be allowed to function from their camp offices. He also asked the DCs to ensure prompt redressal of public grievances and keep their meetings with field officers after 5 pm so that they could exclusively concentrate on the administrative functioning and reserve any two days in a week for field visits to supervise the ongoing development activities.
-PTC News