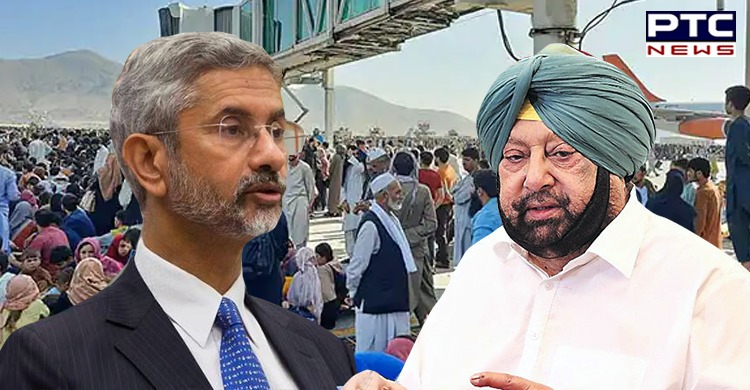 Afghanistan Taliban News: Amid tense situation in Afghanistan, Punjab Chief Minister Captain Amarinder Singh on Monday urged the External Affairs Minister Dr. S Jaishankar to immediately evacuate the stranded Indians including Sikhs from the country.

Taking to Twitter, Captain Amarinder Singh wrote: "Urge Dr. S Jaishankar, MEA, GoI, to arrange for the immediate evacuation of all Indians, including around 200 Sikhs, stuck in a Gurudwara in Afghanistan after the Taliban takeover. My govt is willing to extend any help needed to ensure their safe evacuation."
Also Read | Afghanistan-Taliban News: Taliban leader Mullah Baradar says 'victory was unexpectedly swift'

Shakeb, an Afghan national living in Delhi, spoke up on the situation in his country. He said that "Our relatives who're currently living in Afghanistan are scared. We demand that the Indian government should grant visas to Afghans to come here."
Also Read | Afghanistan-Taliban conflict: Afghan nationals reach Delhi on special flight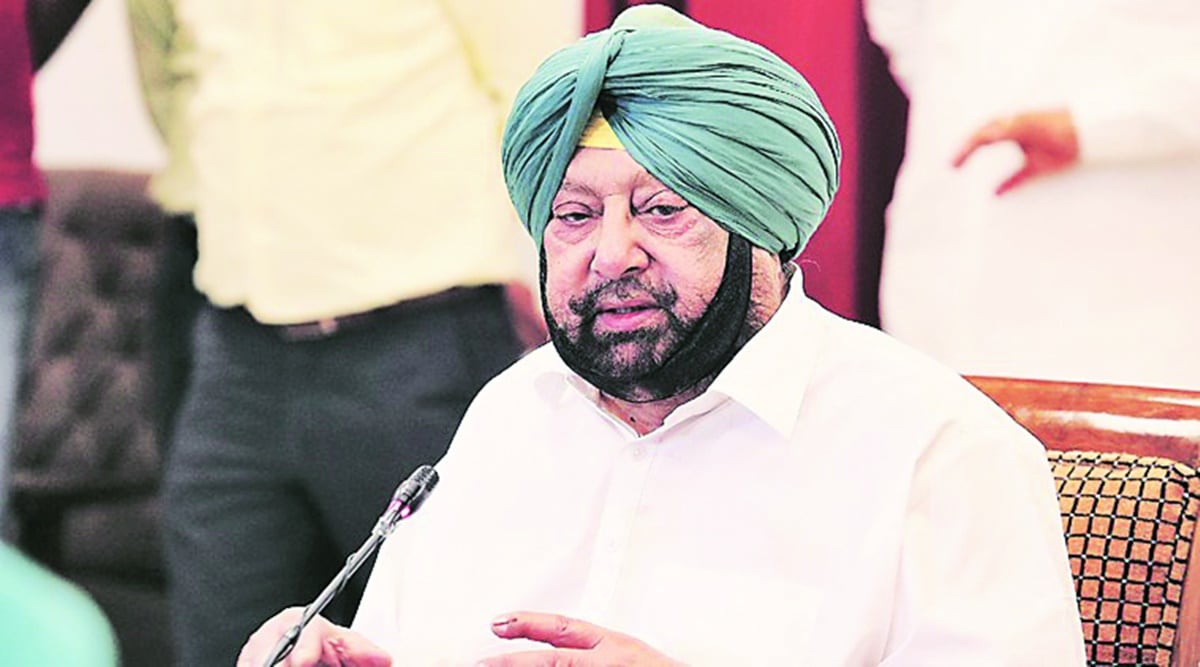 Likewise, Abdul, an Afghan national living in Delhi, said that "I've been living in India for the last 11 years now."

"Earlier, I was staying in Kabul where I used to be an eye doctor. Once Taliban had asked me to treat their people but I refused to help them. Ashraf Ghani has done wrong with the Afghans," he added.
Meanwhile, all commercial flights have been suspended at Hamid Karzai International Airport in Kabul. The statement calls on the people to avoid crowds at the airport.
-PTC News