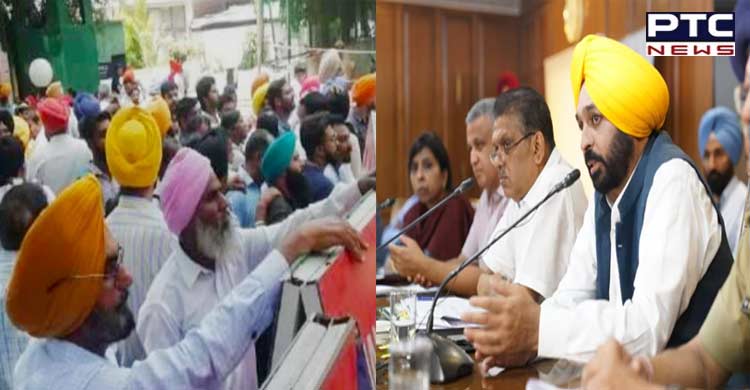 Chandigarh: Punjab chief minister Bhagwant Mann's first Janta Dabar completely failed to impress general public, majorly because of the poor management. Public meeting held Monday at Chandigarh's Punjab Bhawan received a lot criticism

Also Read| Punjab Government, farmers reach consensus on 12 of 13 demands; dharna to end
Following the outcry of the people in the Janata Darbar, the Aam Aadmi Party government has decided to hold district wise Janata Darbar.
Mann said that Janata Darbar was aimed at ensuring a single window platform for the people for redressal of their complaints.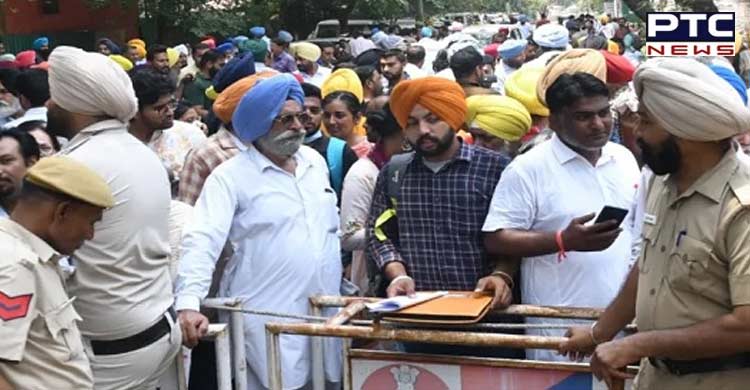 The Punjab CM also directed the top officials of the various departments present on the occasion to ensure immediate resolution of these complaints in a time-bound and result-oriented manner.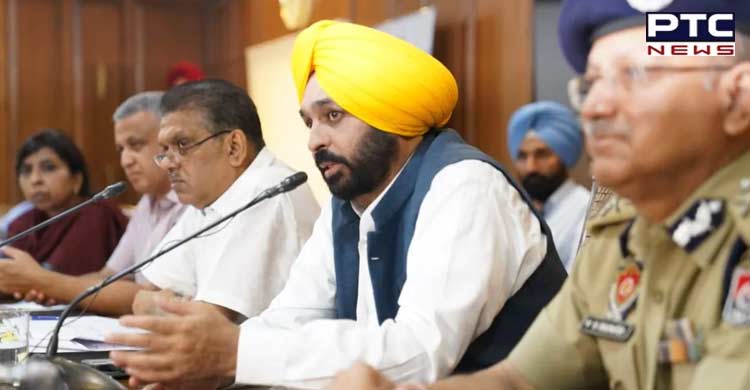 The status of the complaints will be personally monitored by the chief minister every week. "Any sort of dereliction in this act will not be tolerated at any cost," Mann said.
While speaking to India Today, AAP's chief spokesperson Malvinder Singh Kang said that efforts were being made to streamline the Janata Darbar.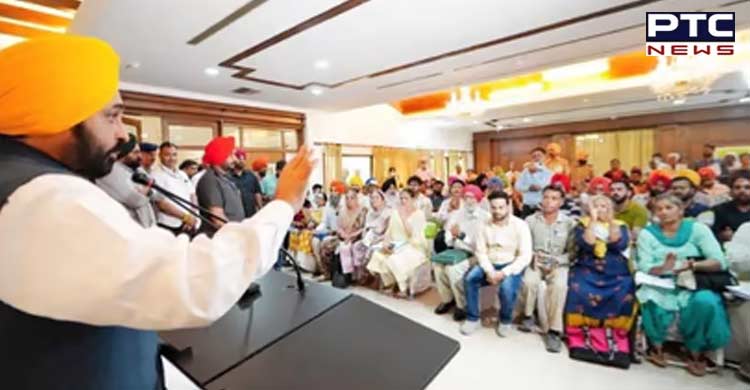 Kang said that future Janata Darbars will be held at district level so that people get the solution to their problems at their doorstep.
Also Read| Anil Baijal resigns as Delhi LG citing personal reasons
-PTC News