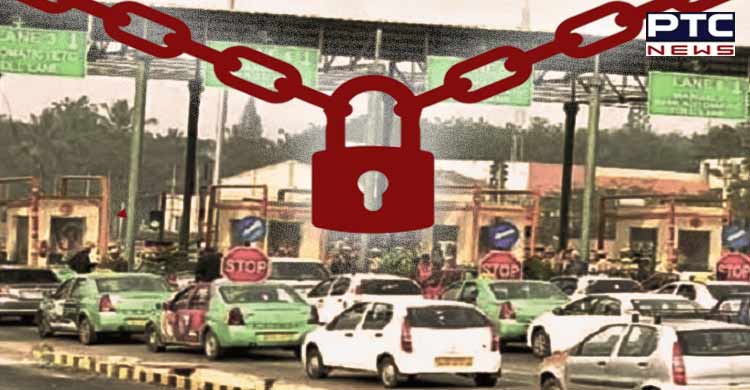 Chandigarh, September 6: In Punjab the contracts of 13 more toll plazas will end in next two years which all are about to expire.
The Punjab Government has decided that the toll plazas which have already been expired will not be renewed or renovated.

Punjab Minister Harbhajan Singh ETO said that the Punjab government will maintain the roads after the shit down of toll plaza from government's budget.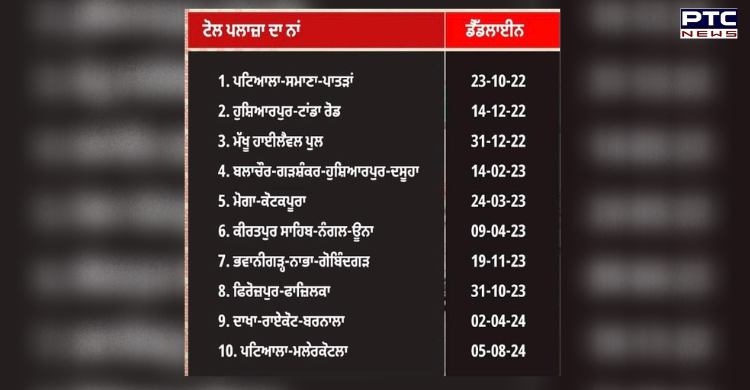 Also Read: MeitY takes note of Arshdeep Singh's wiki page, may take action on Wikipedia: Sources 
Earlier, Chief Minister Bhagwant Mann announced the closure of two toll plazas on the Sangrur-Ludhiana road as their term is going to expire tonight. One of the toll plazas is near Ladda and another is near Lehra.
The structure of the two closed toll plazas has also been demolished. The Punjab government has now also decided that the government itself will maintain the roads of the state and will also take help from the central government in this regard.
A meeting with the public ministers will take place on September 8 and 9. ETO Harbhajan Singh will also participate in the conference.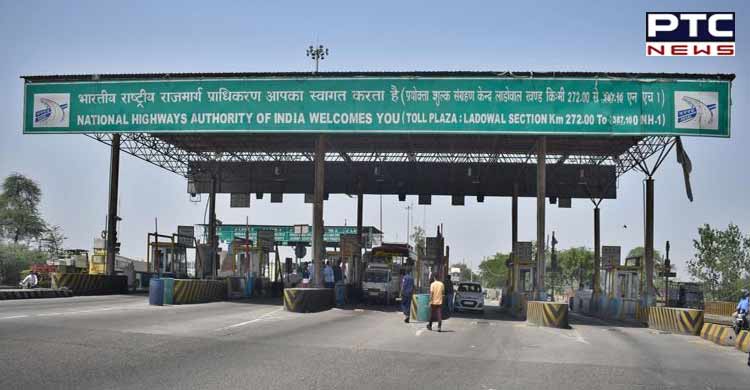 The conference aims at road management. Harbhajan Singh also stated that Banglore Conference will discuss on National Highways, other roads in the states and toll plazas of HAIs.
Further, the Minister informed that the land acquisition work is going on in Jammu-Katra Express Highway, which has been 60 percent.
After land acquisition, the work of express highway will start.
Also Read: ADGP Arpit Shukla visits various religious places in Punjab, reviews security arrangements
Notably, the Delhi-Amritsar-Katra Expressway is the longest expressway in the country with a length of 668 km and will pass through Haryana, Punjab, Jammu and Kashmir which is to be completed by March, 2024. The length of Katra Expressway route in Punjab is 262 km.
-PTC News