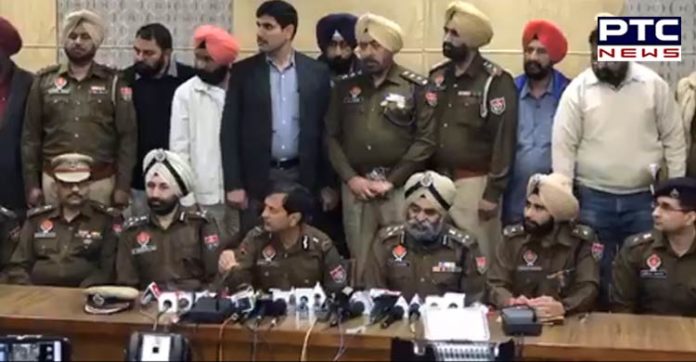 Punjab DGP briefs media Ludhiana Rape Case; so far six accused arrested
Punjab DGP Dinkar Gupta on Thursday briefed the media on Ludhiana gang-rape case. He told the media that so far six accused have been arrested. Also, out of the six accused, one person is 17-year-old.  A special prosecutor will be engaged for this case that will also help the police during the investigation. He assured that time bound investigation will be conducted.
Also Read: Surgeon, girlfriend charged with rape, over 100 videos found on phone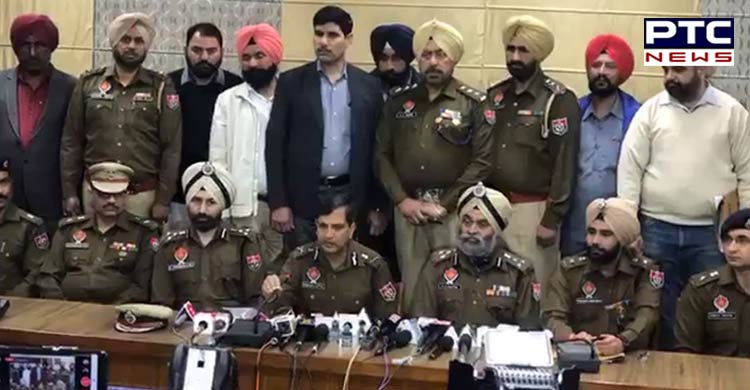 He further told that it was a blind case as there were no suspects and no witnesses. The accused were arrested only after the victim gave the description of 6 accused. On the basis of the descriptions, sketches were made.
He further said that Additional Sub-Inspector Vidya Rattan, who was on duty at the police station, has been suspended for not taking immediate action on the spot.
Also Read: Ludhiana Gang-rape: Police arrest another accused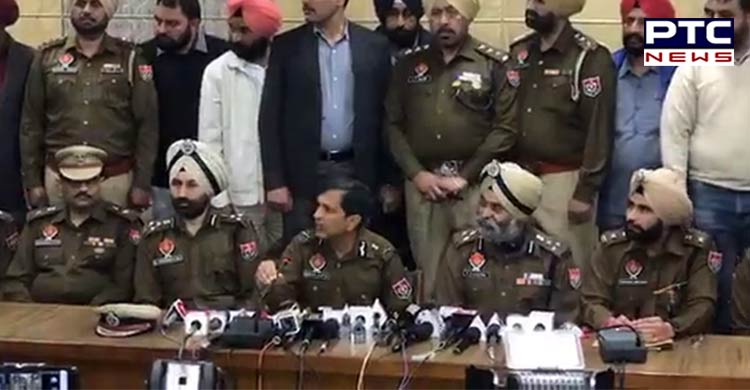 On February 9, a 21-year-old woman was raped by 10 men near Issewal village on the banks of Sidwan canal, near Ludhiana.  The victim was travelling with a man from Ludhiana to Issewal village on Saturday night. Men in three bikes were following them. They stopped them in Jagraon. As soon as they stopped the car, the accused attacked them with stones and bricks. They dragged the women out of the car and took her to a vacant place on the banks of the canal.
The accused demanded Rs 2 lakh ransom from the man. The man immediately went to the police, but it didn't help him in any way. Meanwhile, the accused called six to seven more persons and raped the woman.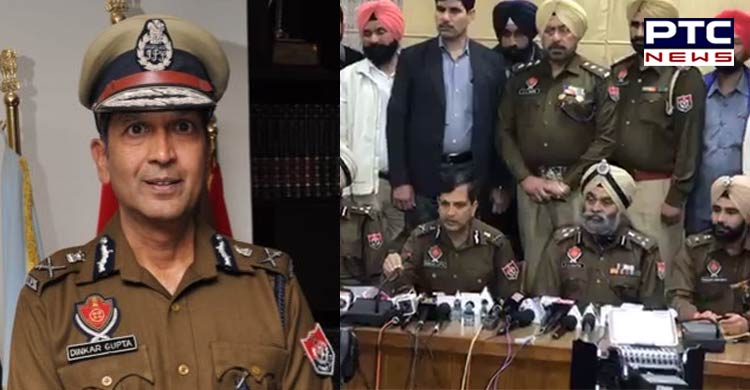 Also Read: Delhi man attacks girlfriend with Hammer
A medical test of the survivor at the Civil Hospital confirmed the gang rape. Following which the investigations started.
– PTC NEWS