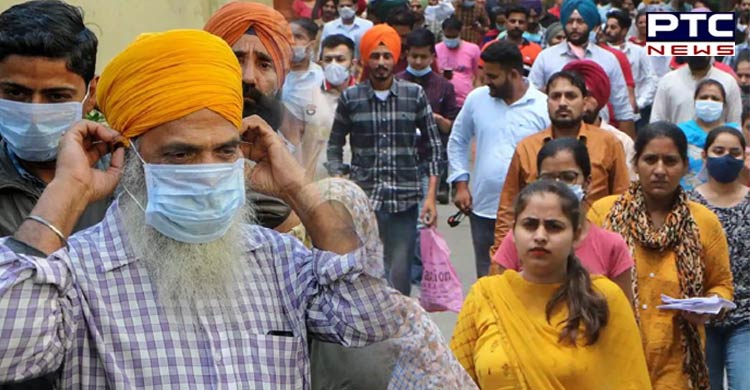 The Department of Home Affairs and Justice, Government of Punjab, has further extended Covid-19 restrictions from February 16 to February 25.

The following restrictions shall remain in force in Punjab to contain the spread of Covid-19.
Social distancing and wearing of masks: Wearing of masks by all persons in public places, including workplaces etc will be mandatory and must be strictly observed and
enforced. Social distancing ie minimum 6 feet distance for all the activities shall always be maintained.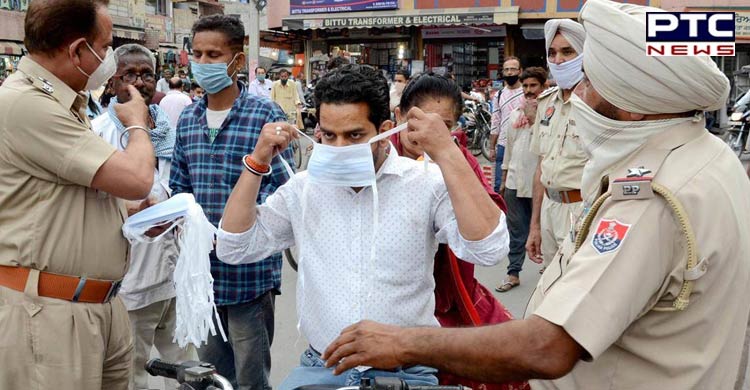 Gatherings will be allowed up to maximum of 50% of the capacity of the venue. These gatherings will be subject to compliance of Covid-appropriate behavior.
Also read | Ex-law minister Ashwani Kumar quits Congress, says can best serve India's interests outside party fold
Universities, colleges, including medical and nursing colleges, schools, polytechnics, ITIs, coaching institutions, libraries and training institutes (whether government or private) are allowed to open for physical classes while adopting requisite social distancing norms, regular sanitisation and Covid-19 appropriate behavioural norms.
Institutions may advise all students of age group more than 15 years to have at least first dose of Covid-19 vaccination, while attending physical classes. Students will have the option to attend online classes.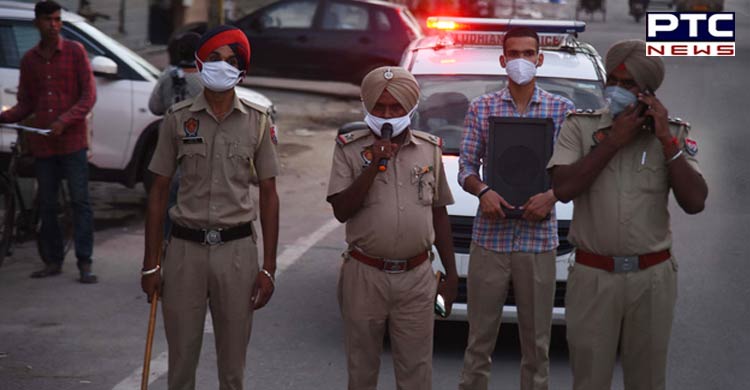 Prohibited/restricted activities: All bars, cinemas halls, multiplexes, malls, restaurants, spas, gyms, sports complexes, museums, zoos etc. shall be allowed to operate at 75% of their capacity subject to all staff present being fully vaccinated. AC buses will run at 50% of capacity.
No service shall be provided in government or private offices to the persons not wearing proper mask. Only passengers who are fully vaccinated, or Covid recovered or
with negative RTPCR report of less than 72 hours shall be allowed entry in Punjab.
In case, a passenger doesn't have either of these, RAT testing shall be mandatory. Passengers travelling by flights shall be mandatorily required to be fully vaccinated, or Covid recovered, or with negative RTPCR reports of last 72 hours.
Also read | Coronavirus Update: India continues to maintain declining trend in Covid-19 cases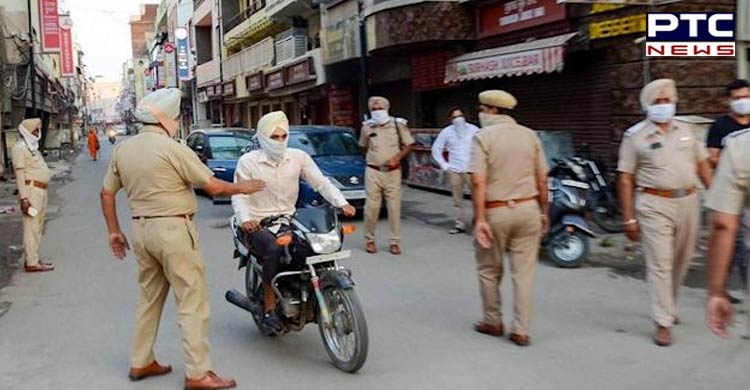 Persons with disabilities and pregnant women employees shall be exempted from attending office, but are required to work from home.
The district authorities may impose additional restrictions as deemed necessary, based on their assessment of the situation, but they will not dilute the above restrictions.
-PTC News