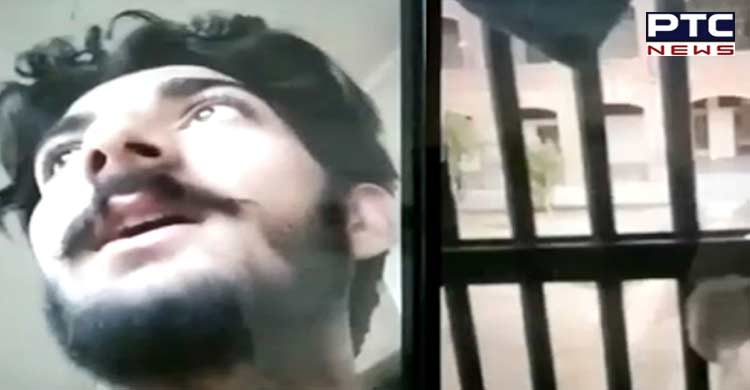 Chandigarh, May 26: Jail Superintendent, Faridkot, Punjab, Joginder Pal was on Thursday suspended after a video shot by an inmate on a cellphone went viral.

Following an inquiry by the DIG, Prisons, the Faridkot Jail Superintendent was indicted for dereliction of duty that lead to the availability of cellphones to inmates in the jail.
Notably, Karan Sharma was arrested for allegedly possessing illegal weapons. He reportedly shot his video in the jail and sent it to outsiders.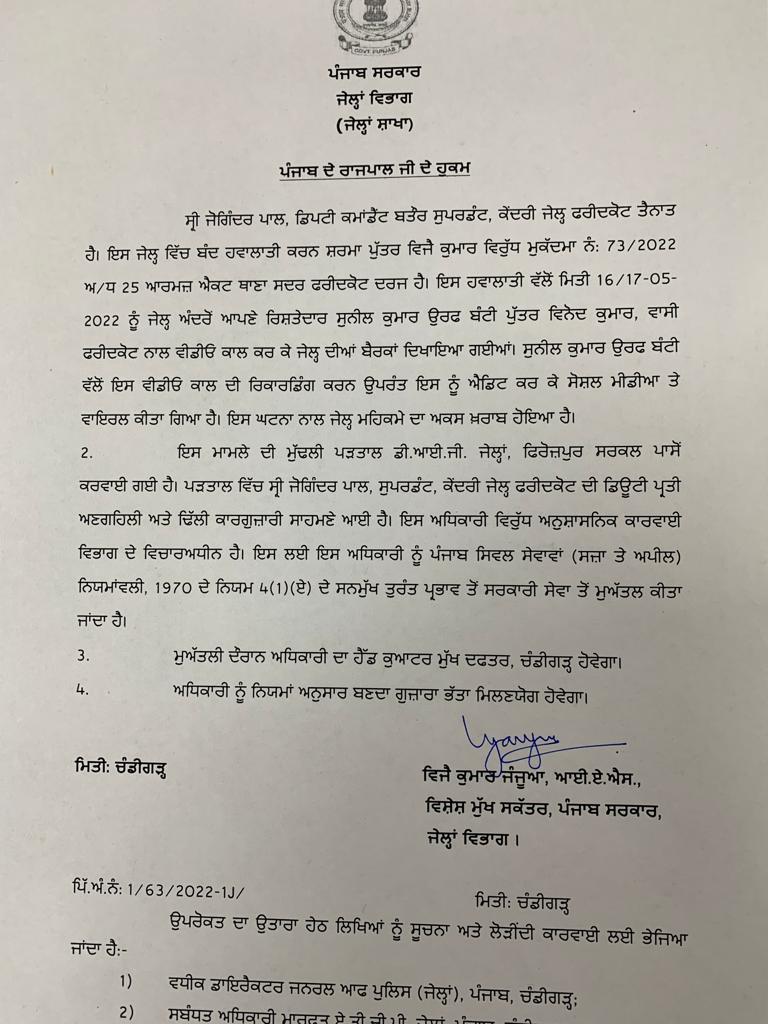 Also Read | Vinai Kumar Saxena takes oath as Delhi LG
Sources said the Faridkot jail is known for the use of cellphones by inmates. At least 100 to 150 cellphones are recovered from the jail every year. During the search on Thursday, five cellphones, two chargers and two set of headphones were recovered. Three cellphones were recovered from three inmates, two cellphones, two set of chargers and headphones were found in a toilet.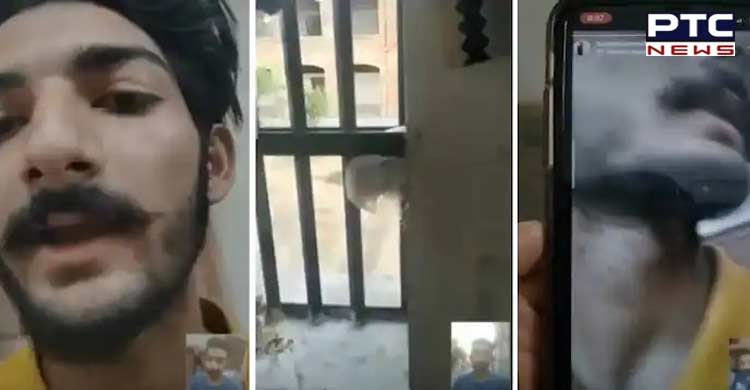 Karan Sharma, who reportedly shot the video, has also been booked for showing the inside view of the jail.
Also Read | Big blow to Bhagwant Mann govt: Punjab Governor returns 'one MLA, one pension' ordinance B
-PTC News