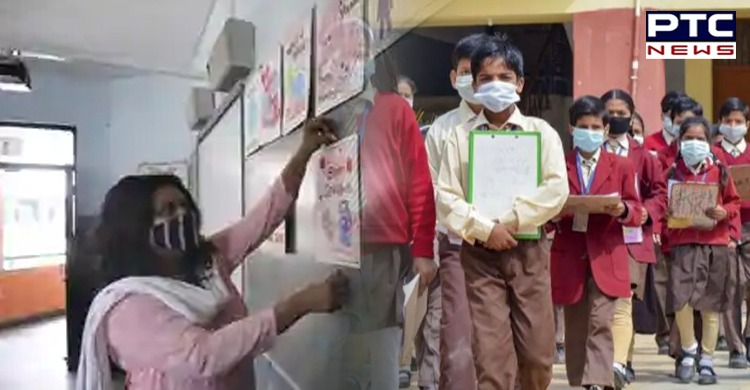 Reopening of Schools: Punjab Education Minister Vijay Inder Singla on Wednesday clarified that no decision has been taken by the Punjab government to reopen the schools.

He said that the education department has given its suggestions in response to the letter received from the home department regarding the reopening of schools.
Also Read | Unlock 5: Punjab Education department submits a proposal for reopening of schools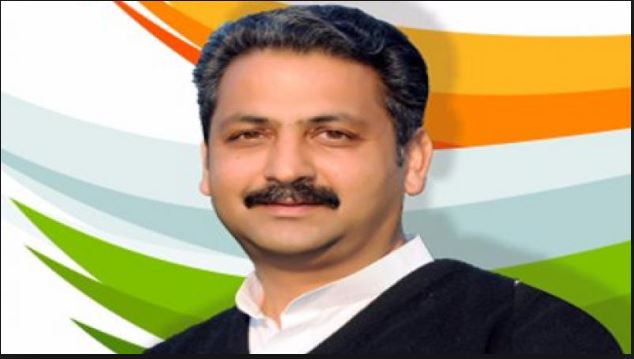 Vijay Inder Singla also said that the final decision regarding schools would be taken by Chief Minister Captain Amarinder Singh after reviewing all the precautionary measures regarding the safety of the students.
Also Read | Ultimatums not the way: Captain Amarinder responses to Kisan Union' deadline for special session
The Cabinet Minister said that in response to the comments made by the Union Home Ministry through the Punjab Department of Home Affairs and Justice regarding the reopening of certain activities in schools from October 15, 2020, the School Education Secretary said that can only be opened as per guidelines.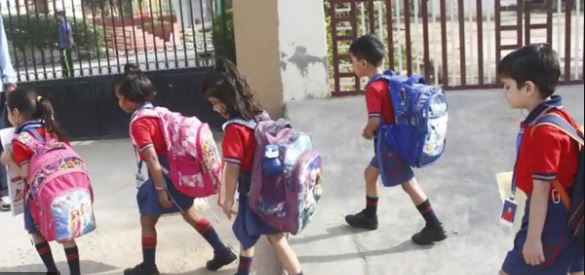 He said that instructions have been issued by the Union Government for reopening of schools and reports were being sought from the states on daily basis.
The Education Minister also said that the Additional Chief Secretary, Department of Home Affairs and Justice has been apprised of the prescribed procedure (SOPs) to be considered in case of reopening of schools in Punjab. Can be opened for class 12 students from and for only 3 hours, it said in the proposal.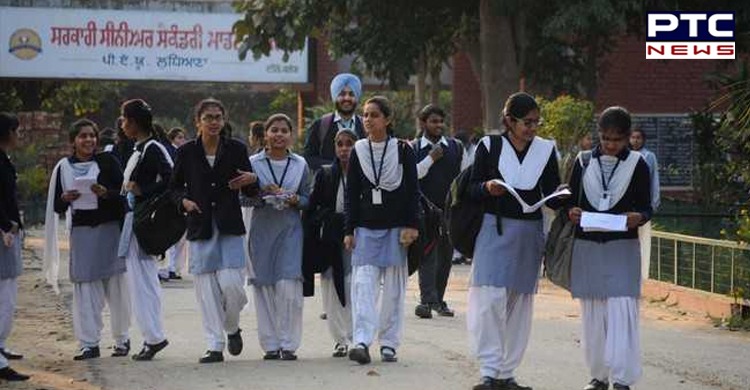 Where the number of students is high, the teachers can be called in two shifts for three hours. Also, it asserted to need to maintain all safety measures, sanitation etc.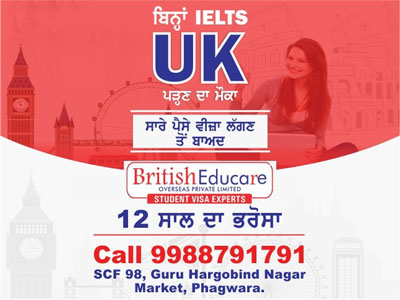 While opening the school, maintaining social distancing is mandatory. Similarly, on average, no more than 20 students will attend classes.
-PTC News