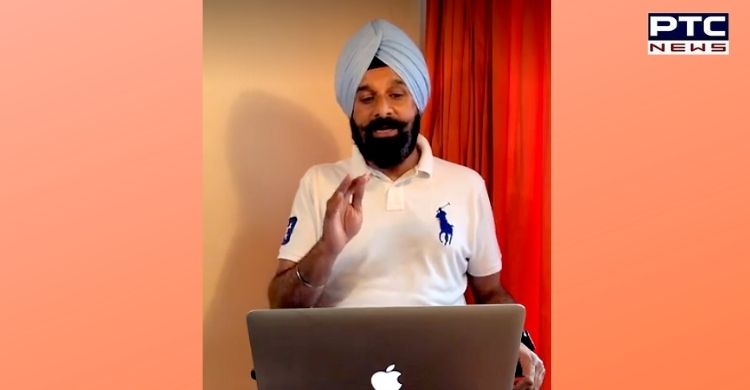 Punjab hooch tragedy: Shiromani Akali Dal (SAD) leader Bikram Majithia demanded immediate action against Congress legislators responsible for patronising spurious liquor trade which led to nearly 100 deaths. Also, it demanded registration of a murder case against former Tarn Taran SSP Dhruv Dahiya and registration of appropriate cases against distillery owners supplying unaccounted ENA to bootleggers.

The party has also demanded that murder charges should be registered against all those responsible for the man-made tragedy for which it asserted chief minister Capt Amarinder Singh was directly responsible. It also asked the chief minister to own moral responsibility for the hooch tragedy as the excise and home minister and step down from his chair.

Former minister Bikram Singh Majithia said that Congress legislators, police officials and liquor mafia were responsible for the hooch tragedy and action should be taken against all three instead of targeting low-level officials only. He also demanded that former SSP Tarn Taran Dhruv Dahiya who has been shifted to Amritsar Rural after the tragedy should be booked for murder. He said many people of the area had approached the SSP and complained about the bootleggers and their Congress kingpins.
"Even registration numbers of cars and scooters used to ferry illicit liquor were sent to him besides the telephone numbers of the couriers and smugglers. Despite this, the SSP turned a blind eye to the entire racket. He should, therefore, be booked under section 302 IPC".
Also Read | You should suspend yourself: Khaira tells CM on his meek action against petty officials over Punjab hooch tragedy
While rejecting the magisterial probe ordered by the chief minister, Majithia said a sitting judge of the high court or a CBI inquiry should be marked into the entire incident. "We have been seen the result of the magisterial inquiry marked into the Dussehra tragedy", he said.
-PTC News