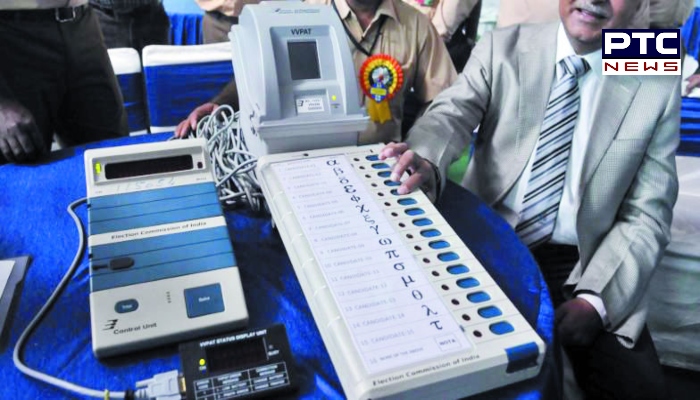 The counting of votes for Mohali Municipal Corporation continued yesterday. Meanwhile, the counting of votes in Sector-78 of Mohali is being carried out under tight security.
Also Read | SAD candidate Dharminder Singh from Ward 2 of Patti wins with 60 votes

Congress candidate Jaspreet Kaur from Mohali Ward No. 1 has been declared the winner. The result of 260 candidates of Mohali Municipal Corporation will be decided today.
In fact, re-polling was held on February 17 at two booths (Booth Nos. 32 and 33) of Ward No. 10 of Mohali Municipal Corporation. Polling was resumed at two booths of Mohali Municipal Corporation due to disturbances.

There were reports of commotion in these wards of Mohali during the polls. One person was also accused of distributing money during the election. After which the State Election Commission had canceled the earlier polls at these places and ordered fresh polls here.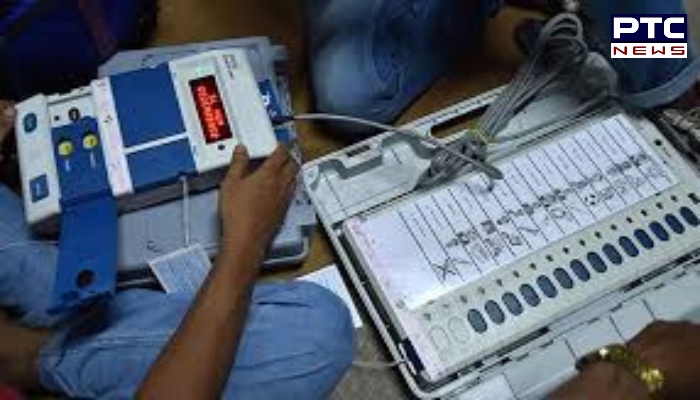 Also Read | Punjab MC Results: SAD wins 10 out of 13 wards of Majitha
The results of the general/by-elections of 8 Municipal Corporations and 109 Municipal Councils and Nagar Panchayats held on February 14 in the rest of Punjab have been declared.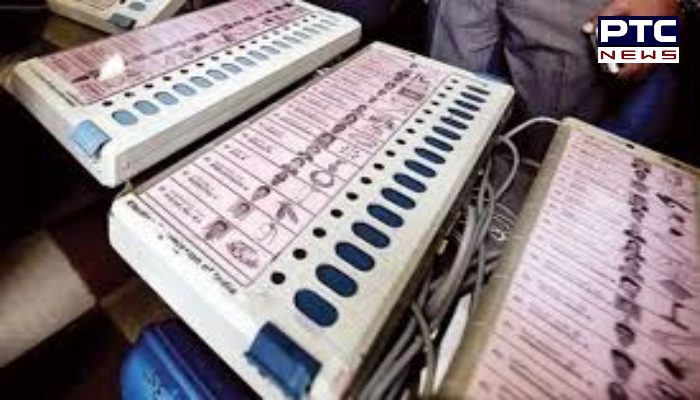 The Congress has won an overwhelming majority in these elections. Political parties are looking at the Municipal and Municipal Council elections as the 2022 semi-finals.
-PTC News