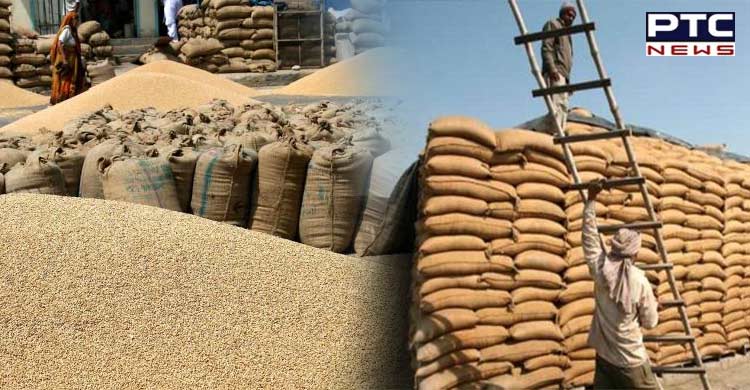 Chandigarh, August 8: As the debt mounts, the Punjab government has decided to wind up Punjab state civil supplies corporation (Punsup) - a state food procurement body, said sources on Monday.

According to sources, the state Government is likely to merge the food procurement body with the Punjab State Grains Procurement Corporation (Pungrain). The matter will be reviewed at the upcoming Cabinet meeting, sources said.
The development came as Chief minister Bhagwant Mann directed the administrative secretaries to identify such state-managed boards, corporations and public sector entities which can be abolished to reduce the burden on state finances.

The state Food and Civil Supplies Department began the process of evaluating Punsup's assets, including its offices and its grain storage facilities, on the CM's orders.
Also Read | Sugarcane farmers to stage 'indefinite' dharna at Phagwara Sugar Mill Chowk on Aug 8
According to data gathered from sources, Punjab's food procurement agency has racked up huge debts over the past 15 years.
Notably, Punsup employs about 1,500 people and has assets like godowns for food grain storage in the state and a Chandigarh headquarters.
Punsup was established in 1974 as a government-owned company for the purpose of acquiring agricultural goods, such as wheat and paddy, at a minimum support price set by the Center, providing foodgrains and other essential commodities to the poor and disadvantaged.
Also Read | ISRO's SSLV-D1 places satellites into wrong orbit, no longer usable
-PTC News