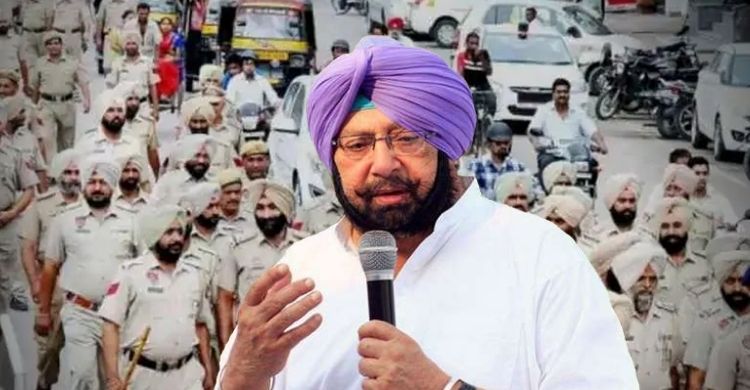 Punjab News: Punjab Chief Minister Captain Amarinder Singh on Saturday announced a first-of-its-kind initiative in the country, to further strengthen the law enforcement apparatus in Punjab, with dedicated District Technical Units, along with District Narcotic Units, Social Media Units, Forensic Units and Anti-Sabotage Checking Teams, in all the districts.

The initiative is aimed at further strengthening Punjab's law enforcement machinery to address the new challenges of policing and investigation, said Captain Amarinder Singh.
Also Read | Coronavirus Punjab: From ban on gatherings to night curfew in 11 districts, new curbs announced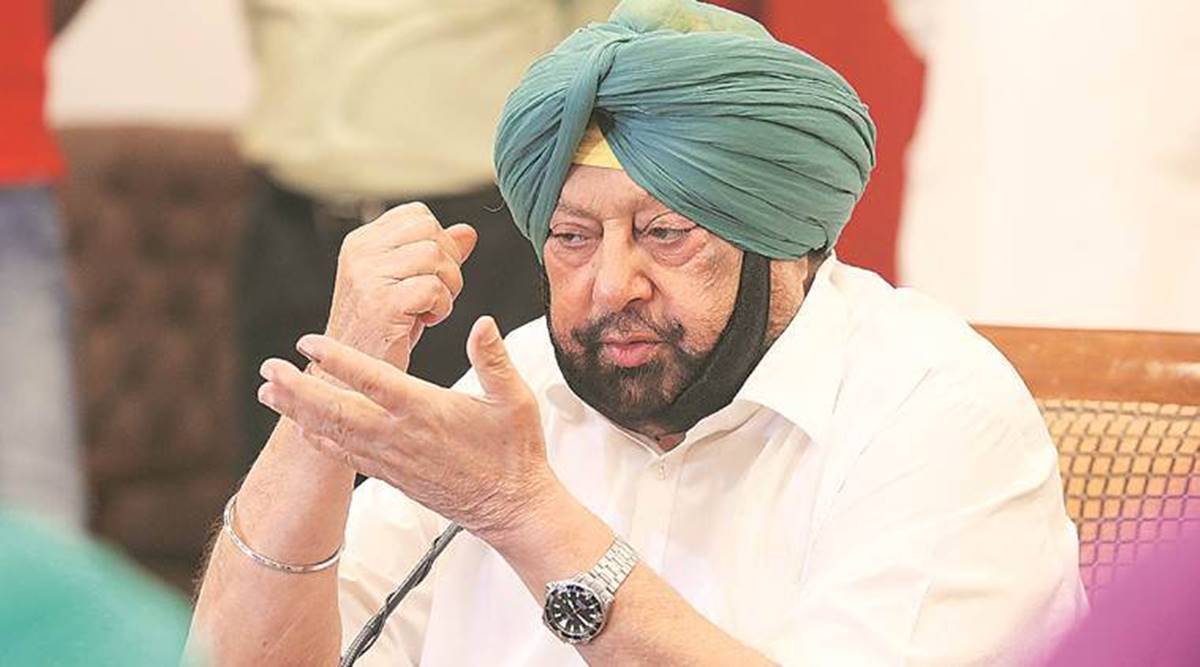 The government was now focusing on augmenting law enforcement further, with more touchpoints to tackle the new-age crimes, like Digital, Cyber Crimes, and enhance the safety and security of women and other vulnerable sections of the society.

Apart from 3100 domain experts to combat specialised crimes, 10000 police officials will be recruited, of which 33 percent will be women, at the level of SI and Constables, to expand the ground force and ensure more effective policing, said the Chief Minister.
Also Read | Coronavirus Punjab: People not wearing masks in public to be taken for Covid test
With the changing nature of crime necessitating support and interventions by domain experts for the effective prevention/detection of crime, the Punjab Police would soon recruit around 3100 Specialist Police officers and domain experts in the fields of Law, Forensics, Digital Forensics, Information Technology, Data Mining, Cyber Security, Intelligence Analysis, Human Resource Management and Development and Road Safety Planning and Engineering, said Captain Amarinder.
The pioneering initiative, designed to transform the police force, will make Punjab the first state in the country to induct Domain Experts, said the Chief Minister.
Meanwhile, Punjab DGP Dinkar Gupta said the Domain Experts would include around 600 Law graduates, 450 Crime Scene Investigators, about 1350 IT experts with specialist qualifications and experience in law, Commerce, forensics, digital forensics, data mining, data analysis etc. for deployment as Cyber Detectives, Financial Detectives, Homicide Detectives, Sexual Assault and rape Detectives etc.
Likewise, the Punjab government will also recruit around 460 qualified and trained Counsellors, Clinical Psychologists and Community & Victim Support Officers for deployment at the Family Counselling Centres and Women Help Desks in all districts of the State.
Click here to follow PTC News on Twitter for the latest updates on Punjab.
-PTC News