In a case of clear negligence, Managing Director, PTC Network, Rabindra Narayan, who was on Monday referred to PGI, Chandigarh, from Mohali Hospital, following health concerns,  was 'forcibly' taken to Patiala Jail by the Punjab Police.

Also read | Lakhimpur Kheri case prime accused Ashish Mishra surrenders after SC cancels his bail
Negligence, Punjab police, Punjab govt, false FIR case, false case, Support Rabindra Narayan
As per directions of court, Punjab Police who was expected to take Mr. Narayan for health check up at PGI Chandigarh took him back to Patiala jail denying him of much needed health treatment.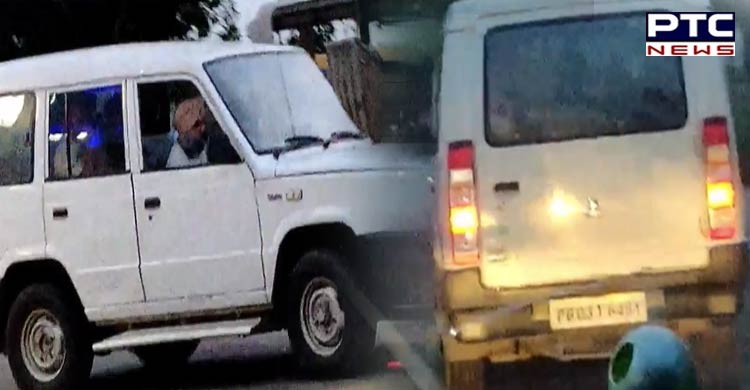 A Mohali court on April 12 sent PTC managing director Rabinder Narayan to judicial custody in connection with sexual harassment charges levelled by a contestant of Miss Punjaban beauty pageant.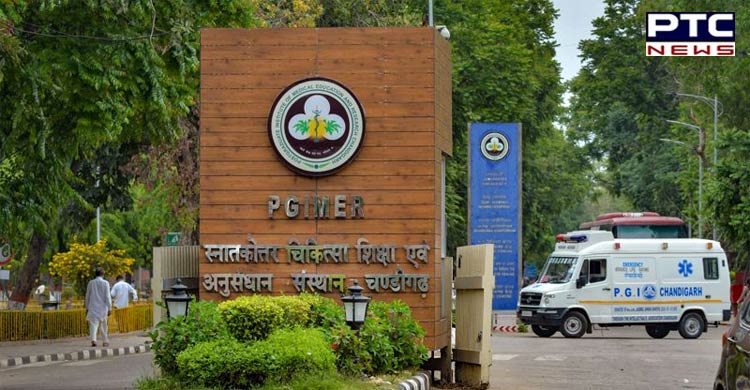 Meanwhile, the counsel for the MD has applied for bail in high court. Following growing chorus around fake allegations levelled by a Miss PTC Punjabi 2022 contestant on the leading Punjabi entertainment channel, PTC Network has released CCTV footages.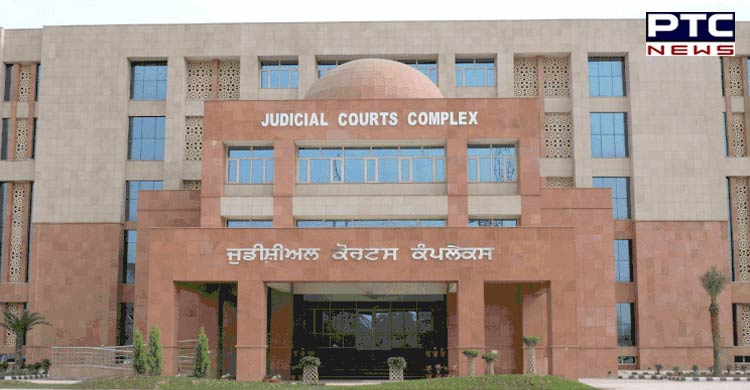 The CCTV footages clearly show the girl was not kept in detention and had been living in the same atmosphere as the other contestants. There were no restrictions of any kind and all contestants had free access to cellphones. Their movement within the premises also remained restriction-free.
For more details, please watch -
Also read |PM Modi congratulates 'friend' Emmanuel Macron on re-election as French President
-PTC News