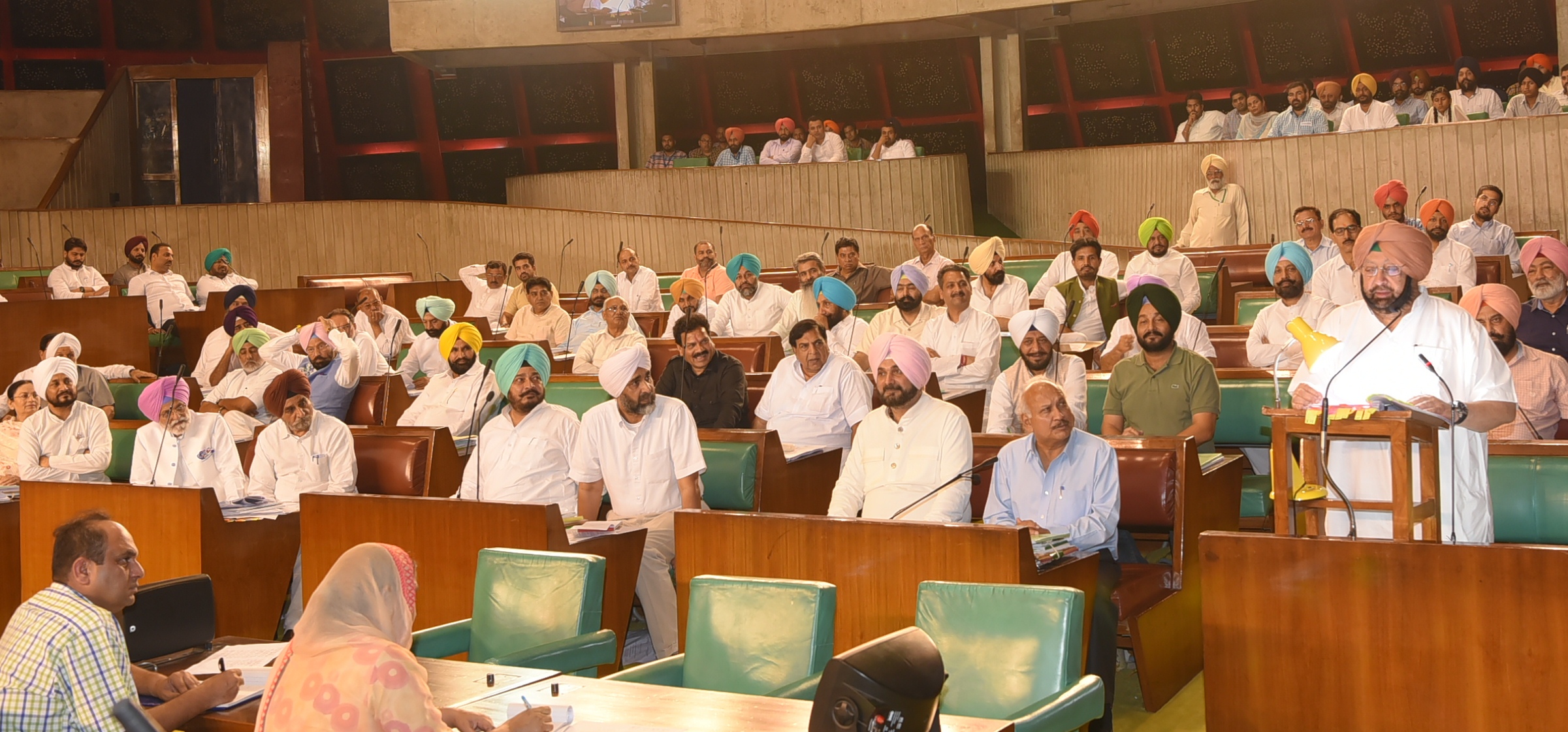 Chandigarh, June 19
Decrying the decline in healthcare systems under the previous regime, Punjab Chief Minister Captain Amarinder Singh has announced his government's decision to establish Wellness Mohalla/Ward Clinics across the state.
He also told the Vidhan Sabha that his government had initiated the process of providing health insurance to all the citizens so that they can get quality healthcare facilities at affordable cost.
The Chief Minister revealed that in just three months, his government had initiated screening of health of all adults above the age of 30 years as a measure to prevent spread of diseases. The School Health Programme has also been reinforced to ensure regular health check-up of all school going children.
To further promote healthcare, the government was also focusing on improving medical education, said the Chief Minister, assuring the people of Punjab that it would do its best to improve and upgrade the medical colleges, which had deteriorated abysmally under the previous government, and bring them at par with the best in the country.
A special drive will be undertaken to fill the vacancies of super specialists, and the government had already cleared long overdue promotions to redress pending grievances of our doctors, he informed the House.
A new Medical College will be set up at Mohali, and a Satellite Centre of PGI at Ferozepur, work on which had remained pending for more than a year during the previous Government, would be established to address the demand-supply gap in medical education, the Chief Minister said.
For the first time, said Captain Amarinder, the government has given an incentive of 30% marks to PCMS doctors in the National Eligibility Cum Entrance Test (NEET) for post-graduation.