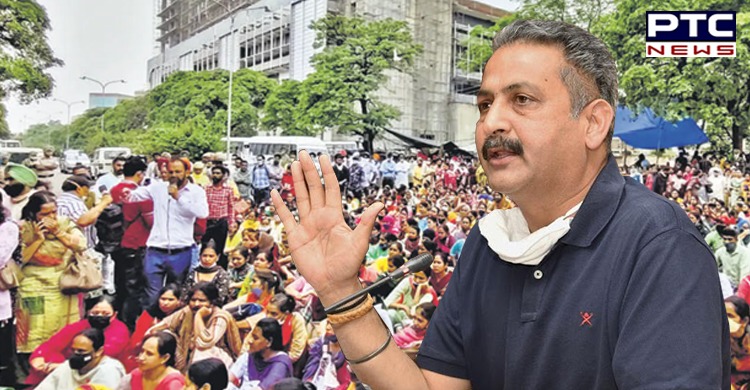 Punjab Teachers' Protest: Punjab Education Minister Vijay Inder Singh on Wednesday said that the government was ready to fulfill the demands of protesting teachers.

Punjab Education Minister said two meetings were held on Wednesday, one with the ETT TET Qualified Unemployed Teachers Union and the other with the temporary teachers.
Also Read | Gangster-turned-social worker Kulbir Naruana shot dead by his personal gunman in Bathinda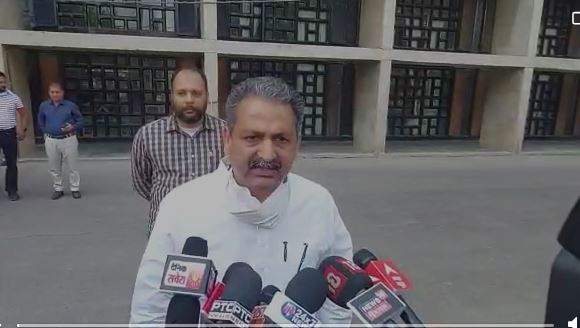 He said that the government has assured the protesting teachers of the fulfillment of their demands. "If teachers need specifications then the government was ready for that too," he said.
Also Read | CBSE Board Exams 2022: How and when exams will be held for Class 10 and 12 students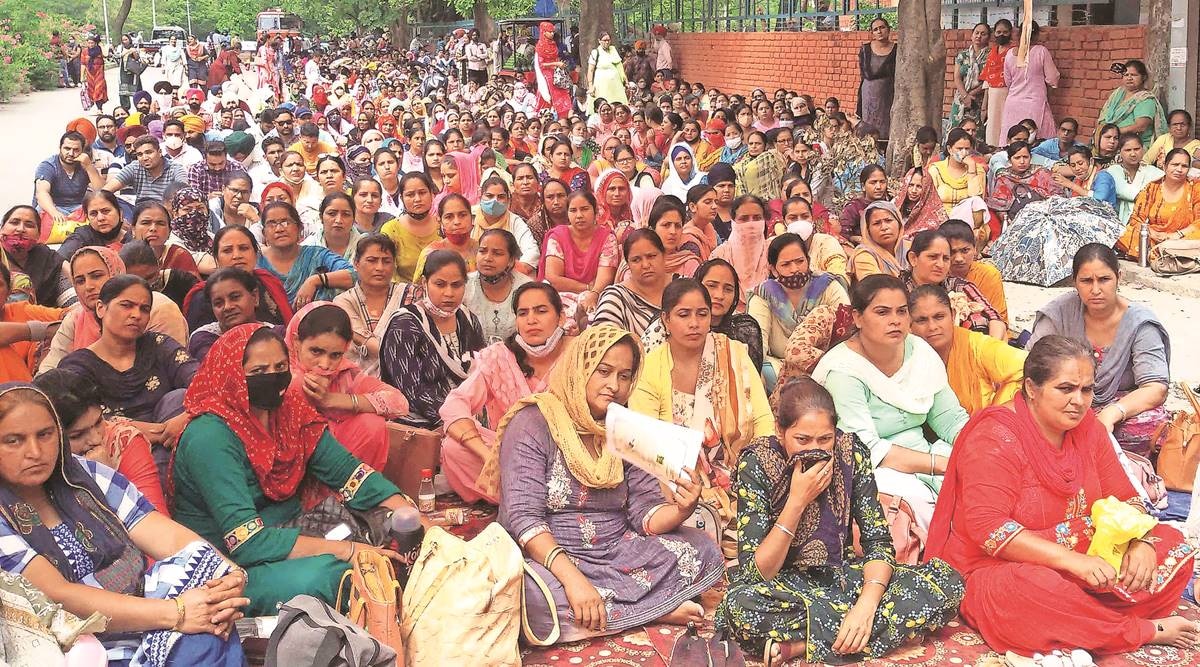 ETT protesters had only one demand that the government should announce more vacancies so that the students can apply together, Vijay Inder Singla said.
"Hence, the seats that would be vacant by March 31, 2022, would be combined and all those vacancies would be announced through only one advertisement," he added.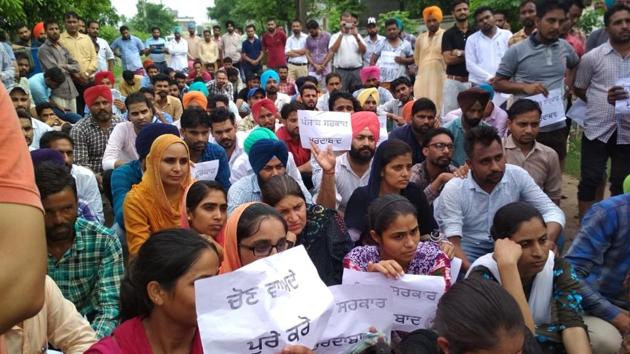 About temporary teachers, he said that we were ready to fulfill the demands of such teachers as well. After a meeting with the government, the leadership of the temporary teachers said that the government has accepted the demand for the benefit of experience for recruitment.
The government has already agreed to exempt B. Ed and ETT pass teachers from the test. Meanwhile, the government has promised to approve the demands at a cabinet meeting which is scheduled to be held on Wednesday.
However, Union leader Gagan said that a decision on the end of the struggle would be taken only after consultation with all leaders.
-PTC News