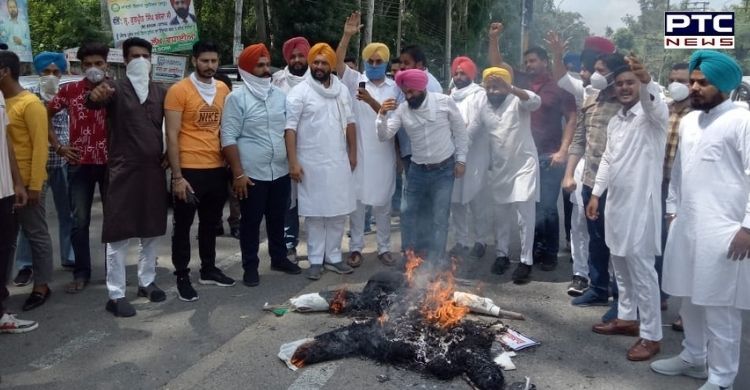 The Youth Akali Dal (YAD) on Wednesday burnt effigies of SC Welfare minister Sadhu Singh Dharamsot at all district headquarters in the State even as they demanded a CBI inquiry into the SC Scholarship scam and asked chief minister, Captain Amarinder Singh, not to shield the tainted minister at the cost of the future of Dalit students.

Leading the protest at Mohali amidst slogans of "Sadhu Nahi chor hai" and "Captain da Sadhu chor hai", YAD President Parambans Singh Romana said it was a travesty of justice that even after it had been proved that Dharamsot had misappropriated Rs 69 crore belonging to SC students besides stopping distribution of Rs 309 crore and wrongfully distributing Rs 811 crore, no action was being taken against him.

Parambans Romana said the Additional chief secretary, who was in charge of the SC Welfare department, had formed a three-member team which had come out with a report stating that there was no record of Rs 39 crore which had been released at the instance of the minister and that Rs 24 crore had been released by Dharamsot to educational institutions against whom recoveries were pending.
"Despite this damming report against the minister the chief minister is trying to procure a clean chit for Dharamsot by marking another inquiry to the chief secretary. What will the chief secretary inquire about now? We reject this inquiry and demand the immediate sack and arrest of Dharamsot and his accomplices or we will intensify the agitation against this thief", Romana added.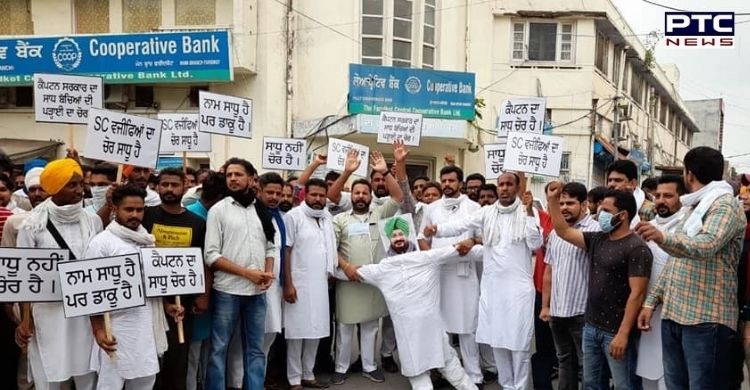 The YAD President also said the chief minister was playing with the future of Dalit students by protecting Dharamsot because he was his yes man and belonged to the Patiala district.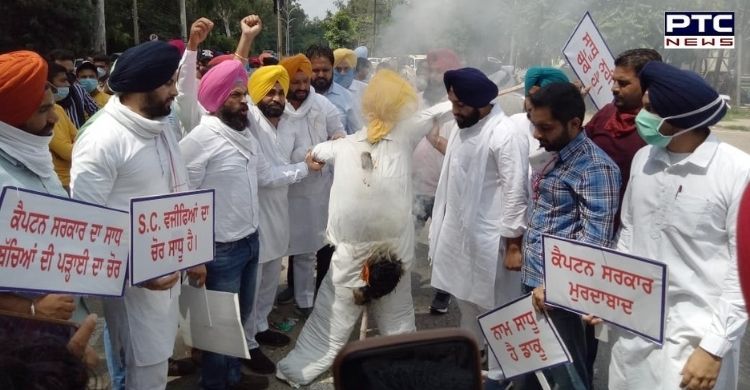 "Already the students have suffered a lot. The admission of Dalit students in higher educational institutions in the State has gone down from 3.30 lakh during SAD-BJP tenure to 1.50 lakh now, which is a drop of 1.80 lakh. This is not all. SC students are being harassed by college managements who are not releasing their degrees pending submission of their scholarship amounts".
Also Read | Punjab Covid-19 death toll almost double in a day
Romana assured Dalit students and their parents that the YAD would lead their struggle and ensure justice was done to them. "We will force the Congress government to not only release all scholarship amounts due to students including the Rs 309 crore lying with it but also ensure a complete audit of Rs 811 crore received from the center for this scheme during the last more than three years".
-PTC News