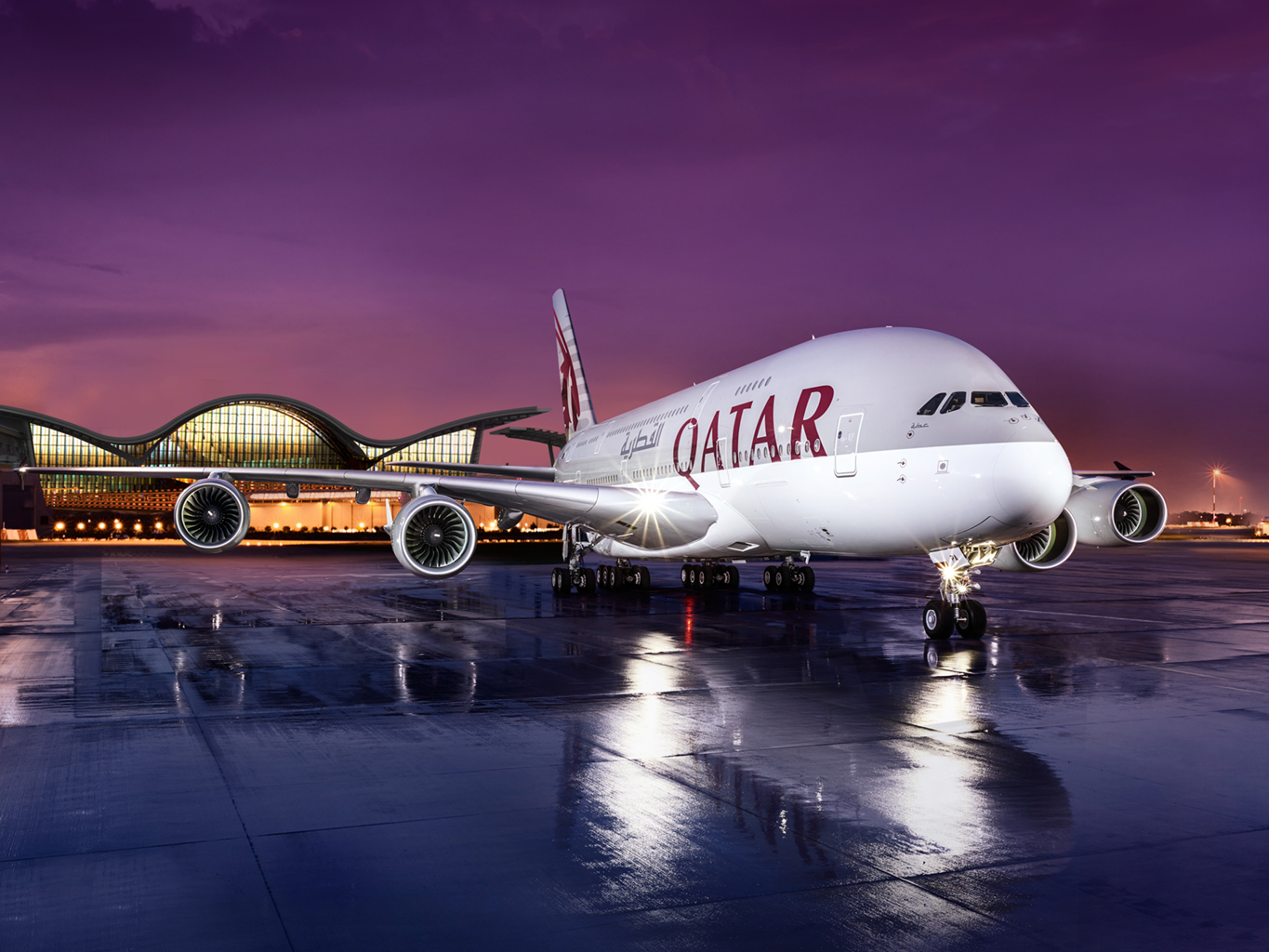 An emergency landing was made by a Doha-bound Qatar Airways aircraft from Thiruvananthapuram on Saturday morning at the Goa airport after its commander fell sick mid-air, a senior official said.
Describing the situation, Airport Director BCH Negi said, The plane landed at the Goa airport at 7 am after getting the necessary clearances.
"We received a message that the pilot on a Qatar Airways aircraft was feeling uneasy and that the plane sought permission for an emergency landing, which was granted after following all the procedures," he added.
The plane took off for Doha in the afternoon, Negi said.
-PTC News