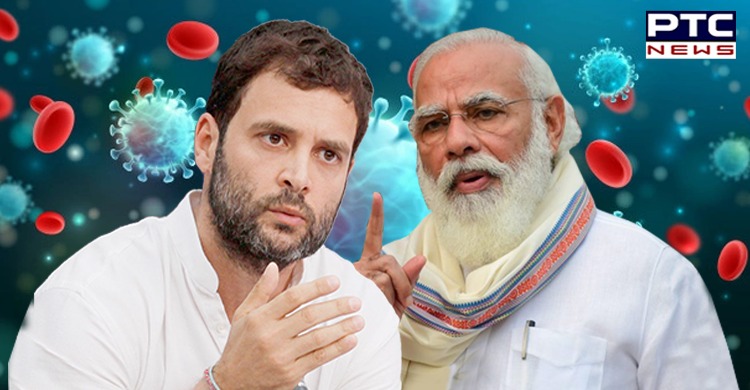 Coronavirus Vaccine in India: Days after a Health Ministry official said that the government doesn't plan to get everyone vaccinated for COVID-19, the former Congress president, and senior party leader Rahul Gandhi on Thursday lashed out at the Narendra Modi government.

During a routine press conference, Rajesh Bhushan, the Secretary of the Union Health Ministry, giving updates on coronavirus vaccine in India, had said that the government had never talked about vaccinating the entire population against the coronavirus.

Also Read | Farmers Protest: Kangana Ranaut Blocks Himanshi Khurana on Twitter
He said, "I just want to make this clear that the government has never spoken about vaccinating the entire country. We must discuss such scientific issues, based on factual information only."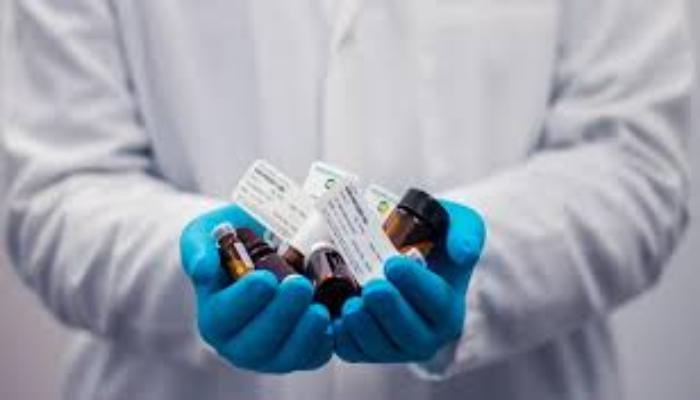 During the same press conference, Indian Council of Medical Research (ICMR) Director-General Dr Balram Bhargava said that "Vaccination would depend on the efficacy of the vaccine and our purpose is to break the chain of COVID-19 transmission."

"If we're able to vaccinate a critical mass of people and break virus transmission, then we may not have to vaccinate the entire population," he added.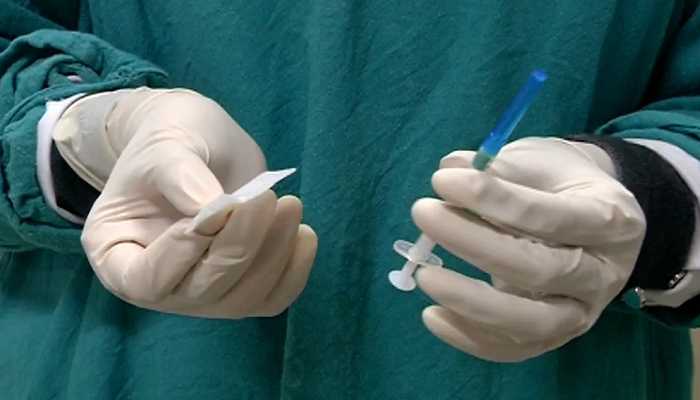 Also Read | Farmers nab 16 miscreants, policemen make a beeline to get them released
Reacting to these clarifications by the health officials, Rahul Gandhi tweeted suggesting that the establishment was confused about the COVID-19 vaccination.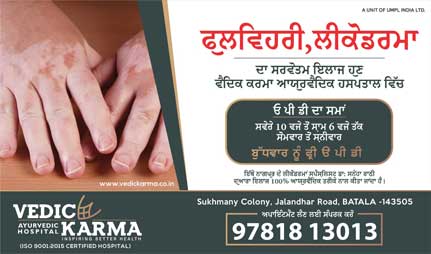 The Congress MP, asking a question from PM Narendra Modi, wrote: "PM- Everyone will get a vaccine. BJP in Bihar elections- Everyone in Bihar will get a free vaccine. Now, GOI- Never said everyone will get a vaccine. Exactly what does the PM stand by?"
-PTC News