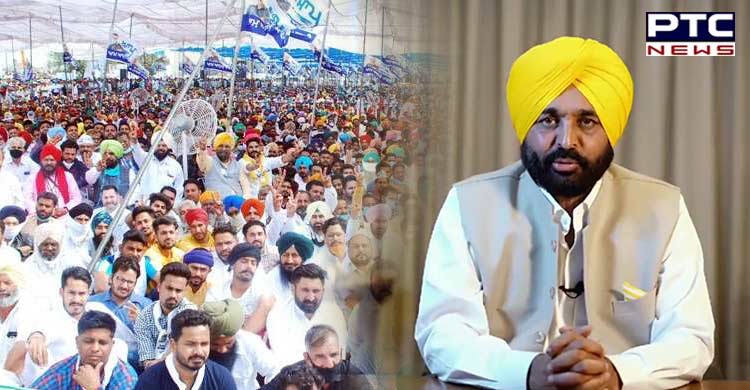 Punjab Chief Minister-designate Bhagwant Mann on Monday urged the people of Punjab to reach Khatkar Kalan on March 16 for his swearing-in ceremony. He also urged people to wear yellow turbans or yellow shawls to colour Khatkar Kalan in 'Basanti rang'.

"I request people to reach Khatkar Kalan on March 16th (for the swearing-in ceremony). I request my brothers to wear yellow turbans that day and sisters to drape yellow shawls/stoles. We will colour Khatar Kalan in 'Basanti rang' that day," said Bhagwant Mann is set to take oath as CM on March 16 at Khatkar Kalan, the ancestral place of freedom fighter Bhagat Singh.
Also Read | Congress Working Committee members blame Sidhu and his family for defeat in Punjab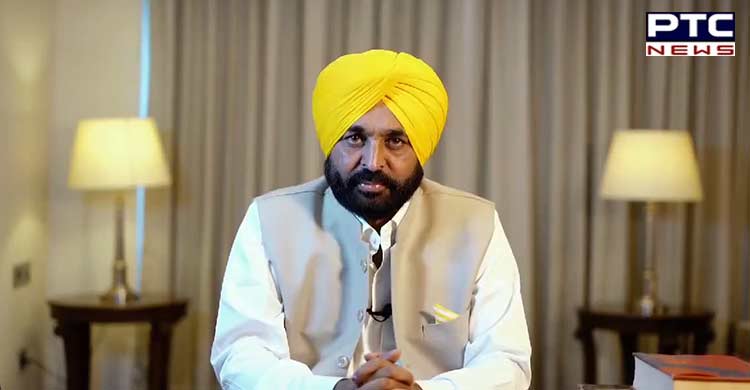 According to Mann, this move is primarily aimed at paying glowing tributes to great martyrs.
"On March 16, in Bhagat Singh's Khatkar Kalan, not just Bhagwant Mann will take the oath and become CM, along with me all three crore people of Punjab will also become CM. Together we will make the Shaheed Bhagat Singh's Rangla Punjab," he said.
He further said, "This government will be your own government. On March 16, I request all of you to be present at the ceremony at 10 am in Khatkar Kalan to support your brother." Even during a roadshow in Amritsar on Sunday, the song 'Rang De Basanti' was being played by the people gathered for the roadshow.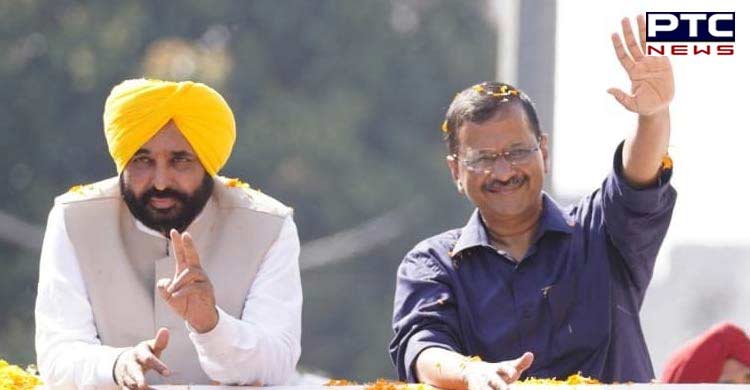 Punjab Chief Minister-designate Bhagwant Mann will tender his resignation as a member of Lok Sabha on Monday.
AAP bagged a landslide victory in Punjab Assembly elections as the party bagged 92 seats out of 117.
Also Read | BJP leader Uma Bharti vandalises liquor shop, calls for closure in one week
-PTC News