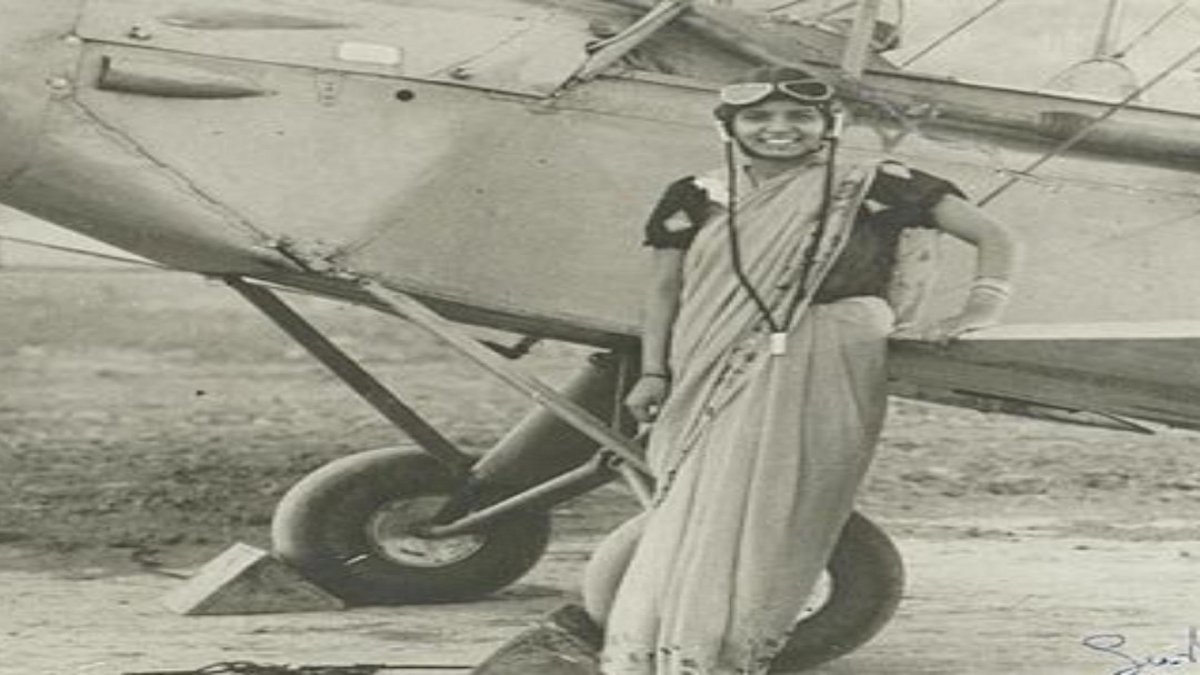 On India's first woman pilot Sarla Thukral's 107th birth anniversary, the Google Doodle recreated the iconic image of the trailblazer, sitting in the cockpit, in a saree.
The high-flying doodle was illustrated by artist Vrinda Zaveri. "Thukral left such a lasting legacy for women in aviation that we decided to run the Doodle this year in honour of her 107th birthday," the Google Doodle page wrote.
Also read | Neeraj Chopra's historic throw that left everyone in awe
The Google Doodle is described by the search engine giant as a celebration of the "Indian pilot, designer, and entrepreneur."
Interesting facts you need to know about Sarla Thakral
Delhi-born Sarla was fiercely ambitious, who got an aviation pilot licence in 1936 when she was just 21.
When Sarla took her first flight, she was not just married, but also a mother of a four-year-old daughter.
Also read | Airfares between India, UK witness sharp increase; ministry alerted
At a time when aviation was only about men, Sarla entered the cockpit of a Gypsy Moth in a saree and made a history as India's first lady pilot
Sarla obtained her 'A' license after accumulating over 1,000 hours of flying
During her training in Jodhpur in 1939, her husband died in a crash. She was widowed at 24. That's when she abandoned her plans to become a commercial pilot.
She successfully took up jewellery making, saree designing, painting and designing for the National School of Drama in her later years. One of her clients was Vijayalaxmi Pandit!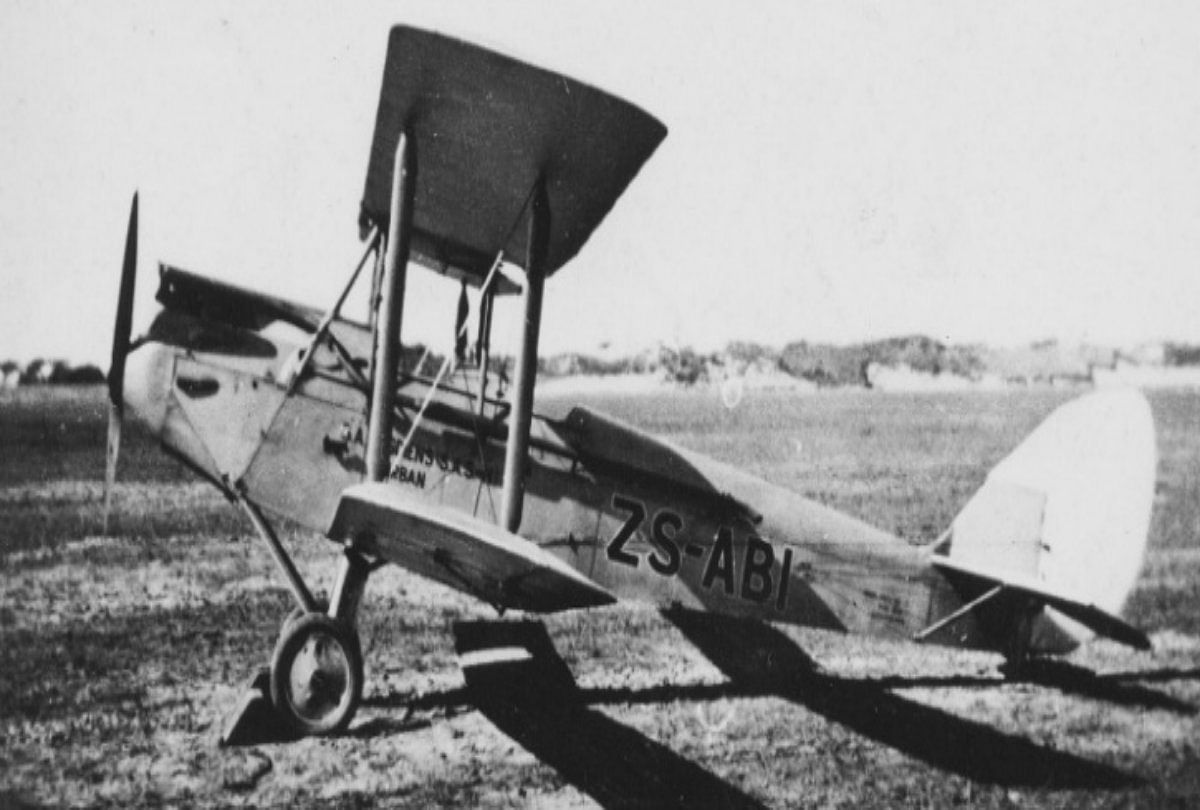 -PTC News