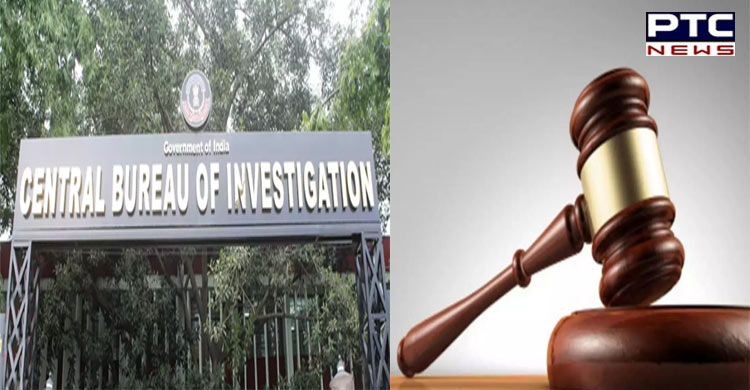 Amritsar, July 22: The CBI Court in Punjab's Mohali has sentenced retired IPS Balkar Singh, former SHO Udham Singh and current Sub-Inspector Saab Singh to three-year imprisonment in a 30-year-old kidnapping case of Surjit Singh. They had picked him up from Amritsar, who later disappeared.

On May 7, 1992, Surjit Singh was abducted by the police from village Bhorsi Rajputan in Amritsar. It was later said a pistol was recovered from him at a checkpoint, showing his arrest on May 8. Then the police said the accused escaped from police custody.
Surjit Singh's wife filed a petition in the High Court on this matter, after which the High Court ordered a CBI investigation in 2003. In the CBI investigation, nine police officers were found guilty and a case was registered against them. A charge sheet was filed in this case. There were nine accused in this case, of which five were acquitted while one died.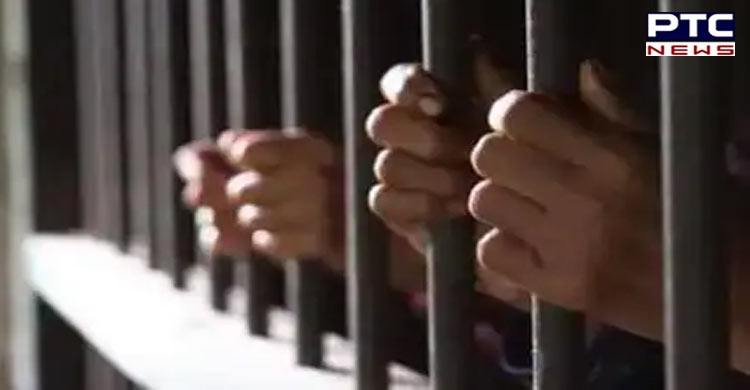 Also Read | India reports single-day increase of 21,880 Covid-19 cases
The whereabouts of Surjit Singh are still unknown. Where did Surjit Singh go? Nothing has been known about him till date. In police records, he was neither shown as being detained or arrested. His family is still hoping for his return.
Also Read | Blinken praises India for supporting US with medical supplies during Covid outbreak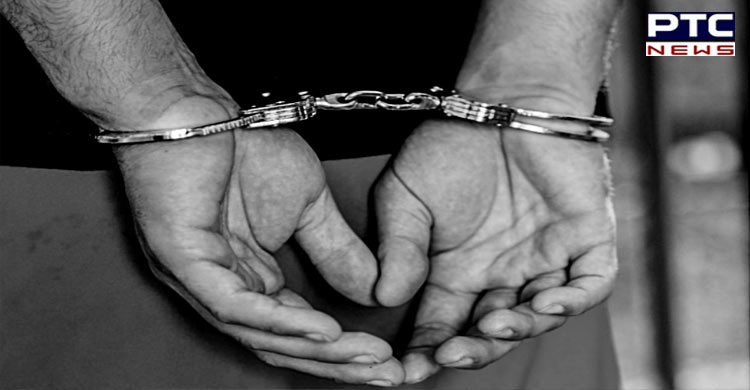 -PTC News