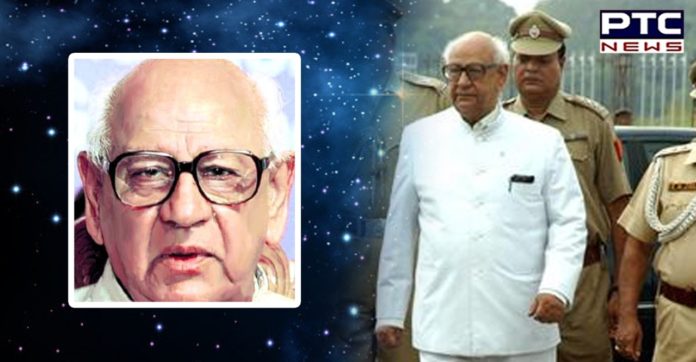 RL Bhatia Coronavirus Death: Former Union Minister of State for External Affairs and six times Congress MP RL Bhatia died after testing positive for Covid-19 at a private hospital in Amritsar on Friday night.

Bhatia was 99 years old. He had also served as the Governor of Kerala from 2004-08. He is survived by a son and a daughter, both based in Amritsar.
Also Read |  Coronavirus India: PM Narendra Modi a 'super-spreader' of COVID-19, says IMA Vice President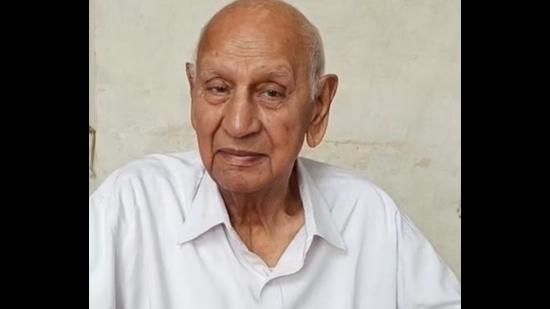 Amritsar West Congress MLA Raj Kumar Verka, on RL Bhatia's death, informed that he was undergoing treatment for coronavirus at the local Fortis Escorts Hospital. He died at around 11.30 pm on Friday while the cremation will be held around 11.30 pm on Saturday.
Also Read | Religious and political events accelerated COVID-19 transmission in India: WHO
He was first elected as a Member of Parliament from Amritsar in 1972 and later re-elected in 1980, 1985, 1992, 1996, and 1999.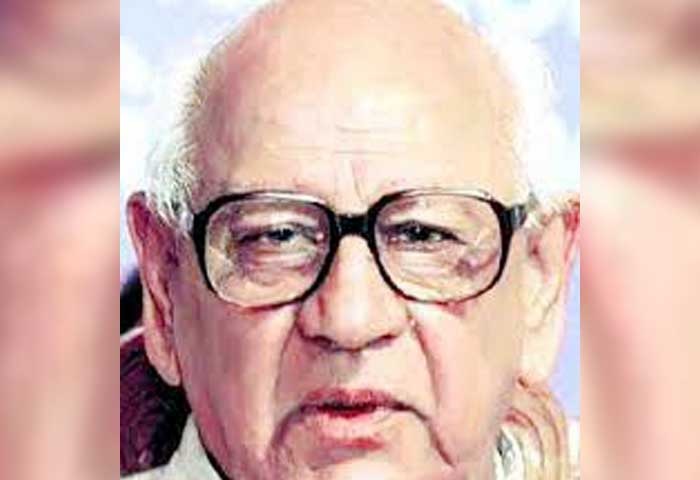 RL Bhatia had also served as a member of the executive committee of the Congress parliamentary party from 1975-77. Also, he was the chairman of the committee of petitions in the Lok Sabha in 1983.
Even as he was the President of the Punjab Pradesh Congress Committee (PPPC) from 1982-84 and AICC general secretary in 1991.
Click here to follow PTC News on Twitter 
-PTC News