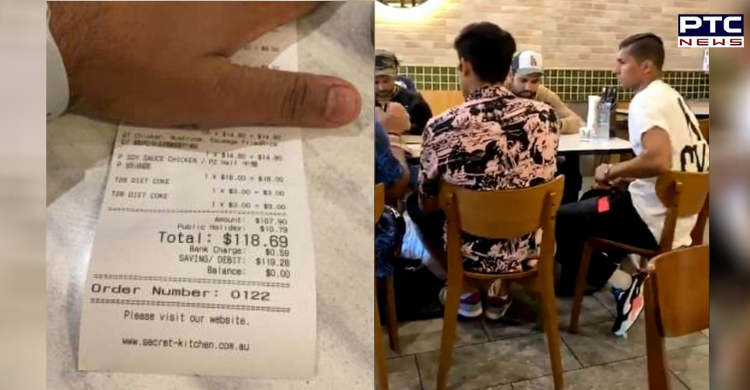 Five Indian cricketers, including Test vice-captain Rohit Sharma have been isolated and an investigation has been launched into a possible breach of COVID-19 protocol.

Also Read | BCCI president Sourav Ganguly hospitalised; details inside
Rohit Sharma, Shubman Gill, Rishabh Pant, Prithvi Shaw and Navdeep Saini have been separated from the Indian and Australian squads.
A video clip was posted on social media showing the five cricketers at a restaurant in Melbourne on Friday. As per the COVID protocol, players are allowed to eat in outdoor settings, provided they follow social distancing norms. However, they are not allowed to dine indoor.
A fan, Navaldeep Singh, posted pictures and videos of the cricketers dining at the restaurant. He claimed that after he had paid the cricketers' bill, "Pant hugged me." Back-tracking later, he apologized on Twitter, writing: "Pant never hugged me. It was all said in excitement, We maintained social distance all thru:) Apologies for miscommunication (sic)."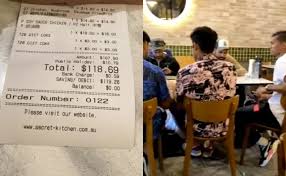 The Board of Control for Cricket in India (BCCI) and Cricket Australia (CA) said they were investigating the matter. CA said, "In the interim, on the advice of the Australian and Indian medical teams, these players have been placed in isolation as a precaution. This will include separating the group of players from the broader Indian and Australian squads when travelling and at the training venue."

Adding, "However, the five players would be allowed to train while adhering to the bio-security protocol."
Also Read | Finally, India's DCGI passes COVID-19 vaccine
The BCCI had initially ruled out any investigation, as a senior official said, "We can only term it as a malicious spin by a section of the Australian media."
-PTC News