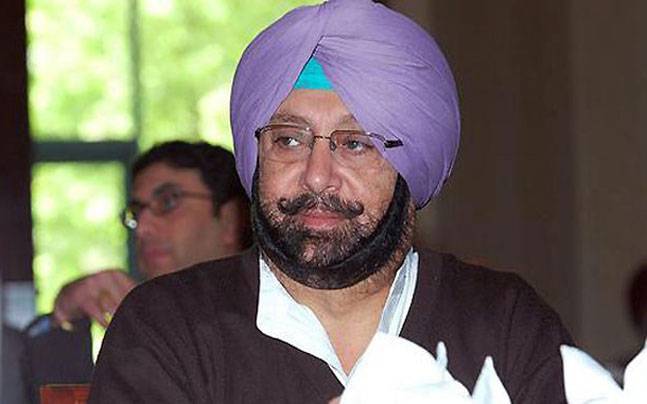 The Punjab Finance Department has released an amount of Rs 128 crores for old age pension in the state, as per the directive issued by Chief Minister Captain Amarinder Singh on January 23. The pension has been paid at enhanced rates of Rs 750 per month, as was announced by the Chief Minister in the last Vidhan Sabha session.
This was disclosed here today by the Finance Department during a review meeting of the various social welfare schemes of the government, chaired by the Chief Minister, according to an official spokesperson.
Underlining the need to regularise the pension payment to the beneficiaries, the Chief Minister said genuine beneficiaries deserved timely payment and his government was committed to ensuring that they do not suffer in any way because of the problems created by the previous government.
Hopeful that the process of pension payment would be regularized by March this year, the Chief Minister once again directed the Department to resolve the cases of absentee beneficiaries at the earliest, so that all eligible persons are included in the list. The total number of beneficiaries currently stands at 16,24,269, against the earlier 19,87,196.
The Department had, at the last meeting on January 23, disclosed that 93,521 cases (4.71%) had been found to be ineligible, while another 1,96,478 were absentee cases. The ineligible cases related to those who did not fulfill the eligibility criteria.
-PTC News