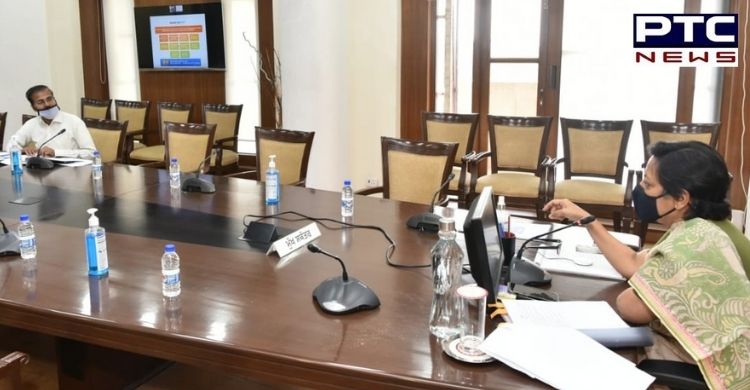 Following the resolve of Chief Minister Captain Amarinder Singh to strengthen and consolidate the school education in Punjab, Chief Secretary Vini Mahajan approved a proposal of Rs 2,941.83 crore for upgrading the infrastructure, modernisation, and strengthening allied facilities at the government schools in Punjab under the annual work plan and budget for the current fiscal 2021-22.

The Chief Secretary directed the Punjab School Education department to focus on providing qualitative and competitive education to equip the students with the latest education modes and in turn, instill a sense of self-confidence among them in this competitive era.
Also Read | Covaxin found to neutralise Indian 617 variant of coronavirus: Expert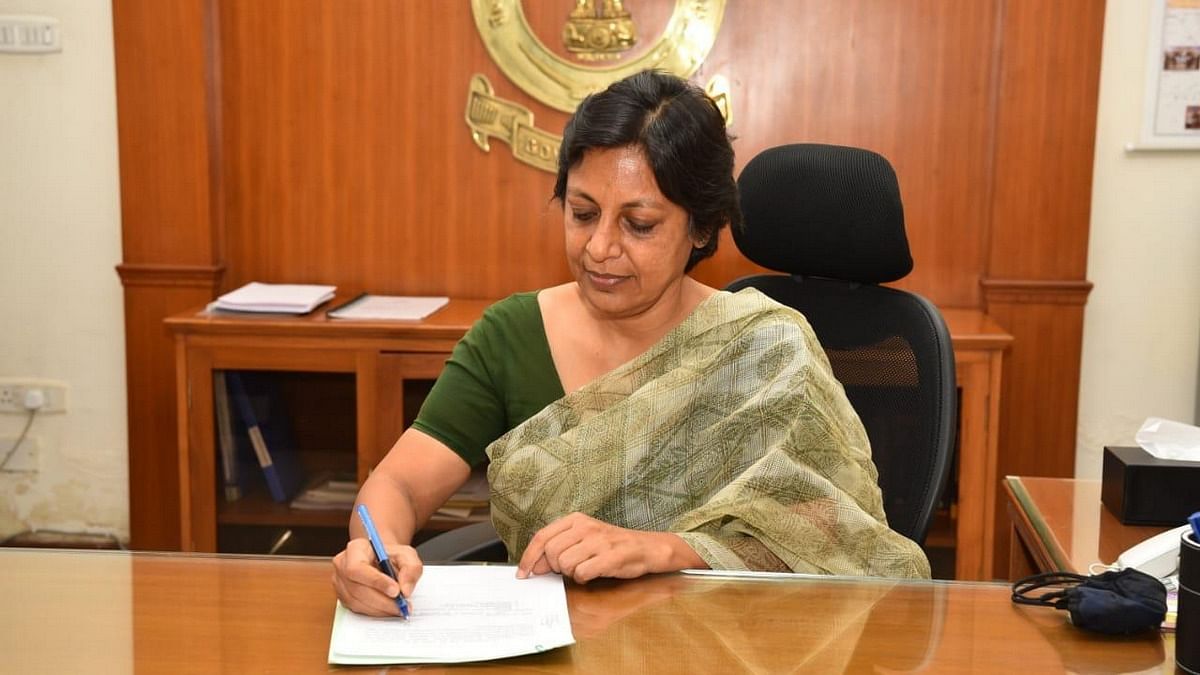 Vini Mahajan said Rs 591.25 crore will be used for strengthening and upgrading schools, Rs 250.84 crore will be incurred under ICT and digital initiatives, and Rs 1296.14 crore has been allocated for the major components of the AWP&B such as pre-primary education, teacher training, salary, vocational, inclusive education, and providing uniforms and textbooks to the students.
Also Read | Coronavirus: Captain Amarinder Singh announces lockdown, extends night curfew timings in the state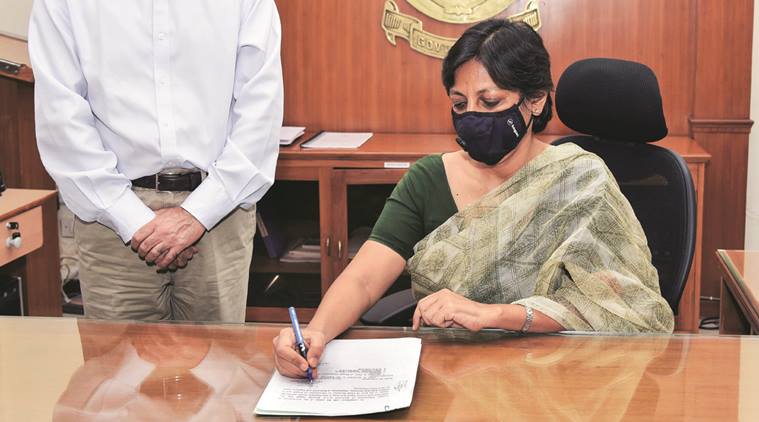 The Secretary, School Education, Krishan Kumar, apprised the Chief Secretary that the work to upgrade 280 schools, construction of 2,761 additional classrooms, 3,217 smart classrooms, 531 library rooms and 171 science laboratories was going on full swing.
Likewise, 2,666 solar panels were being installed in the premises of the schools across the state. As many as 12,976 schools have already been converted into smart schools in the state, besides registering an increase of 15.07 percent enrolment in the state's government schools during 2020-21, he informed.
Notably, different education and literacy promotion schemes like Sarv Shiksha Abhiyan (SSA), Rashtriya Madhyamik Shiksha Abhiyan (RMSA), and Teacher Education (TE) have been integrated into a single scheme -- Samagra Shiksha Abhiyan.
The scheme envisages free and equitable secondary education with effective learning outcomes, irrespective of gender disparities, and vocational training for weaker sections, including persons with disabilities.
Click here to follow PTC News on Twitter
-PTC News