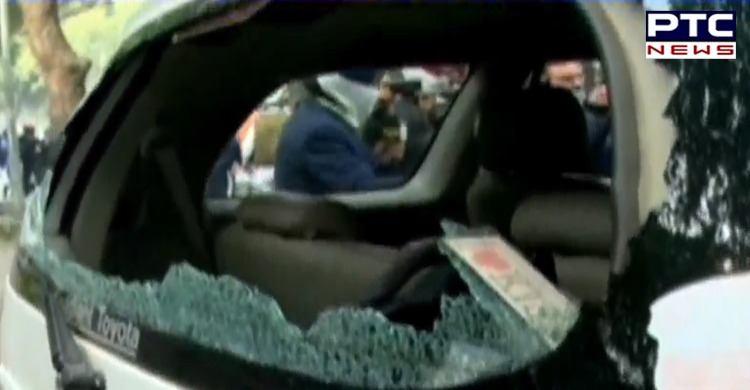 Ruldu Singh Mansa's big statement: The 11th round of meeting between the farmers' organizations and the Centre on agriculture laws will be held again today at Vigyan Bhawan in Delhi.
Meanwhile, there is a rift between the farmers' leaders and the government ministers.
Also Read | Youth Akali Dal burns effigies of PM and HM across Punjab

Before leaving for the meeting, Farmers' leader Ruldu Singh Mansa gave a big statement. He has accused Delhi Police of smashing the windscreen of his car. He said that this issue would be taken up with the government.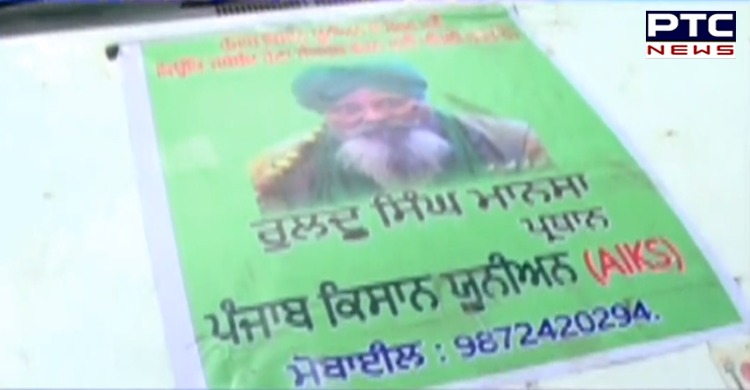 Agriculture Minister Narinder Singh Tomar had proposed to the farmers to defer the agriculture laws for one and a half to two years, a proposal which was rejected by the farmers last evening.
The government said that a committee should be constituted consisting both the government minister and the farmers' leaders, but the farmers' leaders did not agree to the proposal.
Earlier on Wednesday, the apex court had refused to issue any order on the Kisan Tractor Parade. The court said that the Delhi Police should decide on the farmers' tractor parade.
Also Read | Centre-Farmers 11th round of meeting today; Day 58 of agitation
"This is a matter of law and order, we will not interfere in it," the court said. The apex court said it could not ban farmers' tractor parades or any demonstrations.

The farmers' have been protesting at Delhi borders against the Farmers (Empowerment and Protection) Agreement on Price Assurance and Farm Services Act, 2020, Farmers' Produce Trade and Commerce (Promotion and Facilitation) Act, 2020, and Essential Commodities (Amendment) Act, 2020.
-PTC News