Mumbai, July 12: The Indian rupee hit a new all-time low against the US dollar on Tuesday as the American currency gained traction across the world amid weakness in the global equities.

The partially convertible rupee fell to a record low of 79.66 against the US dollar on the interbank foreign exchange market. The closing value of the Indian currency against the dollar on Tuesday was 79.60 (provisional), up from 79.45 the day before.
In comparison to other major world currencies, the American dollar has grown stronger.
The euro hit its lowest point since 2002 when it traded at 1.00005 against the US dollar. For the first time in twenty years, the euro is now practically at parity with the dollar.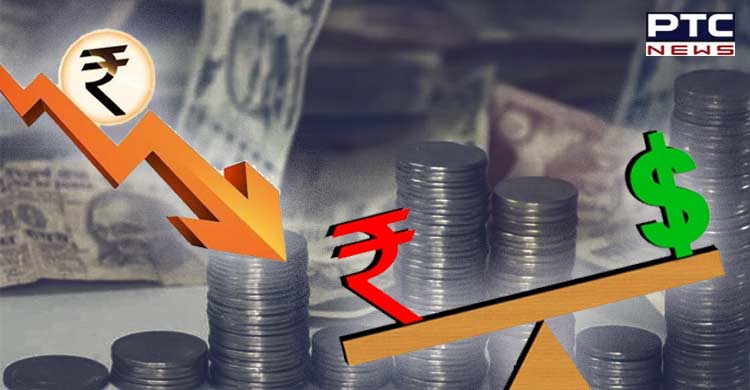 In the midst of a decline in the equity markets, the US dollar has gained strength against other major currencies.
Tuesday saw significant selling pressure in the IT, infra and banking sectors, along with a decline in the key indices for the Indian stock markets, which contributed to a 1% drop.
Also Read | SC extends Zubair's interim bail in UP case, next hearing on September 7
In comparison to its previous day's close of 54,395.23 points, the 30-stock S&P BSE Sensex fell 508.62 points or 0.94 percent to 53,886.61 points.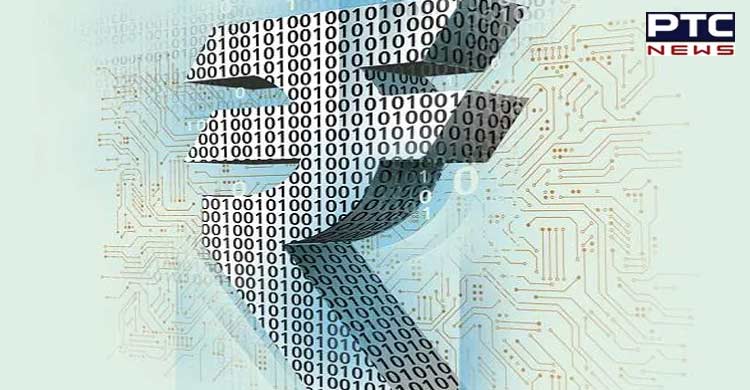 The National Stock Exchange's Nifty 50 index fell 157.70 points, or 0.97 percent, to 16,058.30 points from its close the day before at 16,216.00 points.
The value of the Indian currency has been under pressure due to the growing trade deficit. India's trade deficit increased to $25.63 billion in June, according to data recently released by the Ministry of Commerce & Industry. The trade deficit for the first three months of the current fiscal year increased to $70.25 billion.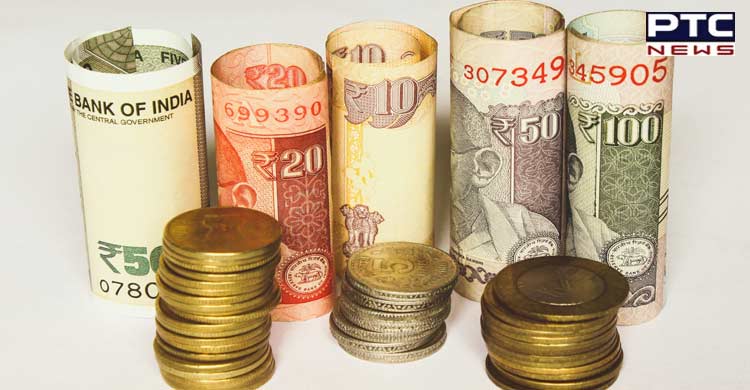 Due to the heavy imports, the nation's trade deficit has grown. India's merchandise imports for the months of April to June 2022–23 totalled $187.02 billion, up 47.31% from $126.96 billion during the same period the previous year.
India's exports of goods increased by 22.22 percent to $116.77 billion in the first quarter of the current fiscal year from $95.54 billion in April to June of last year.
In June 2022, India's exports of goods rose by 16.8% to $37.9 billion, while imports jumped by 51.02% to $63.58, resulting in a trade deficit of $25.63 billion for the month.
Also Read | Viral Video: The Great Khali slaps toll worker for asking ID card
-PTC News
Join Whatsapp Channel