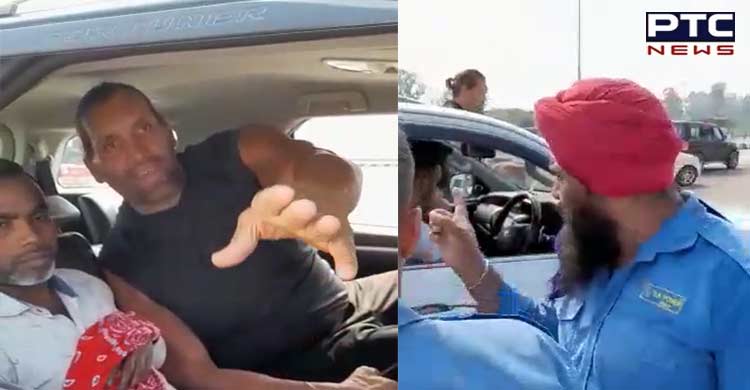 The Great Khali Toll Plaza viral video: Former WWE World Heavyweight Champion and bodybuilder The Great Khali has been reportedly seen in a clash and verbal argument with toll workers.

The iconic bodybuilder has been seen slapping the toll worker for asking him ID card.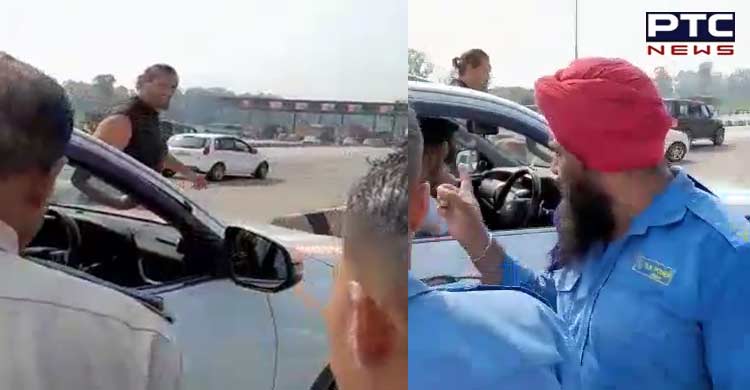 Also Read | PM Modi unveils 6.5m long, bronze national emblem on new Parliament building
Notably, the Great Khali is presently on a visit to Punjab and was travelling to Karnal from Jalandhar when the incident took place.
In a viral video, The Great Khali can be seen sitting inside his SUV while the angry toll workers were screaming angrily at the WWE Hall of Famer.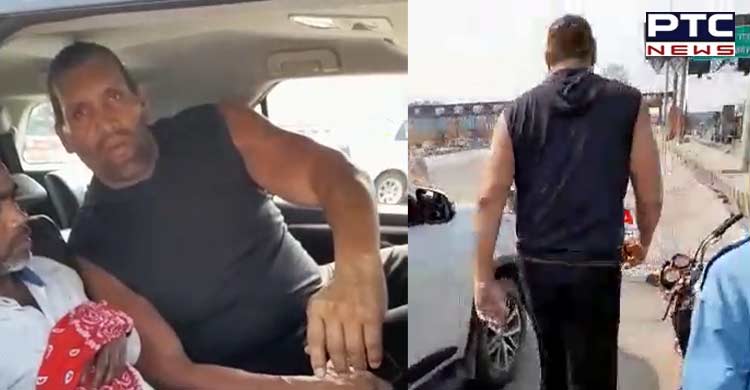 The Great Khali toll plaza viral video shows the people angrily asking the wrestler why he slapped the toll worker when he asked for his identity card. However, The Great Khali can be seen asking the people surrounding his SUV to stop blackmailing him. When the people kept on asking for the wrestler's ID, The Great Khali says he does not have it and asked them to open the gate so that his car can pass through the toll plaza.
Meanwhile, Khali stated that employees at Ladowal Toll Plaza near Phillaur wanted to take a photo with him. He was sitting inside the car when asked for a photograph.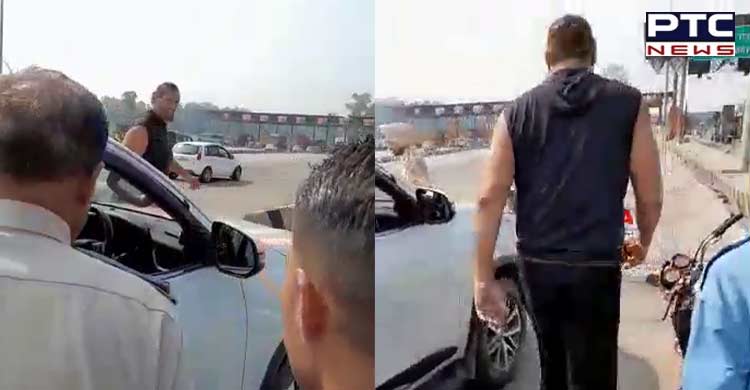 The Great Khali has been a famous WWE Champion in wrestling. Khali joined the BJP before the Punjab elections. However, he did not contest. Khali had said that WWE has a lot of name and money but he has returned to serve the country.
Also Read | Sidhu Moosewala murder: SC refuses to entertain plea to transfer case to CBI
Presently, he is  running his Continental Wrestling Academy (CWE) in Jalandhar. Where they are preparing new wrestlers.
-PTC News