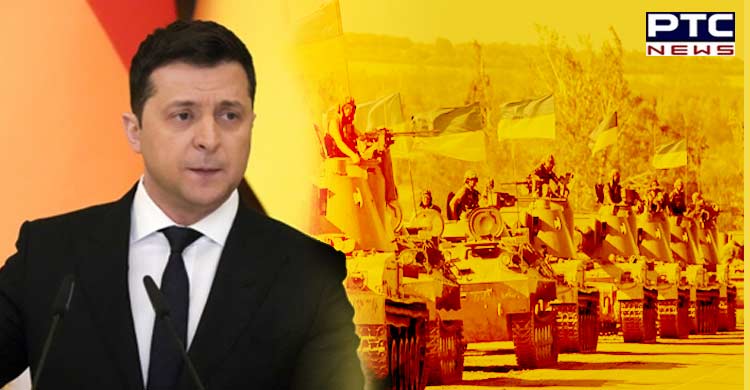 Kiev (Ukraine), February 28: The next 24 hours will be crucial for Ukraine's fight with Russia, stated Ukrainian President Volodymyr Zelenskyy on Monday as he had a phone conversation with British Prime Minister Boris Johnson, according to the National News Agency of Ukraine.

Johnson, during the conversation, assured aid for Ukraine and stated that he would do all he could to help ensure defensive aid from Britain and other allies.
According to the regional government, the city Berdyansk in southern Ukraine had been captured by Russian troops Monday morning.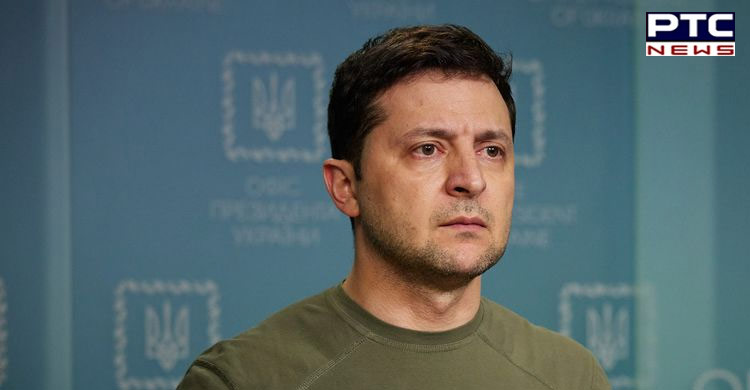 Meanwhile, the Ukrainian army on Monday said that the situation in Kiev was still under its control.
Also Read | Russia-Ukraine war: Viral video shows Indian students harassed by Ukrainian troops
According to the update, talks between Ukraine and Russia have started at the Belarussian border. Ukraine's goal for the negotiations, according to the Ukrainian president's office, is an immediate ceasefire and the withdrawal of the Russian military from Ukraine.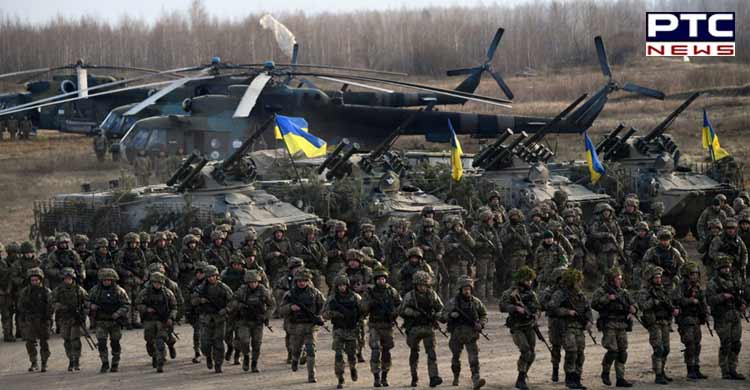 According to UN rights boss Bachelet, at least 102 civilians, including seven children, have been killed in Ukraine since the Russian invasion began. At least 304 have been reported injured.
On the fifth day of the Russia-Ukraine conflict, the world's largest aircraft plane Antonov-225 also called "Mriya" or "dream" in Ukrainian, was destroyed by Russian troops.
The airplane Mriya was parked at an airfield near Kiev at Hostomel airport when Russian invaders destroyed it, generating alarms and sadness all over the capital of Ukraine.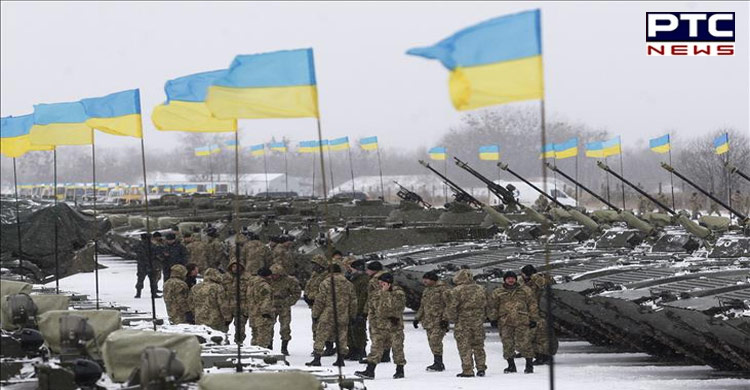 Meanwhile, the number of Ukrainian refugees has exceeded 4 lakh as the Russia-Ukraine conflict continues to evolve rapidly.
"If the war is not stopped, the number can reach up to 7 million. There are very long queues on the border. Lakhs of Ukrainians are standing in queues, trying to cross the border," said Ambassador of Ukraine to India, Dr Igor Polikha.
Also Read | Russia-Ukraine Conflict: World's largest aircraft destroyed by Russian invaders
-PTC News