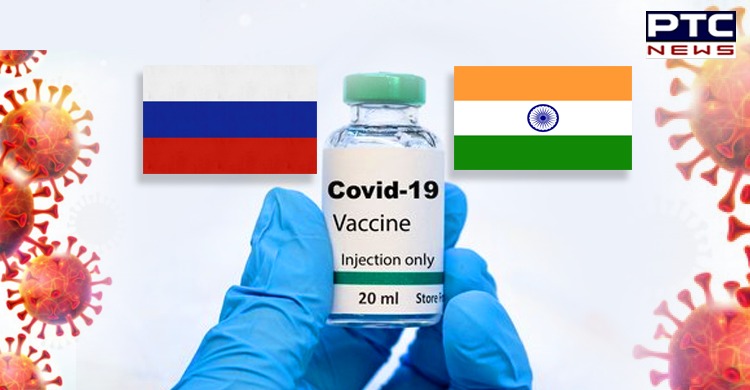 The chief of the Russian Direct Investment Fund (RDIF) Kirill Dmitriev, said that clinical trials for the Russian Sputnik V vaccine will be held in India this month.
He also said that besides India, the clinical trials will also begin this month in Saudi Arabia, UAE, the Philippines and Brazil and the preliminary results of this phase (Phase 3) will be published in October-November.

After a lot of controversies around the stealing of vaccine, the RDIF CEO denied Russia had stolen the vaccine and claimed Gamaleya Center had modified an existing platform developed in 2015 for Ebola fever, which went through all phases of clinical trials and was successfully used in Africa in 2017.
Dimitriev said that its competitors were working on technologies such as mRNA that are yet to be proven for safety and efficacy. While clinical trials of Sputnik V showed no serious adverse events, the incidence of serious adverse effects for other candidate vaccines ranged from one to 25 per cent.
Meanwhile, the Asia-Europe Meeting (ASEM), of which India is a member, joined hands with the EU and Germany (as regional coordinators of the European group), Singapore (as the regional coordinator of the ASEAN group) and Russia (as the regional coordinator of the Northeast and South Asia group) to issue a joint statement.
Also Read | Blue whale spotted in Sydney coast for third time in over 100 years
It reiterated the need for international cooperation and support in maintaining resilient, open and connected supply chains as well as underlined the need to cooperate in the post COVID-19 phase.
-PTC News