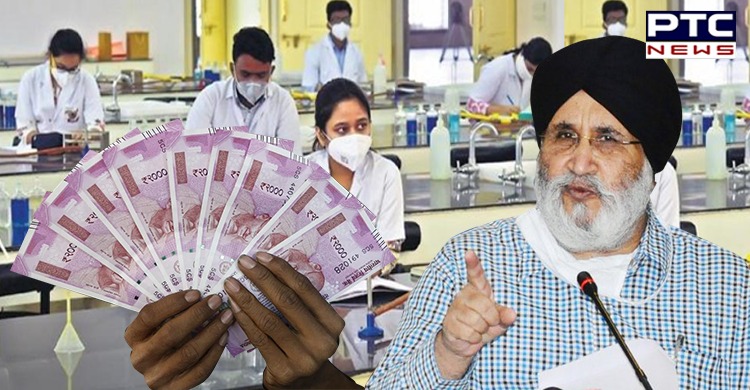 Chandigarh: Shiromani Akali Dal (SAD) leader Daljit Singh Cheema on Wednesday asked chief minister, Captain Amarinder Singh, to intervene immediately and ensure poor meritorious students were not forced to surrender their MBBS degree seats in medical colleges in Punjab due to the steep hike in tuition fee.

In a statement here, former minister Dr. Daljit Singh Cheema said it was shocking that as many as 441 meritorious students had given up their seats in nine medical colleges of Punjab after the first round of counseling.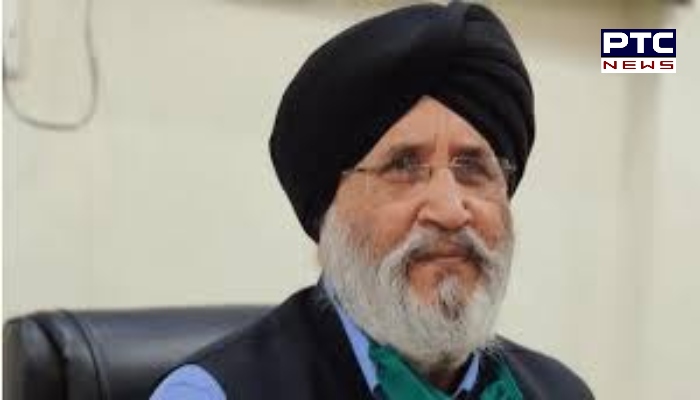 He said it was a sorry state of affairs that students from ordinary households who had cleared the NEET examination were being thwarted from becoming doctors simply because the Congress government had allowed medical colleges to hike their fee manifold.
Also Read | PTC News expresses its solidarity with farmers, join protest and raise slogans

Demanding immediate rationalization of the MBBS fee structure in Punjab, Dr. Daljit Cheema said if the State government wanted to create an atmosphere in which only the rich could afford medical studies then it could not expect medical professionals to offer economical treatment to their patients in the future.
Also Read | Punjab govt announces guidelines for reopening of colleges and universities
Stating that the Congress government was squarely to blame for this state of affairs, he said it was incumbent on the chief minister to come up with solutions.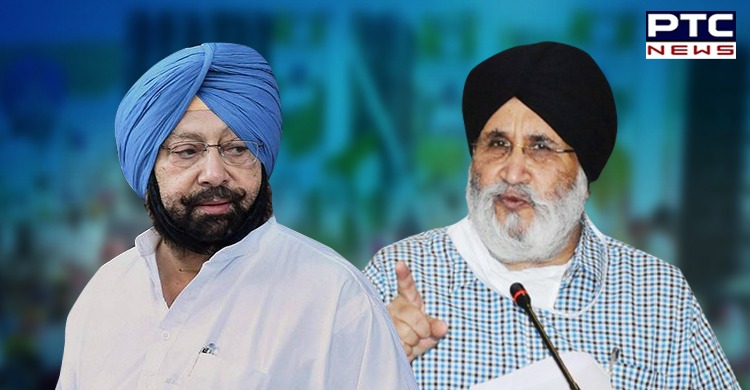 The Shiromani Akali Dal leader said the State should come up with solutions to reduce the MBBS fee even as it should ensure no meritorious student was denied medical education simply due to his inability to pay the fee. He said the government could also help medical colleges to ensure they did not deny admission to meritorious students.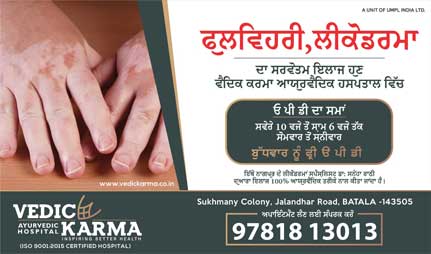 Dr. Cheema also asked the government led by Captain Amarinder Singh to take out a circular making the students who had surrendered their seats during the first counseling could take part in the second counseling and ensure no meritorious student was left out. "We cannot let out precious human resources go begging simply because of the myopic vision of the State. Not doing so would be striking at the very welfare of the State", the SAD leader added.
-PTC News