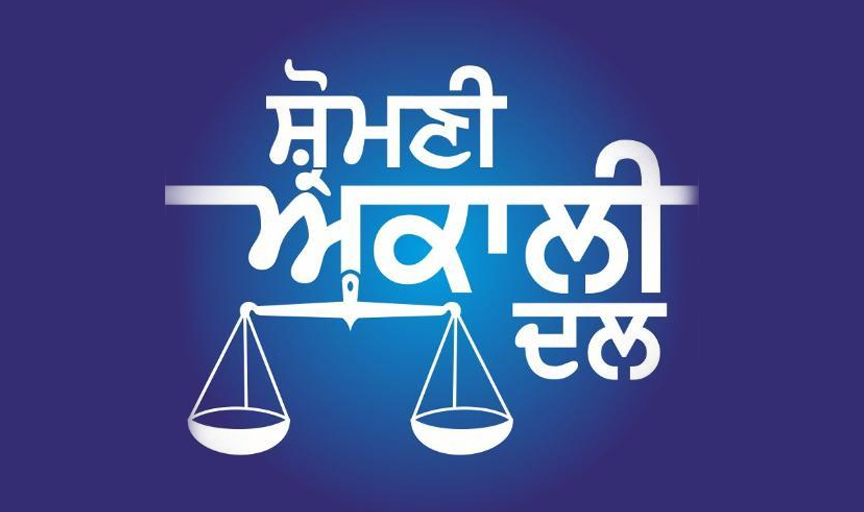 Chandigarh: The Shiromani Akali Dal will not take lying down the vendetta being unleashed by the ruling party against its workers. Any action against Akali workers will be opposed tooth and nail by the party.
On the directions of party President Sukhbir Singh Badal the party senior leaders Maheshinder Singh Grewal, General Secretary of Shiromani Akali Dal and Dr. Daljit Singh Cheema Secretary and Spokesman of Shiromani Akali Dal held a detailed meeting with a battery of lawyers in the party head office on Wednesday and chalked out the strategy to help aggrieved Akali workers.
After detailed review of the circumstances the SAD leadership noted it with concern that in a short span of two weeks of Congress rule three SAD workers have been murdered and many others have been criminally assaulted.
Apart from this several incidents have come to the notice of the party where duly elected bodies being managed by SAD leaders which have yet years to complete their term, are being threatened by the congress leaders.
They are working overtime to dislodge them by adopting unfair means including the threats of registrations of false cases. "This is an illegal, unwarranted and undemocratic act of the Congress leaders to demolish the institutions of democratic process," added Grewal and Cheema.
The SAD leaders also discussed at length the process of constitution of panel of lawyers at Sub Division, Districts and State level to provide best possible legal aid to the suffering akali workers.