Amritsar, August 17: Senior Shiromani Akali leader and former minister Bikram Singh Majithia along with his wife MLA Ganieve Kaur paid obeisance at Sachkhand Sri Harimandar Sahib on Wednesday. A large number of Akali workers were also present on this occasion along with Bikram Singh Majithia.

Also Read| Gurdaspur: DC issues warning ahead of water release from Ranjit Sagar Dam
"I cannot express in words the immense love received from the people" said Bikram Singh Majithia while thanking people.
After this, Majithia sat there for Shabad Kirtan. After this, he reached Sri Guru Ramdas Langar Hall to offer Sewa. After this, he also performed the service of cleaning vessels.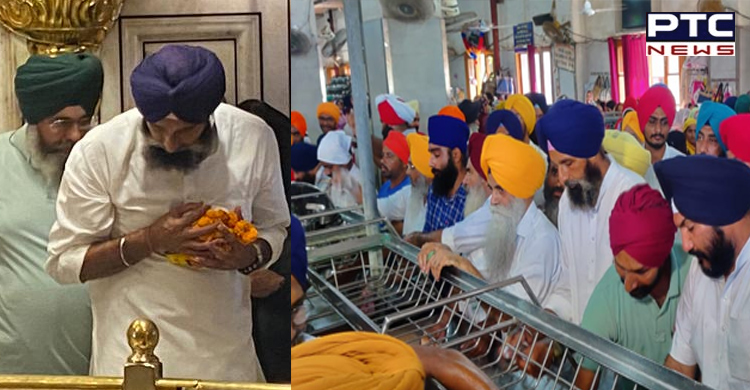 "Today I have come to thank God. A political conspiracy was hatched against me" said Majithia and also wished the Aam Aadmi Party best for winning 92 seats.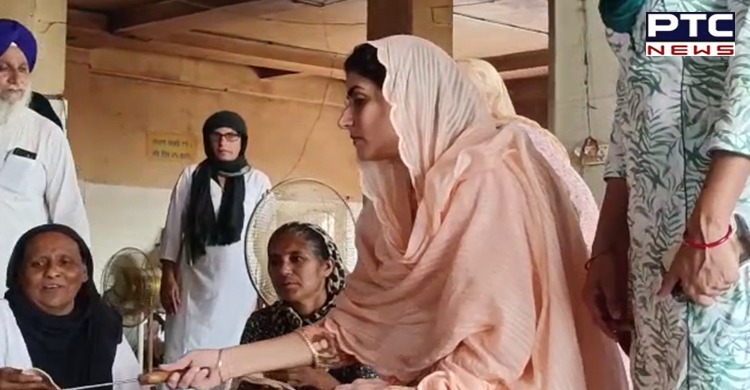 It may be mentioned that recently Bikram Singh Majithia paid obeisance at the memorial of Shaheed Bhagat Singh at Khatkar Kalan and inspired the young generation to follow the path shown by the martyrs. After this, the senior Akali leader was warmly welcomed by Akali-BSP workers at Phillaur and other places. Regarding the struggle of the sugarcane cultivators, he said that the government should make the payment of 72 crore rupees as soon as possible.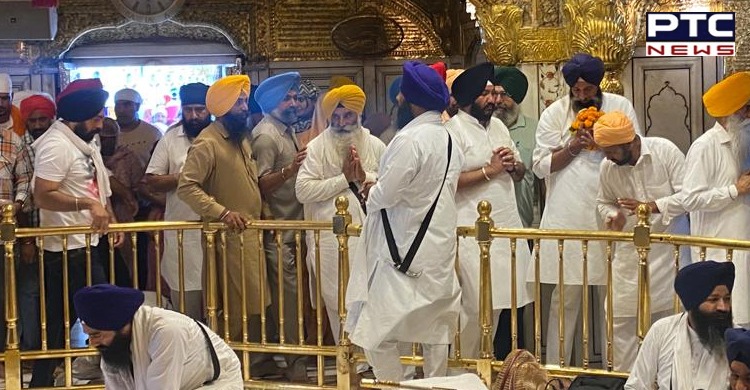 Bikram Majithia, who reached Amritsar on Tuesday, also met senior Akali leaders. He went to the house of Senior Leader Ranjit Singh Brahmpura in the evening and had a discussion with him.
-PTC News