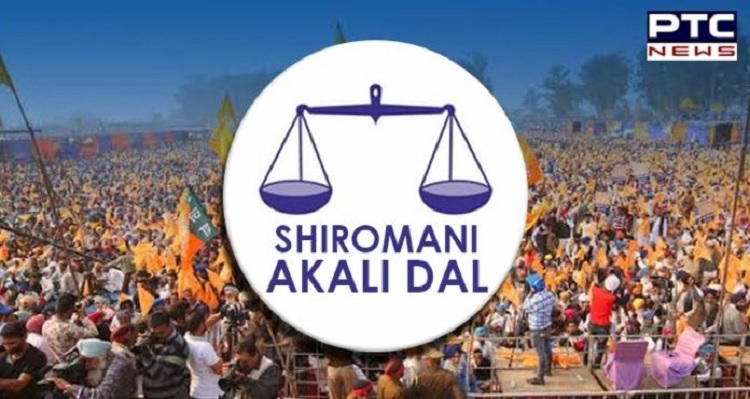 The Shiromani Akali Dal has strongly opposed the implementation of the central pay pattern for new recruits by the Punjab Government and said that the Congress government has miserably failed to safeguard interests of the employees of the state.

The SAD Treasurer and Spokesman NK Sharma said that it is shocking to see that the Punjab Government is continuously taking the decision to cause maximum damage to the interests of the government employees. He said that this government has already delayed sixth pay commission and has failed to give pending DA to the employees.

He said that now the government has come up with a new decision to implement central government pay scales for the newly recruited employees in the future. He said that this decision is totally unjustified, unwarranted, and daylight robbery on the rights of the employees.
He said that the Punjab government employees are already getting higher pay scales than the central government and by implementing this decision the Congress wants to deny genuine pay scales to the newly recruited employees in the name of saving some pennies.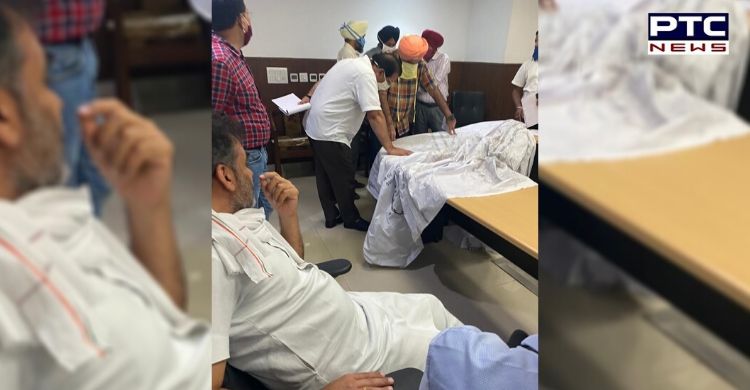 Also Read | Corona rules thrown to wind in meeting of Local Bodies Department, SAD MLA lodges protest
The SAD leader said that their party will oppose them tooth and nail this anti-employee decision which is set to harm the interests of the newly recruited employees. He said that if Congress wants to save government money then it should curtail its expenditure on ministers, its own MLAs, and should also refrain from purchasing new vehicles every other day.
-PTC News