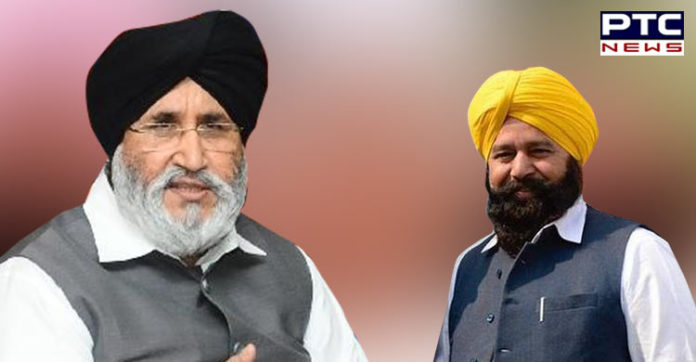 SAD represents to CEC to cancel Ferozpur mp Sher Singh Ghubaya's nomination
The Shiromani Akali Dal (SAD) today represented to the  Chief Election Commissioner to cancel the nomination of Ferozepur mp Sher Singh Ghubaya, who is the Congress candidate from Ferozepur parliamentary constituency, for willfully concealing facts and deliberately filing a wrong election expenditure statement before the Election Commission in 2014.
Also Read: Sher Singh Ghubaya meets Rahul Gandhi
A formal complaint in this regard was submitted to Punjab chief electoral officer Dr S Karuna Raju giving details of a television sting in which Sher Singh Ghubaya is seen admitting in front of the camera that in the 2014 parliamentary elections his total election expenditure was approximately Rs 30 crores.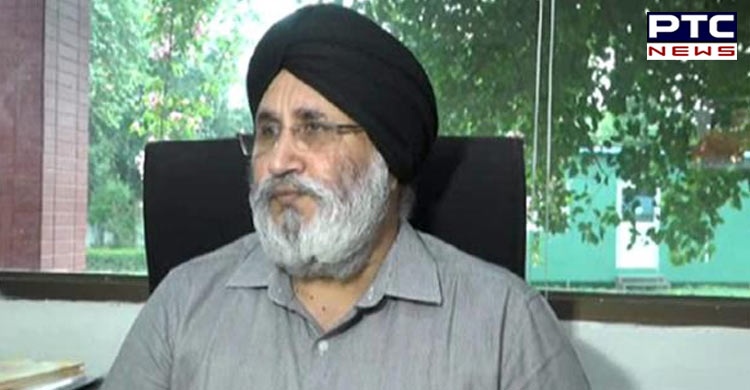 Also Read: Interference in EC schedule only in rarest of rare cases: HC
The complaint, which was filed by SAD senior vice president Dr Daljit Singh Cheema, said as per the guidelines of the Election Commission if anybody exceeded the expenditure limit fixed by the EC he was liable for disqualification. It said as per Mr Ghubaya's own statement he had violated the expenditure norms and due action should be taken against him for concealing the true facts vis a vis his election expenditure.
Also Read: Parties backing out on promises in manifesto should be held accountable: PS Badal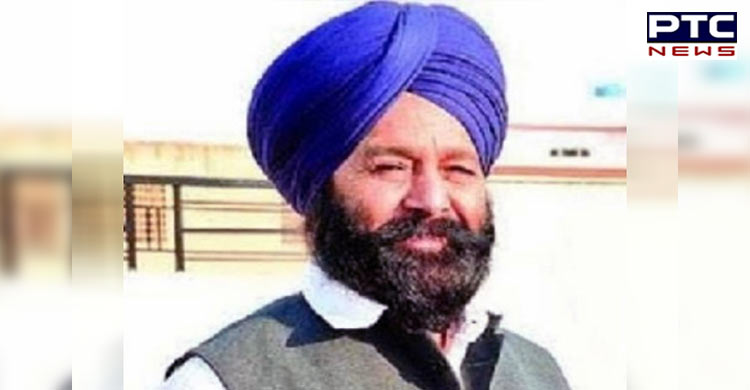 Dr Cheema also urged the EC to get the entire facts verified so that swift action could be taken against Mr Ghubaya. He also submitted a copy of the entire television sting operation to the EC to facilitate the probe into the mp's assertions. The Akali leader said this was necessary to ensure a free and fair election and restore people's faith in the electoral process. EOM
-PTC NEWS