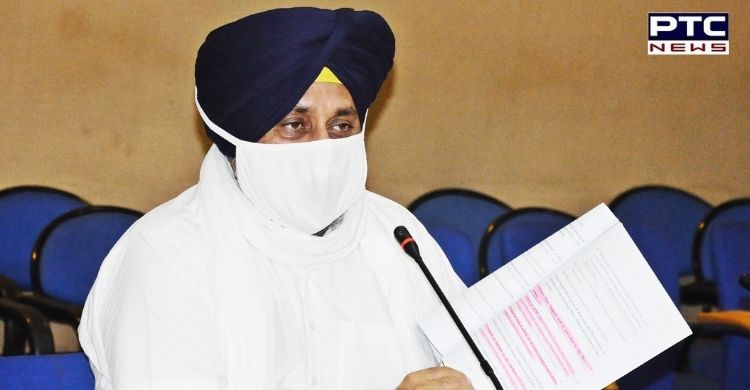 Shiromani Akali Dal (SAD) President Sukhbir Singh Badal said that the SAD would not allow tinkering with the MSP or assured marketing of wheat and paddy. Also, he exposed the Congress government by releasing a copy of the party's 2017 assembly election manifesto which clearly states that the party will amend the State APMC Act to allow private mandis in the State.

The SAD president also took on the Congress party for failing maize farmers besides demanding a CBI inquiry into the purchase of agricultural machinery from private companies at inflated rates.

The SAD president said despite promising in the party election manifesto that it would amend the APMC Act, the Congress party was now playing politics on this issue by misleading farmers that the MSP and assured marketing system would end.
"This is furthest from the truth. The SAD is a party of farmers. We understand the problems of farmers and have always fought for their rights. Let me assure our brave farmers that the SAD will not stand for any discrimination against them. We will not allow anyone to tinker with MSP and assured marketing policy now or anytime in the future also".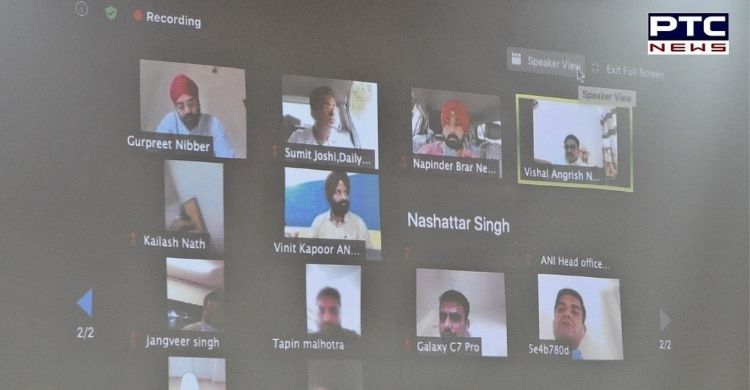 Sukhbir Badal also announced that he would take up the issue in parliament and take assurance from the centre that MSP and assured marketing of wheat and paddy would not be tinkered with in any manner whatsoever.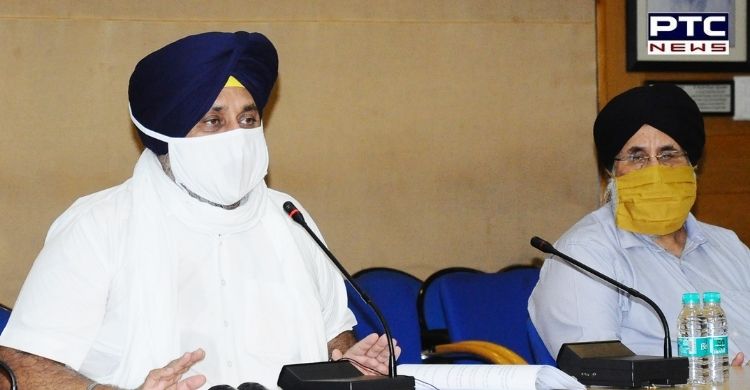 Also Read | Punjab to fine those violating social distancing norms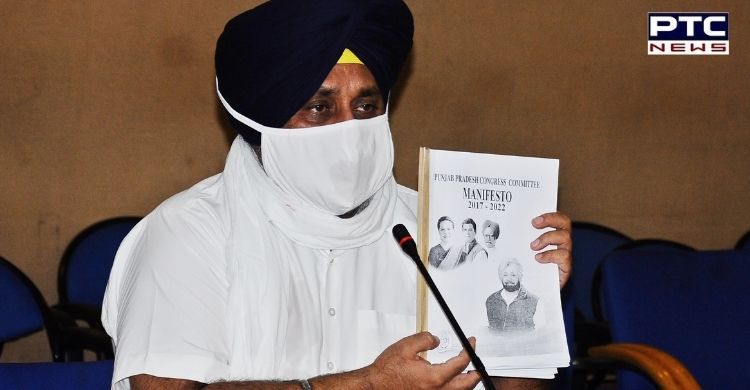 "I am also ready to accompany farmer organizations and seek whatever clarifications they need from the Union agriculture minister".
-PTC News