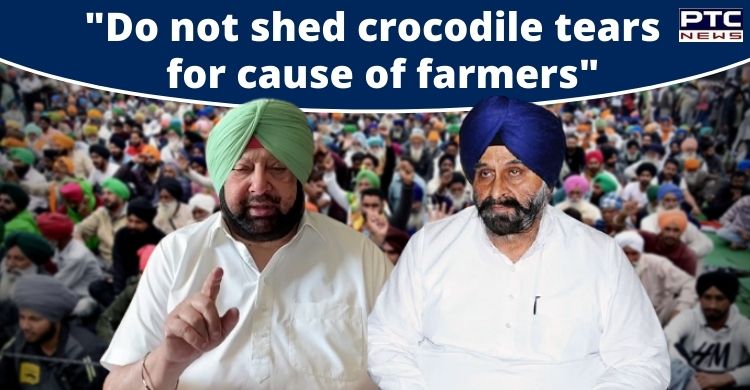 Farmers Protest: Shiromani Akali Dal (SAD) on Thursday flayed chief minister Captain Amarinder Singh for shedding crocodile tears for the cause of farmers even as he was resorting to secret deals with the BJP led central government to sabotage their cause.

Former minister Maheshinder Singh Grewal told Captain Amarinder Singh "you have stained your high office by using your position to betray the Kisan Sangharsh. This was proved by your own MP Ravneet Singh Bittu who publicly announced that union minister Piyush Goyal told him to stop protestations in favour of farmers by telling me I would be shocked if he disclosed what had been told to him by you."
Also Read | Chandigarh announces winter vacation for govt schools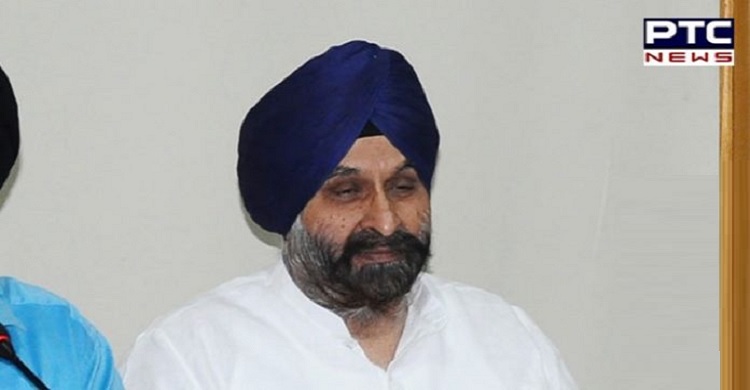 "It is clear that you backstabbed the cause of the farmers by entering into a secret deal with the BJP. This is why you cut short your planned protest at Raj Ghat and are closeted at your farmhouse when farmers are freezing in bitter cold wave conditions on the borders of Delhi," he added.

Maheshinder Grewal also rubbished the chief minister's excuse that he had not visited the agitating farmers because they did not want to involve political parties in the protest.
Also Read | Punjab government declares winter vacation in all government and private schools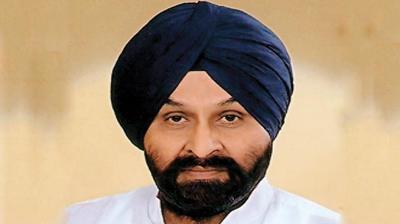 "You were asked this question during the cause of your social media interaction yesterday because Punjabis had expected their chief minister to visit the protest site to express solidarity with farmers. It is you who is politicizing the chief minister's office by linking it with the Congress party which is condemnable," Shiromani Akali Dal leader said.
Also Read | Farmers protest: Delhi CM Arvind Kejriwal tears copy of farm laws in Assembly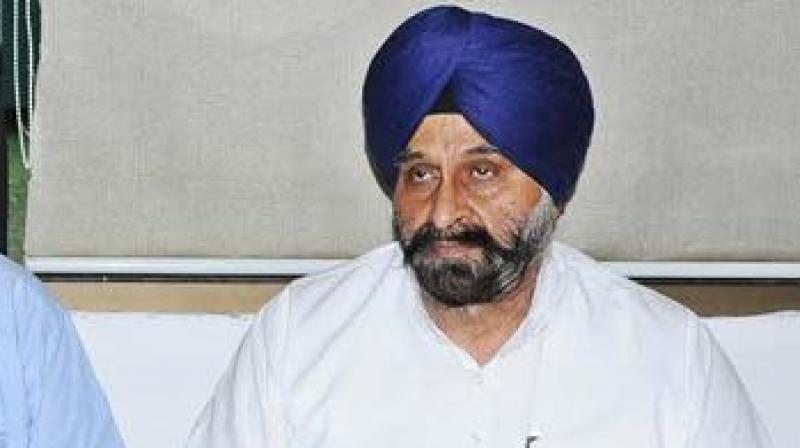 The SAD leader said if anyone had adopted a wishy-washy approach to the entire issue it was the chief minister.
"You seem to have forgotten that you amended the APMC Act immediately after forming the government in the State. You were also a member of the committee which discussed the then agricultural ordinances threadbare before they came into being. You even deputed your finance minister to attend committee meetings," he added.
-PTC News