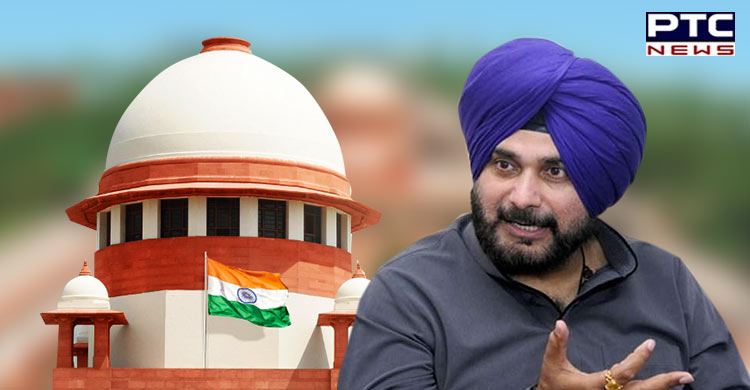 New Delhi: The Supreme Court on Thursday awarded a one-year jail term to former Punjab Congress president Navjot Singh Sidhu in a 1988 road rage case. Navjot Singh has been awarded one-year rigorous imprisonment.

Also Read| Punjab Government, farmers reach consensus on 12 of 13 demands; dharna to end
The Court allowed the review petition preferred by the family of victim Gurnam Singh against its 2018 Supreme Court verdict that had reduced the sentence of Navjot Singh Sidhu to Rs 1000 from 3 years imprisonment in the case.
"I welcome the verdict," review petitioner's counsel Sudhir Walia was reported as saying.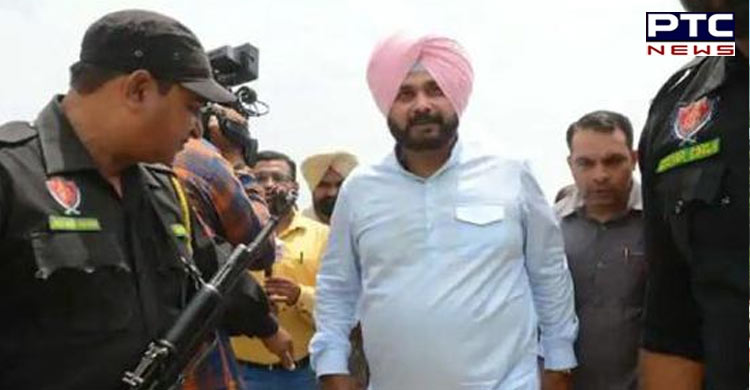 A bench of Justices A. M. Khanwilkar and Sanjay Kishan Kaul pronounced the verdict to allow the review petition on the issue of sentence.
"We have allowed review application on the issue of sentence. In addition to fine imposed, we impose a sentence of imprisonment of one year to be undergone by respondent 1(Sidhu)", Justice Kaul read out the operative part of the judgment. Full copy of the order is awaited.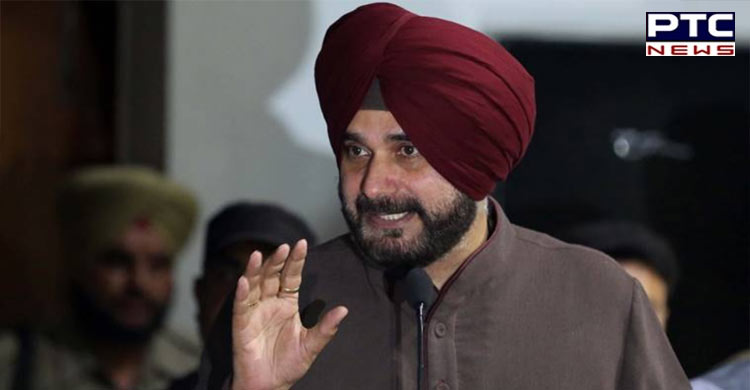 In May 2018, a Division Bench comprising Justice J Chelameshwar (since retired) and Justice SK Kaul had held that the offence of Sidhu will not amount to "culpable offence not amounting to murder" punishable under Section 304 Part II of the Indian Penal Code and instead found him guilty for the offence of "voluntarily causing hurt" under Section 323 IPC.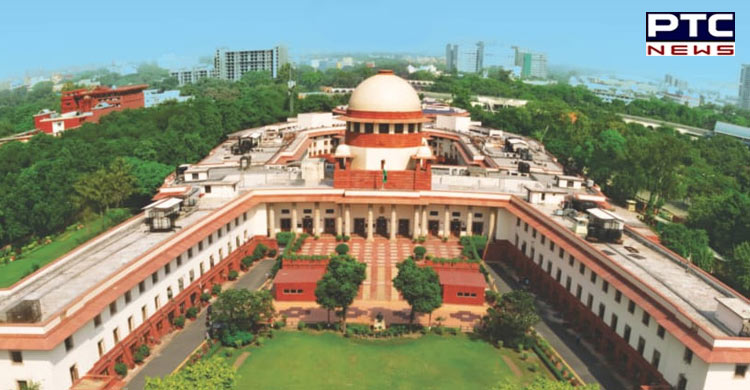 "The material on record leads us to the only possible conclusion that we can reach that the first accused voluntarily caused hurt to Gurnam Singh punishable under Section 323 IPC", said Justice Chelameswar in the Judgment. In 2006, the Punjab and Haryana High Court had convicted him under Section 304-II IPC and sentenced him to 3 years imprisonment. Reversing the High Court's findings, the Supreme Court had held that the cause of death was not certain and hence the punishment for culpabe homicide could not be sustained. It found fault with the High Court for concluding that the cause of death was subdural haemorrhage and not cardiac arrest.
-PTC News