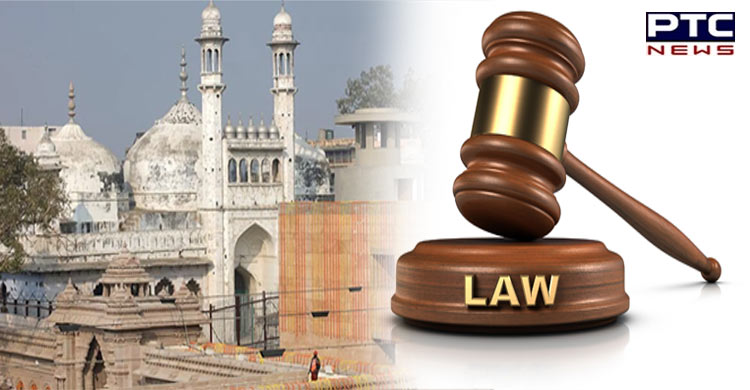 New Delhi, May 20: The Supreme Court on Friday handed over the trial of the suit for permission to worship Hindu deities inside the Gyanvapi Mosque to the Varanasi District Judge.


A three-judge Bench led by Justice DY Chandrachud said till then, the interim order passed by the Supreme Court on May 17 for the protection of the area where survey panel found a 'Shivling' and allowing free access to Muslims to offer namaz in the mosque should continue. The SC refused to interfere with the Gyanvapi survey report.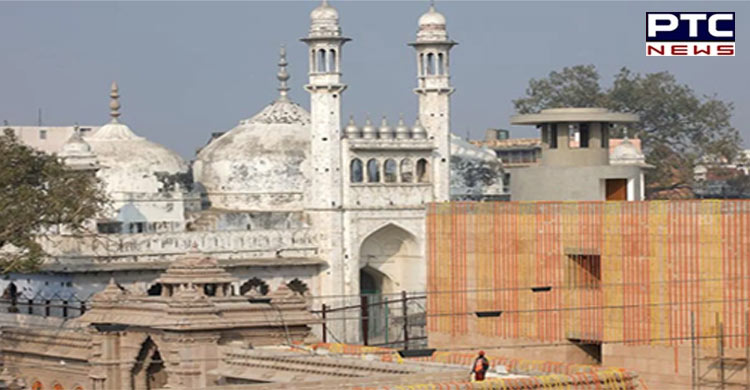 The apex court maintained that the case needed to be handled by a "slightly more experienced and seasoned" officer from the UP Higher Judicial Service.
Also Read | Common university entrance test for PG admissions from 2022, says UGC chairman
The Supreme Court said its interim order would remain in force for eight weeks after the District Judge decides issue of maintainability of the suit filed by Hindu parties.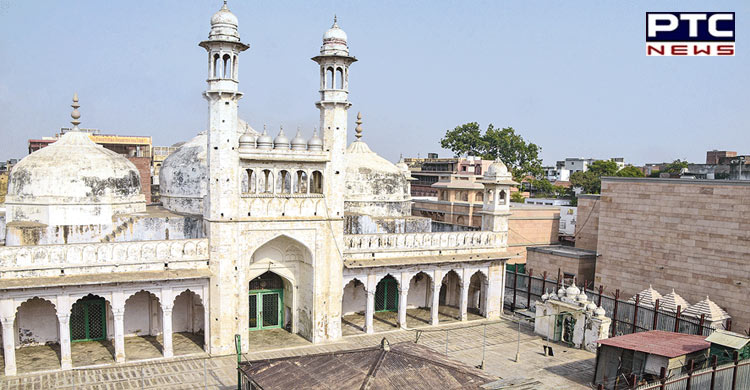 The case was being heard by Varanasi Civil Judge (Senior Division) Ravi Kumar Diwakar. The Varanasi District Judge will decide if the suit filed by the Hindu side was maintainable. The Bench directed the Varanasi District Magistrate to make arrangements for Wazookhana for the Muslims going there to offer namaz. The Bench posted the matter for further hearing in July after summer vacation.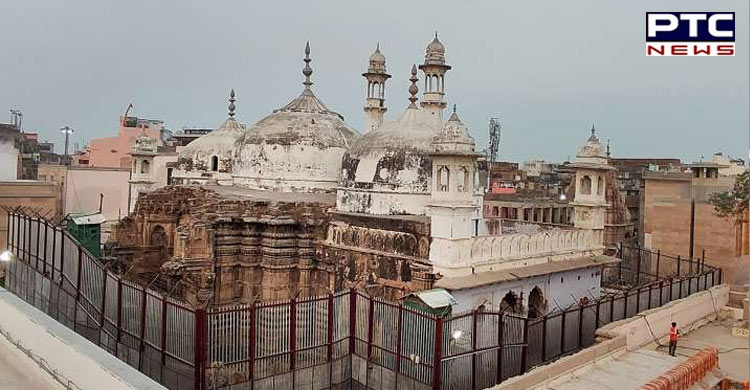 Meanwhile, the Gyanvapi Mosque in Varanasi witnessed its first Friday prayers at the premises since 'Shivling' was claimed to have been found during a court-ordered survey.
In its appeal to allow Muslims to offer prayers, the Anjuman Intaza Mian Masajid Committee, in the wake of the Gyanvapi controversy, had appealed for the least number of people to attend the Friday prayers.
Also Read | Air India flight makes emergency landing after engine shut mid-air
-PTC News