New Delhi, April 21: The Supreme Court on Thursday ordered that the status quo shall be maintained for another two weeks on the demolition drive carried out by the North Delhi Municipal Corporation in the national capital's Jahangirpuri area.

A Bench comprising of Justice L Nageshwar Rao and Justice BR Gavai also issued notice to North DMC and others, asking them to file a reply on the Jamiat Ulama-i-Hind's petition against the demolition drive in Jahangirpuri.
Extending the interim relief for another two weeks, the Supreme Court clarified that it will take a serious view on the demolition drive which was carried out even after the information was given to the Mayor of maintaining a status quo by the apex court on Thursday, April 20.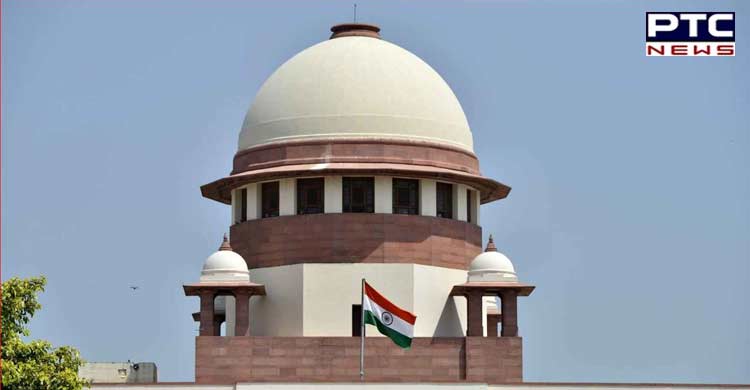 Also read | 400th Parkash Purab of Sri Guru Tegh Bahadur: PM Modi to release commemorative coin, postage stamp on April 21
The apex court also issued a notice to other respondents concerned in other pleas relating the demolition drive being carried out in other parts of the country.
Senior Advocate Dushyant Dave, appearing for the petitioner, argued that a particular section of society is being targeted through the demolition drive. He also pointed out that this issue is not confined to Jahangirpuri and if this is allowed there will be no rule of law left. He also raised questions on how can a BJP leader write a letter regarding demolishing such encroachments and North DMC demolished it.
Senior Advocate Dave says there are various unauthorised colonies in Delhi with neatly 50 lakhs people residing in them and added "how can they target a specific community."
Senior advocate Kapil Sibal, appearing for another petition, said encroachments were a serious issue, but here the issue is that the Muslim community was being associated with encroachments. Senior advocate Kapil Sibal indicated that such instances are happening in other states.
Also read | Surge in Covid-19 cases unlikely to cause fourth wave in India, says expert
-PTC News