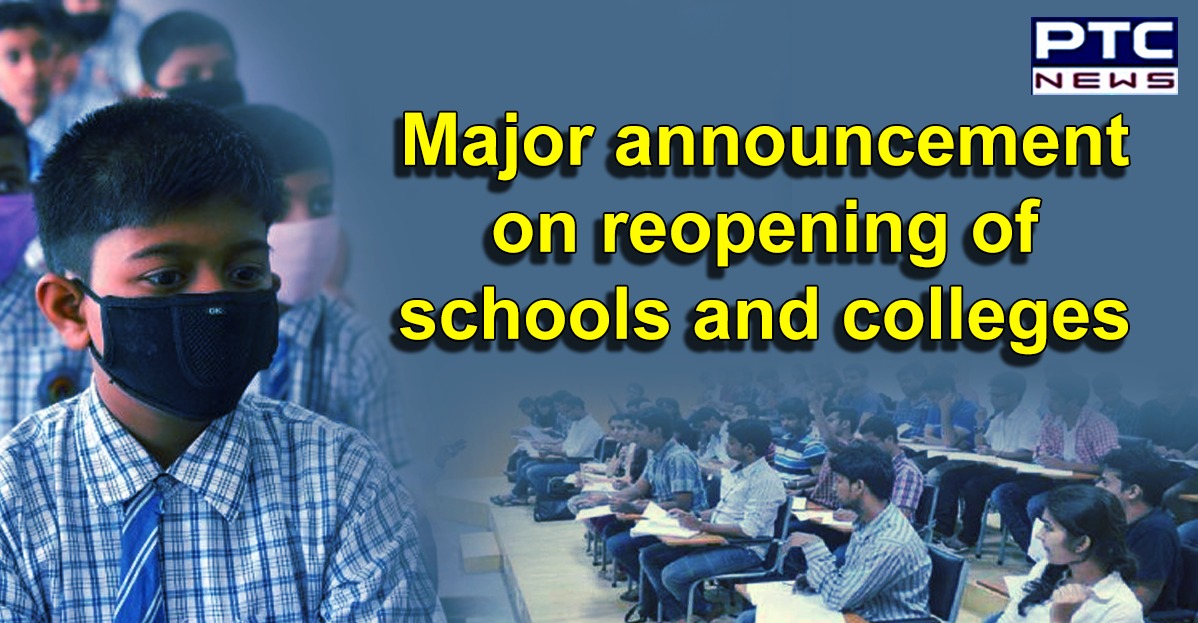 HRD Minister Ramesh Nishank Pokhriyal stated that the schools, colleges and other educational institutions will reopen after August 15. The educational institutions have been closed since mid-March when the nationwide lockdown was enforced to contain the spread of coronavirus.

CBSE Exam Results 2020 is likely to be declared by August 15, Pokhriyal said during an interview. Soon after the fourth phase of lockdown came towards the end in May, there were reports that suggested that the students in classes below VIII would stay at home. The reports stated that the schools and colleges would reopen in July with 30 percent of attendance.

Likewise, it was being reported that schools will function in two shifts. However, the coronavirus cases in India have been increasing in India. CBSE board examinations are set to be conducted from July 1 to July 15. Likewise, the ICSE exams are slated to take place from July 1 to July 12.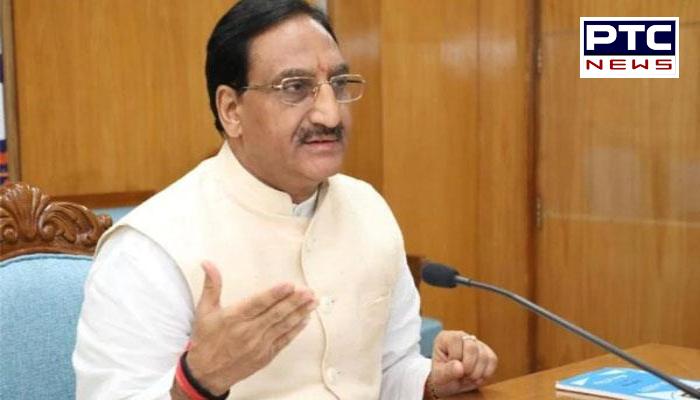 Meanwhile, the Haryana government has announced that the schools will reopen in phases from July and colleges, universities from August. Haryana Education Minister Kanwar Pal said that the schools will reopen in a phased manner, starting with classes 10, 11, 12 followed by classes 6, 7, 8 and 9 and then 1 to 5.
Also Read | Cancellation of offline university exams not in government's jurisdiction: Amarinder
He also stated that in a class of 30 students, 15 will come in the morning shift and 15 in the evening shift. The colleges will reopen from August with the first-year starting from September, he said.
-PTC News