IBM layoffs: Missing to meet its annual cash target, International Business Machines Corp. (IBM has joined the queue of companies witnessing layoff drives. The company has eliminated about 3900 employees, about 1.5% of its global workforce. As per sources, this move is a part of asset dis investments.
Also Read: Republic Day 2023: Wishes, images, messages, patriotic quotes to share on WhatsApp
IBM Chief Financial Officer James Kavanaugh, in an interview, said that the tech hub was still "committed to hiring for client-facing research and development".
With a fall of 2 per cent in extended trading, consuming earlier gains on upbeat results, IBM'S software and consulting business has slowed down sequentially in October-December. The company's cloud spending with deal signings managed to maintain the stats indicating a doubling in 2022. The hybrid cloud revenue of the company rose 2 per cent in the quarter-ended December. As per the sources, this layoff drive is expected to cost about a $300 million charge in the January-March period.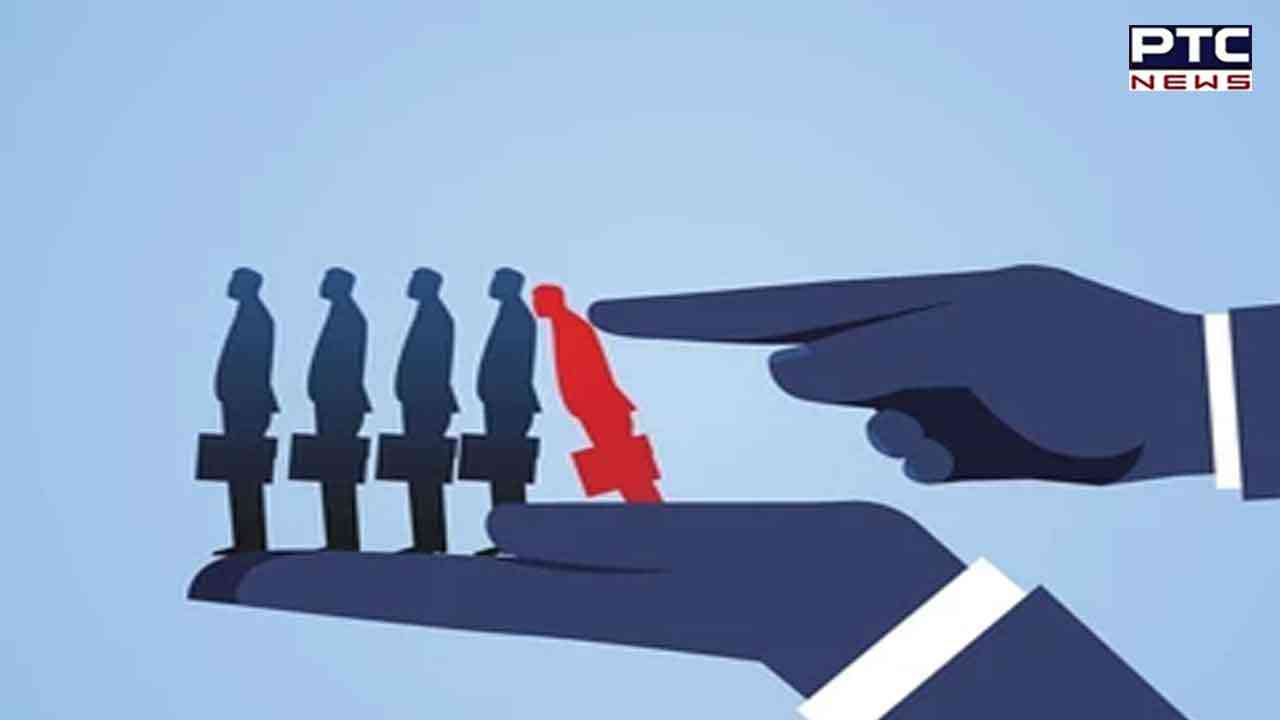 Conclusively, IBM has recorded a revenue growth of 5.5% in the year 2022; it's highest in a decade.
US companies such as Google, Amazon along with many others have been downsizing in earnest and slashing costs to cope up with the global economic downturn post the pandemic.
- With inputs from agencies