Mumbai, January 24: Reliance Jio launches 5G services across 50 cities in the country reaching the number to 184 cities.
50 cities in which 5G services are introduced includes Andhra Pradesh, Assam, Chhattisgarh, Goa, Haryana, Jharkhand, Karnataka, Maharashtra, Odisha, Puducherry, Punjab, Rajasthan and Tamil Nadu.
Also Read: Viral: Dera chief Ram Rahim cuts cake with sword
Jio also offered unlimited data up to 1 Gbps speeds at no additional cost.
While addressing the media, Jio spokesperson stated that, "We are thrilled to launch Jio True 5G services in 50 additional cities across 17 states and Union Territories, taking the total count to 184 cities. This is by far one of the largest rollouts of 5G services, not just in India, but anywhere in the world."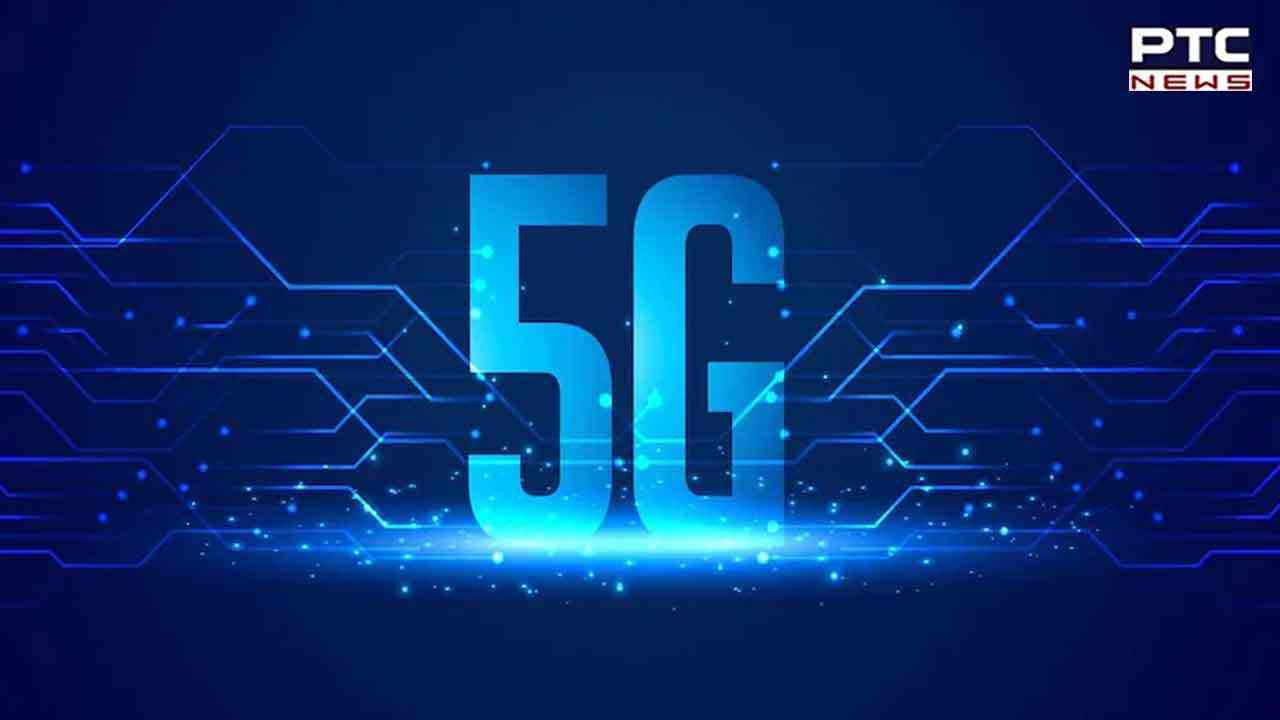 Jio rolled out 5G services to enjoy the transformational benefits of Jio True 5G technologies. The entire nation will enjoy the benefit from Jio True 5G services by December 2023.
The cities in which 5G services are working are: Chittoor, Kadapa, Narasaraopet, Ongole, Rajamahendravaram, Srikakulam and Vizianagaram in Andhra Pradesh; Nagaon in Assam; Bilaspur, Korba and Rajnandgaon in Chhattisgarh; Panaji in Goa; Ambala, Bahadurgarh, Hisar, Karnal, Panipat, Rohtak, Sirsa and Sonipat in Haryana.
Jio 5G services are now also live in Dhanbad in Jharkhand; Bagalkote, Chikkamagaluru, Hassan, Mandya and Tumakuru in Karnataka; Alappuzha in Kerala; Kolhapur, Nanded-Waghala, Sangli in Maharashtra; Balasore, Baripada, Bhadrak, Jharsuguda, Puri and Sambalpur in Odisha.
Also Read: 'Khalistan Zindabad' slogans found on walls of Bathinda ahead of Republic Day
The cities in Puducherry; Amritsar, Bikaner, Kota in Rajasthan; Dharmapuri, Erode and Thoothukudi in Tamil Nadu; Nalgonda in Telangana, and Jhansi, Aligarh, Moradabad, Saharanpur in Uttar Pradesh, and Asansol and Durgapur in West Bengal.
- ANI