How to translate easily in different languages: In a good news for users now translation and transcribe becomes much more easier as Meta introduced a new AI model called SeamlessM4T that can translate and transcribe almost 100 languages in both text and speech as part of its effort to create AI that can comprehend a variety of dialects.
A new translation dataset called SeamlessAlign is also available in open source. According to Meta, SeamlessM4T is a significant breakthrough in the field of AI-powered speech-to-speech and speech-to-text.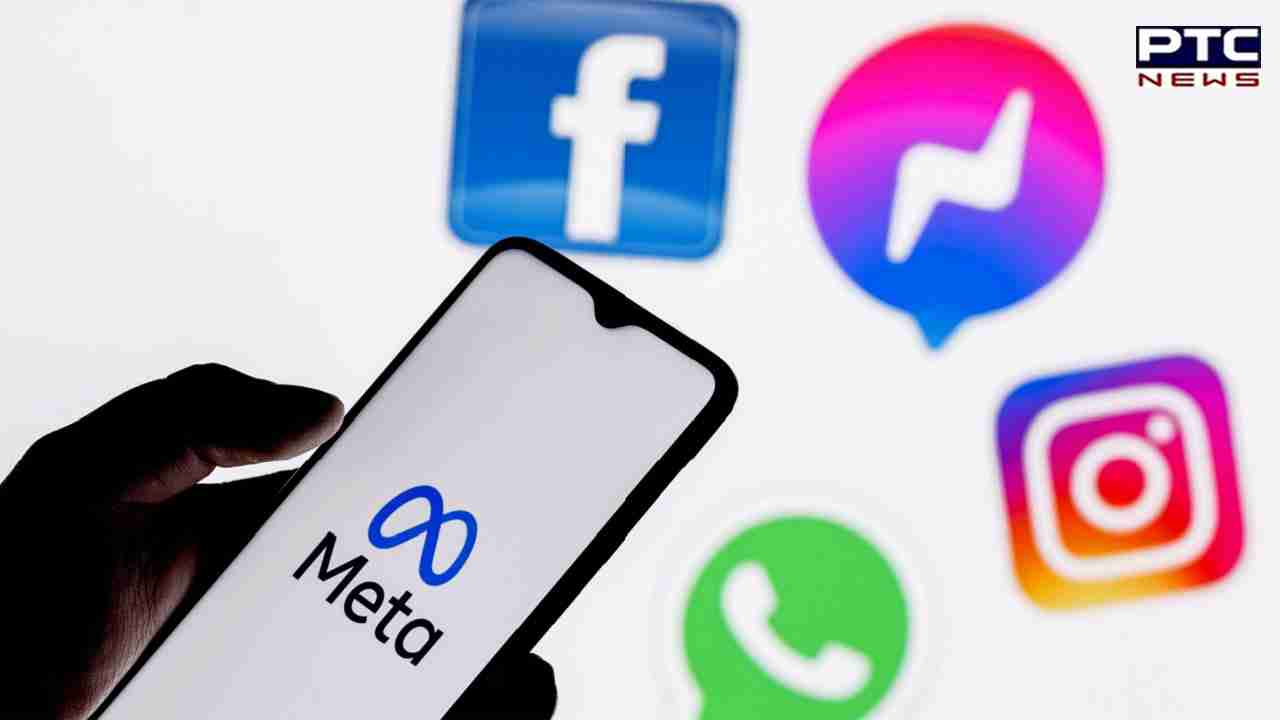 According to Meta, "Our single model offers on-demand translations that help people who speak different languages to communicate more effectively." The source languages are implicitly recognised by SeamlessM4T without the requirement for a separate language identification mechanism.
Also Read: Heavy rainfall in Punjab: Education Minister Harjot Bains orders closure of educational institutions till August 26
SeamlessM4T is the spiritual heir to Universal Speech Translator, one of the only direct speech-to-speech translation systems, 
Not just Meta is devoting efforts to the creation of cutting-edge AI transcription and translation systems.
As part of Google's larger effort to develop a model that can comprehend the 1,000 most widely spoken languages in the world, the tech giant is developing what it calls the Universal Speech Model, which goes beyond the wealth of commercial services and open-source models already offered by Amazon, Microsoft, OpenAI, and a number of startups.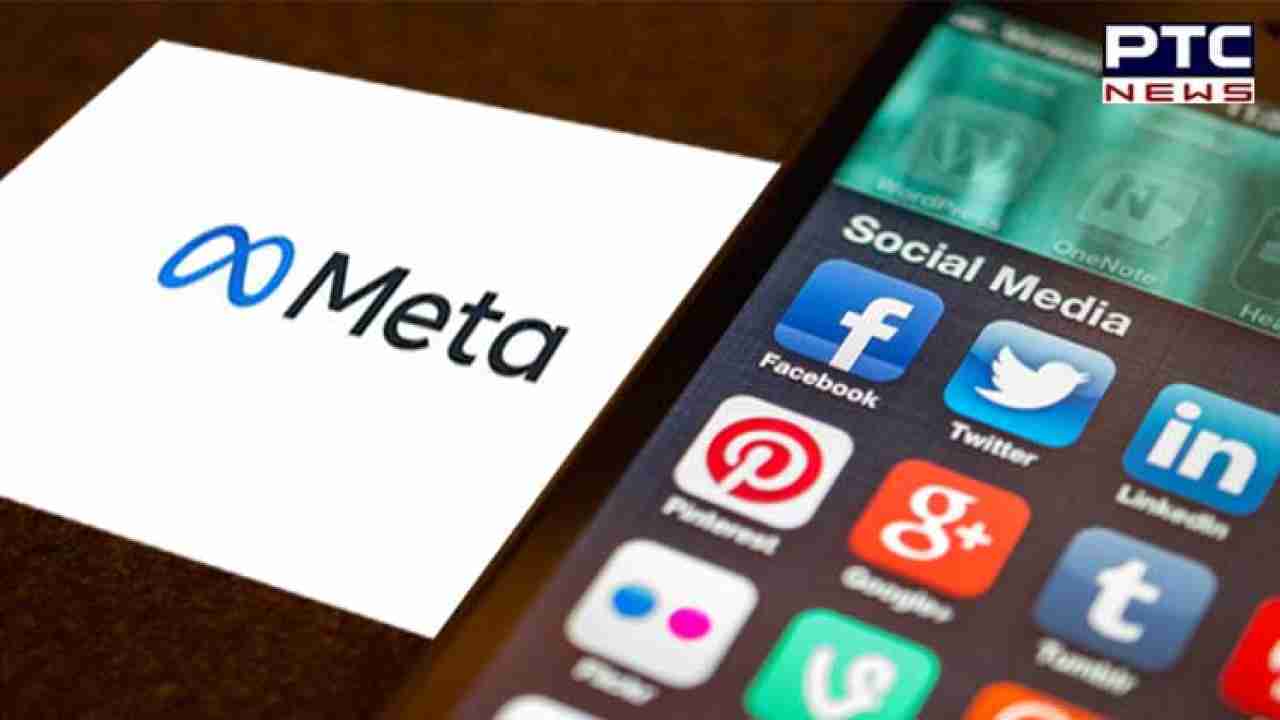 In the meantime, Mozilla led the development of Common Voice, one of the most comprehensive collections of voices in multiple languages for teaching automatic speech recognition systems.
- ANI