PTC Web desk: ChatGPT, which is an artificial intelligence (AI) chatbot developed by OpenAI and launched in November 2022, has failed to clear a UPSC preliminary exam, Analytics India Magazine has claimed.
ChatGPT could answer only 54 out of 100 questions from Question Paper 1 (Set A) of UPSC Prelims 2022 correctly. ChatGPT has limited knowledge of world and events after 2021, as per OpenAI.
As per information, Analytics India Magazine (AIM) asked ChatGPT to take UPSC exam. "Do you think you can pass the prelim exam for UPSC?" To which, the AI chatbot replied that it is unsure if it can pass the exam or not.
Also Read | Uzbekistan cough syrup deaths: Noida police arrest three employees of pharma firm Marion Biotech
ChatGPT was asked questions from geography, general science, Indian current affairs, economy and ecology. Notably, ChatGPT has information only till 2021. This could be the reason that it failed to answer all questions in the UPSC exam.
Also Read | Holi 2023: Best places to visit during festival of colours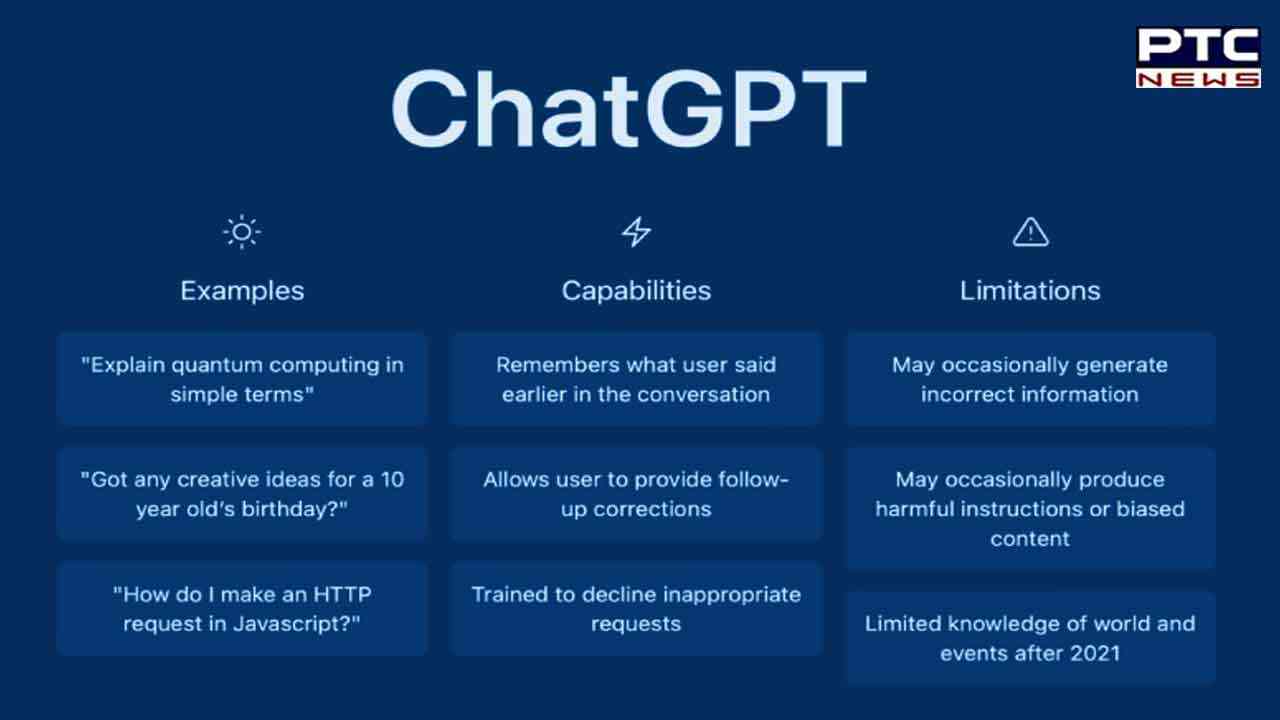 - With inputs from agencies